San Bernardino, CA Business & Commercial Law Lawyers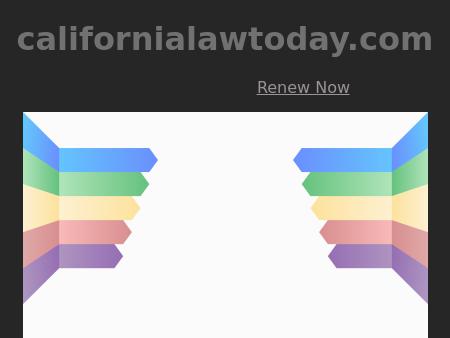 1.
Girardi | Keese
California Laws | California Law Today
The lawyers of Girardi | Keese represent plaintiffs against some of the biggest companies in the world. Call our Los Angeles office at 213-977-0211.
155 West Hospitality Ln
Suite 260
San Bernardino
,
CA
92408
http://californialawtoday.com

2.
Brown & Brown
Upland Civil Litigation Lawyers | San Bernardino County Contract Dispute Attorneys | Inland Empire C
For a free consultation with an Upland civil litigation lawyer, call Brown & Brown at 800-349-8418.
1152 North Mountain Avenue
Suite 210
Upland
,
CA
91786
http://www.brownandbrownllp.com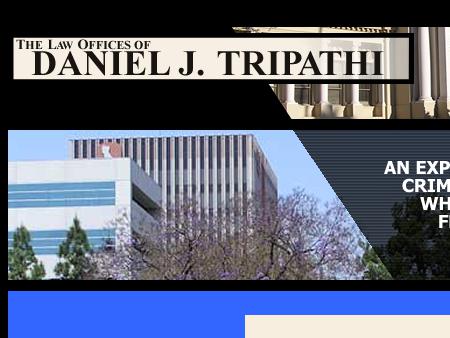 3.
Daniel J. Tripathi
State & Federal Criminal Lawyer - Daniel J. Tripathi
Are you looking for a State or Federal Criminal Lawyer? Call The Law offices of Daniel J. Tripathi 877-422-5297, who can handles cases involving any type of criminal charge.
4192 Brockton Ave.
Suite 100
Riverside
,
CA
92501-3430
http://www.tripathilaw.com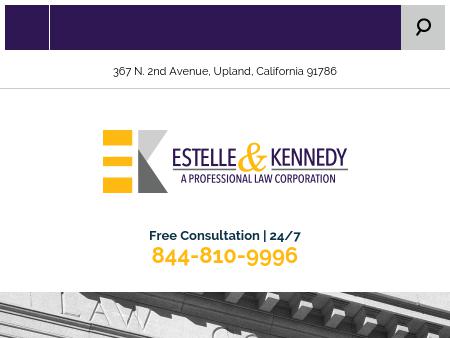 4.
Estelle & Kennedy APLC
ESTELLE & KENNEDY - Estelle & Kennedy A Professional Law Corporation| Los Angeles | Upland |
Our attorneys are licensed to practice is both California State courts, Federal courts, and in the Supreme Court
400 N. Mountain Ave.
Ste. 101
Upland
,
CA
91786-5177
http://www.estellekennedylaw.com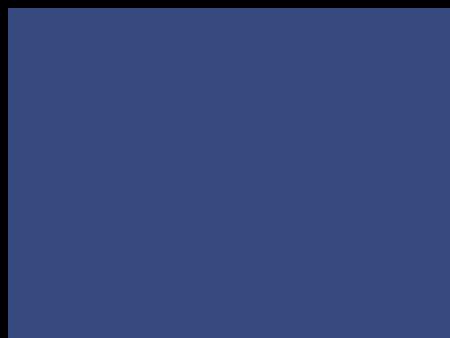 8.
Fernandez & Lauby, LLP
Orange County Employment Law Attorneys | Fernandez & Lauby LLP Southern California Lawyers
Focused on the legal result you need. Call an attorney at Fernandez & Lauby at 888-959-8508 for a consultation. Serving all of Southern California.
4590 Allstate Drive
Riverside
,
CA
92501-1702
http://www.fernandezlauby.com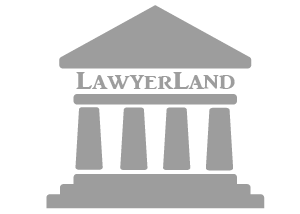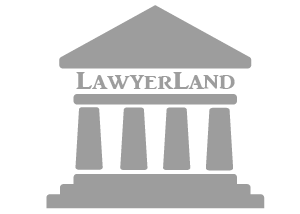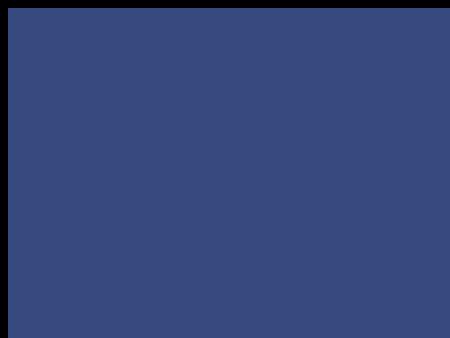 11.
SRG Law Group
SRG LAW GROUP
SRG Law Group is a Rancho Cucamonga law firm focusing on business & real estate litigation, employment defense and contract law.
8241 White Oak Avenue
Rancho Cucamonga
,
CA
91730
http://www.srglawgroup.com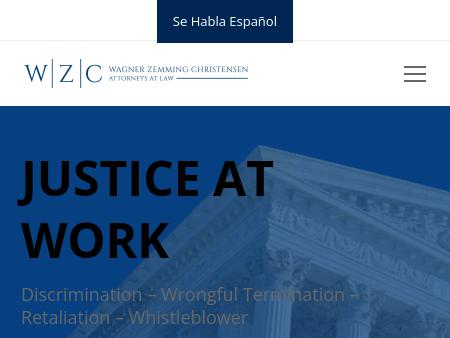 12.
Wagner & Pelayes, LLP
Riverside CA Attorneys | Business, Real Estate and Personal Injury
At Wagner & Pelayes, LLP, in Riverside, our attorneys serve clients in business law, employment law and commercial real estate. Call 866-748-8753.
1325 Spruce Street
Suite 200
Riverside
,
CA
92507
http://www.wagner-pelayes.com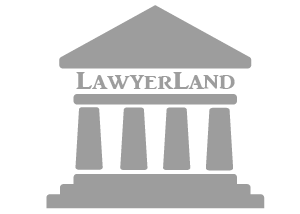 14.
The Annigian Law Offices
Claremont California Estate & Probate Lawyer | Business Law, Litigation
We handle a wide range of probate and estate administration matters, as well as business law concerns. Call 909-257-0994.
114 North Indian Hill Boulevard
Suite E
Claremont
,
CA
91711-4642
http://www.annigian-law.com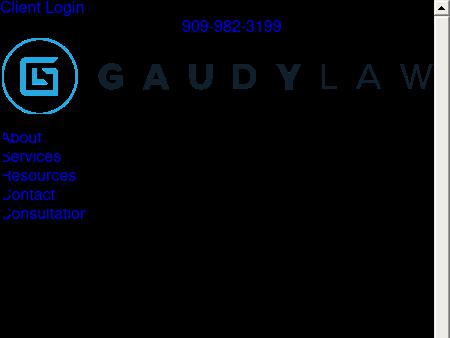 San Bernardino, CA Business & Commercial Law Lawyers