San Diego, CA Administrative Law Lawyers

1.
Lewis Law, A California Professional Corporation
San Diego High School Athletics Lawyer | California Student Bullying Victims Attorney | Special Need
Consult an experienced San Diego educational law attorney at the Lewis Law Firm. Free consultation: 619-758-3486. High school athletics, school bullying, IEPs.
755 W A Street
Suite 100
San Diego
,
CA
92101
http://www.lawfirmpal.com

2.
Warren Paul Beck, Attorney at Law
San Diego Employment Attorney | Small Business Lawyer | Southern California
Free consultation. Contact San Diego employment law attorney Warren Beck for dependable advice about your options in workplace rights cases.
3111 Camino Del Rio N.
Suite 400
San Diego
,
CA
92108
http://www.warrenbecklaw.com 3.
Law Office of Frank S. Clowney, III
California Employment Law Attorneys | San Diego CA Workplace Discrimination & Harassment Lawyers
Call 866.604.1775 to speak to a San Diego attorney at the Law Office of Frank S. Clowney, III, about your employment law, maritime or personal injury problem.
600 B. Street | Suite 2300
San Diego
,
CA
92101
http://www.clowneylaw.com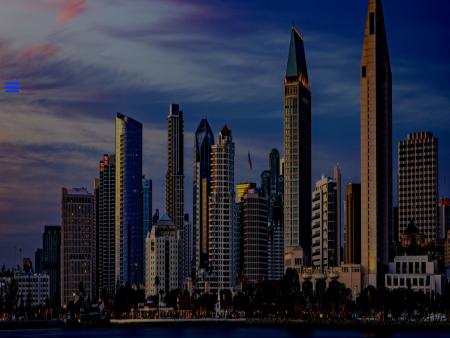 5.
Law Offices of Marc Mandelblatt
San Diego Employer Defense Attorney | California Employment Defense Lawyer
The Law Offices of Marc Mandelblatt serves business owners in San Diego and beyond. Call our lawyer at 866-346-4297 for a free consult about employment defense.
600 West Broadway
7th Floor
San Diego
,
CA
92101
http://www.marc-mandel.com

6.
Green & Green LLP
Chula Vista California Estate Planning Attorney | Eastlake CA Business Law Probate Lawyer
Attorneys at Green & Green LLP provide estate planning, probate, trust administration, and business law services to the people of the Chula Vista, California, area. For a consultation, call 619-425-4020.
227 3rd Avenue
Chula Vista
,
CA
91910
http://www.mikegreenlaw.com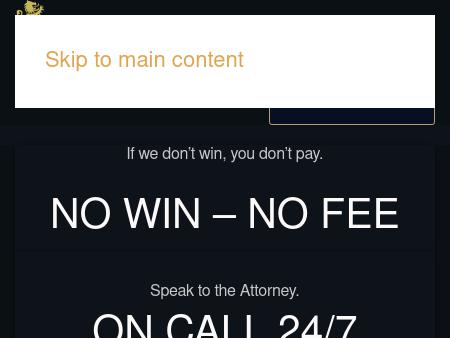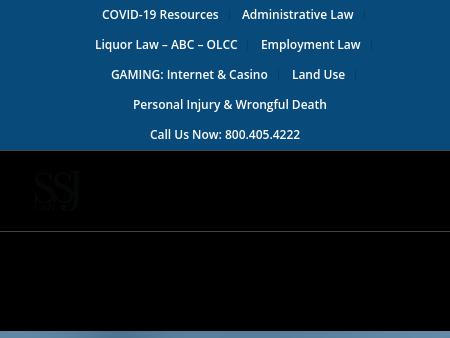 9.
Slaten Law, P.C.
Montgomery Alabama Insurance Law Attorney | Insurance Defense Lawyer | Litigation
Call our experienced Montgomery personal injury defense lawyers and general practice attorneys at Slaten Law, P.C., at 334-328-3894.
419 Main Street
Suite 457
Huntington Beach
,
CA
92648
http://www.slatenlaw.com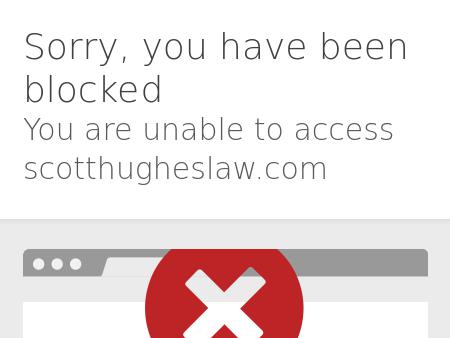 10.
Law Offices of Scott D. Hughes
Orange County Attorney - The Law Offices of Scott Hughes
Named as a 2012 Top Attorney in Southern California, an Orange County attorney at The Law Offices of Scott Hughes can provide legal help with nearly every case!
620 Newport Center Drive
Suite 1100
Newport Beach
,
CA
92660
http://www.scotthugheslaw.com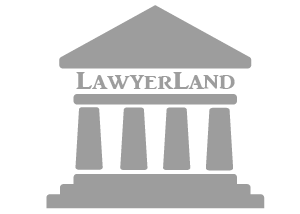 11.
Mitchell A. Shapiro, Inc.
Orange County Personal Injury Attorney | Anaheim Car Accident Lawyer
Orange County personal injury and workers' comp attorney Mitchell Shapiro provides aggressive courtroom representation.
2013A East Orangethorpe Avenue
Placentia
,
CA
92870
http://www.714lawtime.com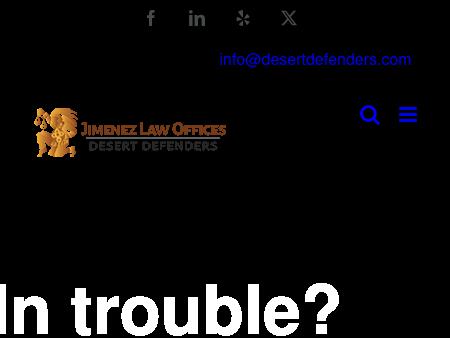 12.
Law Offices of John Jimenez
:: Defense attorney Palm Desert, Palm Springs and Coachella Valley ::
As a further testament to his belief that his clients deserve the most aggressive legal defense possible, John Jimenez has been featured on nationally televised news programs (CBS, NBC, ABC, Hard Copy, Inside Edition and Court TV) and in a full length documentary film (Stoked: The Rise and Fall of Gator) as a dedicated and fierce defender of the criminally accused.
77-564A Country Club Drive
Suite 236
Palm Desert
,
CA
92211
http://www.desertdefenders.com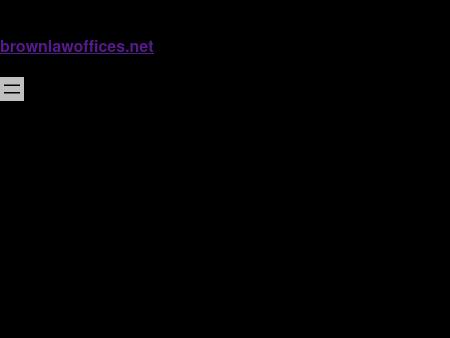 13.
Law Offices of Brown & Brown
California Health Care Fraud Defense and Administrative Law Attorneys | Los Angeles CA
Contact the Law Offices of Brown & Brown to speak with a lawyer about your legal needs as a licensed professional in California. Call 800-250-5116.
3848 Carson Street
Suite 206
Torrance
,
CA
90503
http://www.brownlawoffices.net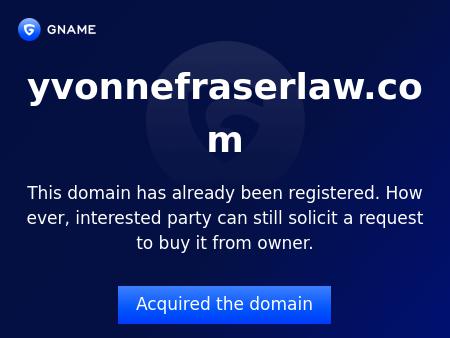 14.
Law Offices of Yvonne M. Fraser
Oceanside Medical Malpractice Attorney, Personal Injury Lawyers | Law Offices of Yvonne M. Fraser
Oceanside medical malpractice attorney Yvonne M. Fraser is trained in law and medicine. Call (619) 333-8791 to speak with an attorney who has broad experience.
3231 Waring Court
Oceanside
,
CA
92056
http://www.yvonnefraserlaw.com 15.
Law Office of Zachary D. Wechsler, APC
Administrative Law California | State Bar Defense | Los Angeles Professional License Defense Lawyer
Contact California administrative law attorney Zachary Wechsler by calling 800-621-0945.
6100 Center Drive
Suite 600
Los Angeles
,
CA
90045
http://www.zdwlaw.com
San Diego, CA Administrative Law Lawyers