Tyler, TX Bankruptcy & Debt Lawyers

1.
Joe Thigpen
Tyler TX Divorce Attorney | Child Support | Custody Issues
Located in Tyler, Texas, Joe Thigpen represents family law, bankruptcy and estate planning clients. Call 903-266-1417 today for a consultation.
The People's Petroleum Building
102 North College Avenue
Suite 808
Tyler
,
TX
75702-7244
http://www.joethigpenlaw.com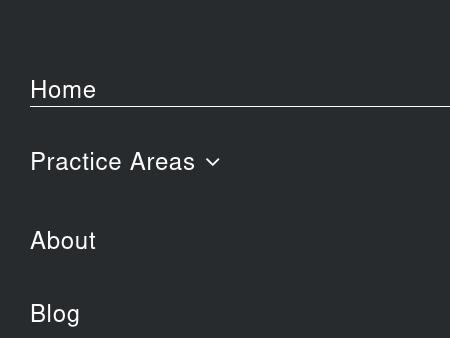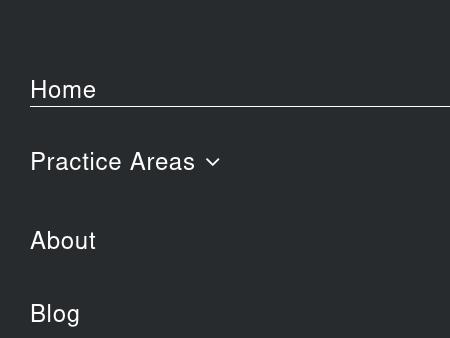 3.
Law Office of Gordon Mosley
Tyler Texas Bankruptcy Lawyer
We help consumers and small businesses get the fresh financial start they need through bankruptcy. Call 903-266-1843 for a free consultation.
431 N Gun Barrel Ln
Suite 112
Gun Barrel City
,
TX
75156
http://www.gordonmosleylaw.com

4.
Richards Penn, LLP
Jacksonville, Tx personal injury attorneys Ricky Richards and Jill Penn specializing in truck and auto accidents, product liability and medical malpractice.
P.O. Box 1309
Commerce Place
516 East Commerce Street
Jacksonville
,
TX
75766-1309
http://www.therichardslawfirm.com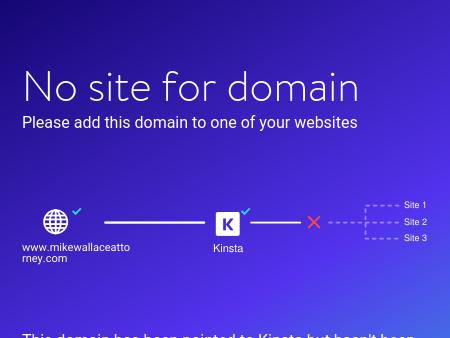 6.
The Moore Law Firm, L.L.P.
Paris TX Injury Lawyer | McKinney Family Law Attorney | Northeast Texas Real Estate Law
We have more than 140 combined years of legal experience. You can trust The Moore Law Firm, L.L.P., in Paris, Texas. Call us at 903-669-1427.
100 North Main Street
Paris
,
TX
75460-4222
http://www.moorefirm.com

7.
Friedman Law Office
Texarkana Lawyer | Friedman Law Offices | Bowie County Attorney Texas, Arkansas
At Friedman Law Office, we help individuals and families protect their rights in a variety of legal matters. Call 903-794-3626 for a free consultation.
200 West Broad Street
Texarkana
,
TX
75501
http://www.texarkanalegal.com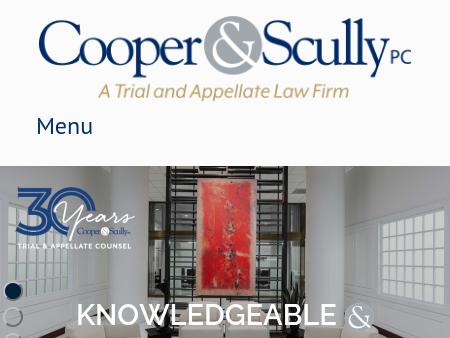 8.
Cooper & Scully, P.C.
Cooper & Scully, P.C. - Home
Cooper & Scully. P.C. is a premier litigation firm that handles trials, appeals and arbitrations with offices in Texas and California, and our practice is national in scope.
900 Jackson
Suite 100
Dallas
,
TX
75202
http://www.cooperscully.com 9.
Sally Goodman Law
Sally Goodman Law | Criminal Defense Attorney in Dallas
Sally Goodman is a top 100 ranked criminal defense attorney in Dallas & the nation with an expertise in drug crimes, sexual offenses, & white collar crime.
Republic Center
325 N. St. Paul St.
Suite 2030
Dallas
,
TX
75201
http://www.sallygoodmanlaw.com

10.
Law Office of Stephen J. Zayler
Lufkin Bankruptcy Lawyer | Stephen J. Zayler | Bankruptcy and Chapter 7 Attorney Texas TX
Bankruptcy attorney Stephen J. Zayler guides clients in East Texas through the bankruptcy process.
P.O. Box 150743
123 E. Lufkin Ave.
Lufkin
,
TX
75915-0743
http://www.zayler.com
Tyler, TX Bankruptcy & Debt Lawyers