Nashville, TN Eminent Domain Lawyers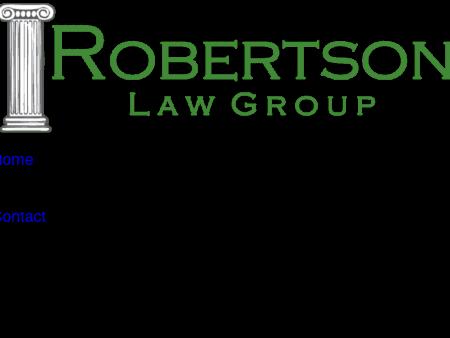 1.
Robertson Law Group
Philip Robertson Attorney at Law | Nashville Business Lawyer, Construction Law and Litigation, Debt
Nashville Business Construction Lawyer, Philip Robertson, Attorney at Law. Nashville Tennessee Legal Services include Debt Collections, Bankruptcy Law, Construction Law, Business Representation and Contracts.
1896 General George Patton
Suite 600
Franklin
,
TN
37067
http://www.robertsonlg.com 2.
Hale and Hale, PLC
Franklin Tennessee Real Estate Lawyers | Nashville TN Business Litigation Attorneys
Middle Tennessee's trusted legal resource in real estate, business and family law matters for more than 30 years: Call Hale and Hale, PLC, in Franklin, Tennessee, at 615-794-1312.
Suite 312
First Tennessee Bank Building
231 Public Square
Franklin
,
TN
37064
http://www.haleandhale.com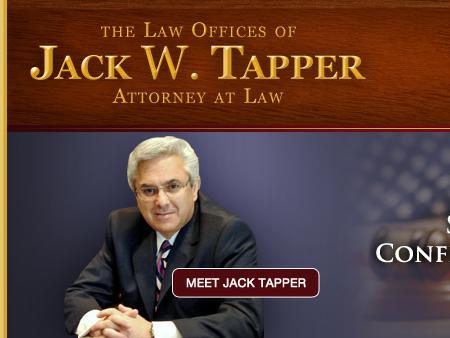 4.
Law Offices of Jack W. Tapper
Cleveland TN Attorney, Cleveland TN Attorneys, Jack Tapper Attorney at Law, Cleveland TN Divorce Law
Jack W Tapper is a Cleveland TN attorney with over 38 years experience. The Law Offices of Jack W Tapper are a full service civil practice firm. Contact Jack Tapper at 423-472-9512
2625 Ralph Buckner Blvd. NE
Cleveland
,
TN
37311
http://www.jacktapper.com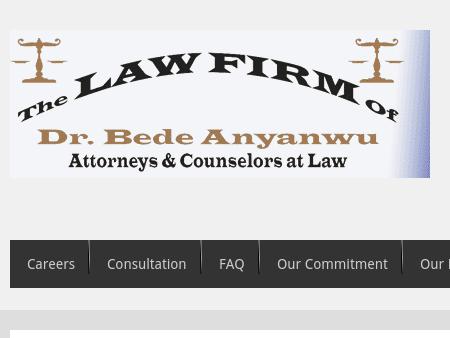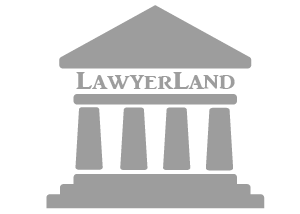 6.
Butler, Vines and Babb, P.L.L.C.
Tennessee Trial Attorneys | Nashville Business Litigation Lawyers | Knoxville Business Law Attorneys
If you are seeking an experienced trial attorney who will give personal attention to your case, call 1-866-701-9631 for an appointment at Butler, Vines & Babb in Knoxville, Tennessee.
108 North Spring Street
Murfreesboro
,
TN
37130
http://www.bvblaw.com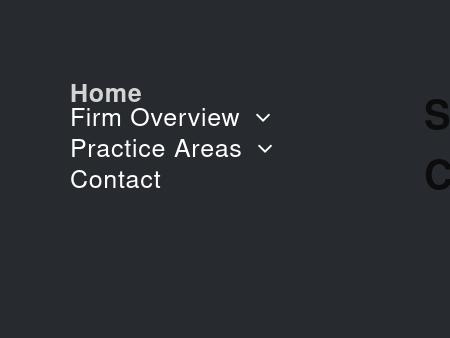 7.
Tatum & Tatum
Henderson Criminal Defense Attorney | Chester County Social Security Disability Lawyer | Tennessee D
For a proven lawyer in the Henderson, Tennessee, area, call Tatum & Tatum: 731-506-4915. Lloyd Tatum handles criminal defense, injury cases and more.
124 East Main Street
P.O. Box 293
Henderson
,
TN
38340
http://www.tatumlawoffice.com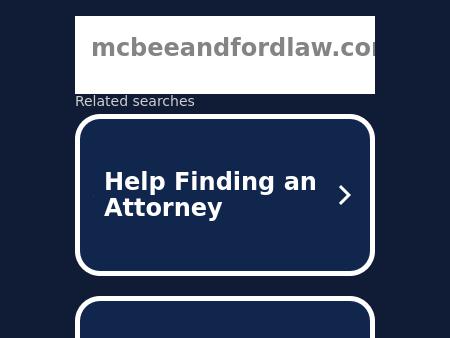 8.
Law Offices Of McBee & Ford
Lawyers | Attorneys Winchester, TN - Law Offices Of McBee & Ford
The Law Offices Of McBee & Ford offer more than 50 years' combined legal experience in the representation of clients in and around Winchester, TN. 931-967-1715
17 South College Street
Winchester
,
TN
37398-1582
http://www.mcbeeandfordlaw.com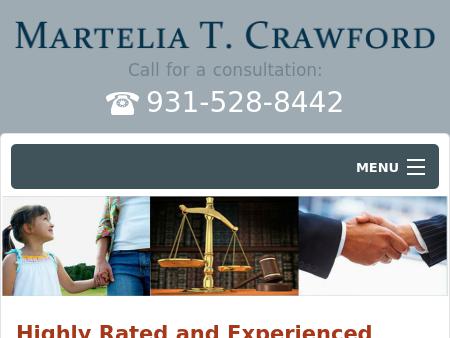 9.
Martelia T. Crawford
Martelia T. Crawford - Cookeville, Tennessee Family, Criminal, Drug Crimes Attorney | Martelia T. Cr
The Cookeville, Tennessee family, criminal and drug crimes lawyer Martelia T. Crawford serves clients in Cookeville and throughout Tennessee.
310A East Broad
Cookeville
,
TN
38501
http://www.mtcrawford.com
Nashville, TN Eminent Domain Lawyers