Rochester, NY Traffic Ticket Lawyers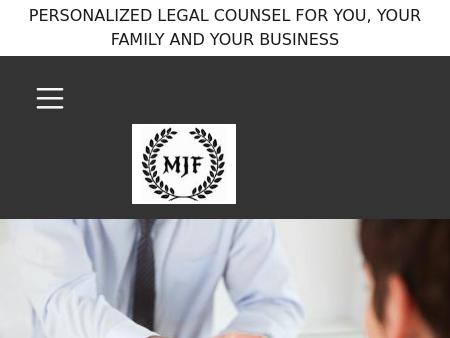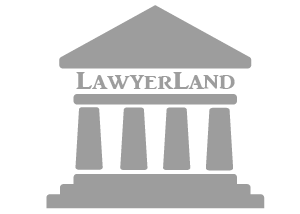 32.
J. Mark Krause
Macedon New York Family Law Attorney | Rochester NY Criminal Defense Lawyer
At the law office of attorney J. Mark Krause in Macedon, we represent clients throughout Rochester and the Finger Lakes region in upstate and western New York. Our practice includes family law and divorce, criminal defense, and estate planning and probate. Call us at 315-986-8500
19 W. Main St.
Macedon
,
NY
14502
http://www.jmkrauselaw.com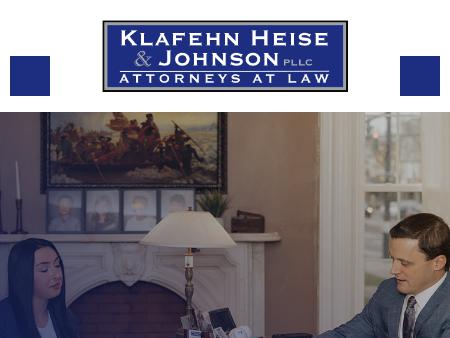 35.
Law Offices of Timothy J. Hennessy
Williamsville NY Divorce Attorney | Criminal Defense in Buffalo
Timothy J. Hennessy provides essential legal services to Erie County. Contact him at his Williamsville office at 716-276-0980.
19 Limestone Drive
Suite 9
Williamsville
,
NY
14221
http://www.hennessylaw.net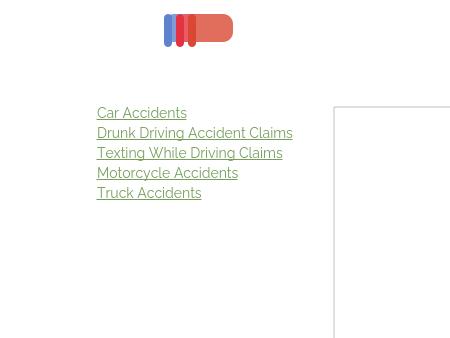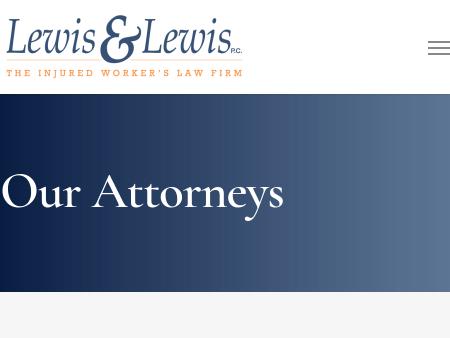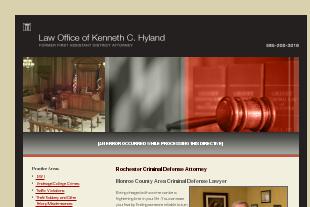 38.
The Law Office of Kenneth C. Hyland
Rochester Criminal Defense Lawyer | Canandaigua Drug Crimes Attorney | New York DWI DUI Lawyer
Call 585-200-3016 for a free consultation with Rochester criminal defense attorney Kenneth C. Hyland. Over 30 years' experience. Former district attorney.
31 N. Main Street
Pittsford
,
NY
14534
http://www.hylandcriminallaw.com
Rochester, NY Traffic Ticket Lawyers