Abilene, TX Contracts Lawyers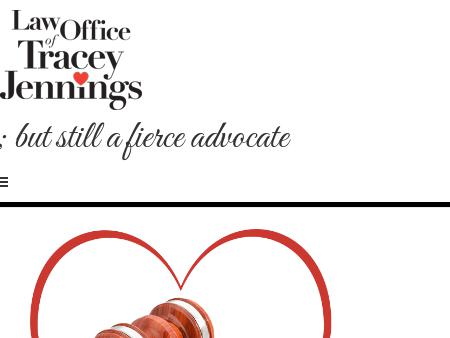 1.
Law Office of Tracey L. Jennings
Home | Tracey L. Jennings, Attorney at Law | Bowie Texas
Tracey L. Jennings is an Attorney at Law practicing in Bowie, Texas and surrounding areas. He is an attorney with a heart, but still a fierce advocate specializing in Criminal Defense, Estate Planning & Administration, Corporations, and Civil Litigation. Call him today at 940-215-0160.
200 East Terrant Street
Bowie
,
TX
76230
http://www.attorneywithaheart.com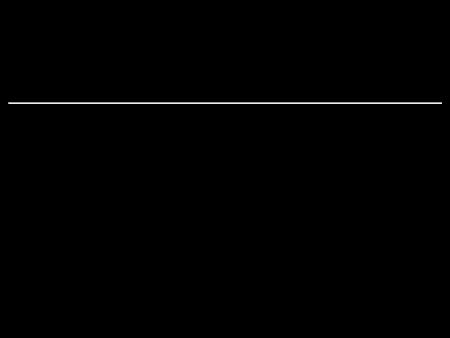 2.
Brock Smith Law Firm, P.C.
Wise County Civil Trial Attorney | Decatur Criminal Defense Cases
If you are facing criminal charges or need help with a civil matter, take immediate action and call attorney Brock Smith at 940-539-4611.
303 W. Main St.
Decatur
,
TX
76234
http://www.brocksmithlaw.com
Abilene, TX Contracts Lawyers