Memphis, TN Collaborative Law Lawyers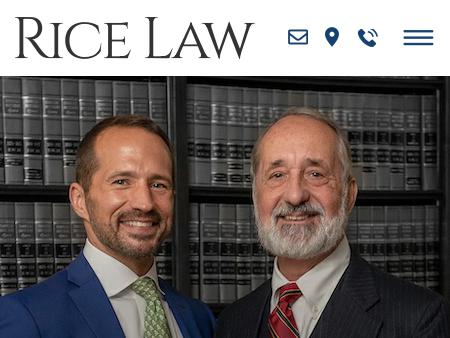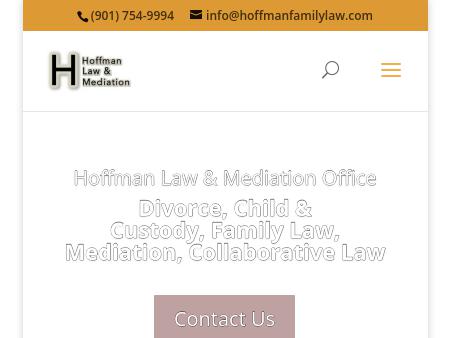 2.
Hoffman Law & Mediation Office
Memphis Divorce Attorney - Hoffman Law & Mediation - MemphisDivorceHelp.com
For over 30 years, attorney Sheree Hoffman has practiced family law, mediation, child custody and divorce in Memphis. Call her and the Hoffman Law team today!
7515 Corporate Centre Drive
Memphis
,
TN
38138
http://www.memphisdivorcehelp.com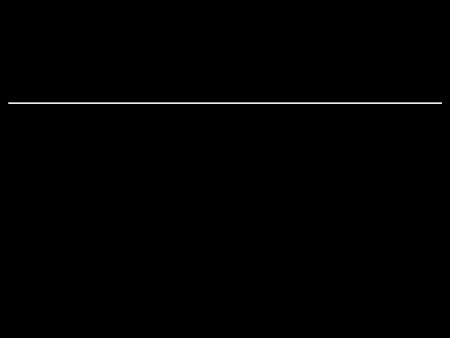 3.
Mitzi C. Johnson
Collierville Family Law Attorney | Tennessee Divorce Lawyer | Memphis TN
Experienced family law and mediation representation in Collierville, Tennessee. To discuss your legal needs with Mitzi C. Johnson, Attorney at Law, call 901-457-1209 today.
185 North Main Street
Suite 102
Collierville
,
TN
38017
http://www.mitzilaw.com
Memphis, TN Collaborative Law Lawyers