Memphis, TN Adoption Lawyers 1.
Law Office of Charles Rich
Memphis, Tennessee Family Law & Bankruptcy Attorney | TN Divorce Lawyer
Memphis, Tennessee Attorney Charles Rich has more than 30 years' experience representing Memphis-area residents in bankruptcy and family law matters. Free consultation. Call 901-323-0890.
3884 Summer Avenue
Memphis
,
TN
38122
http://www.charlierichlaw.com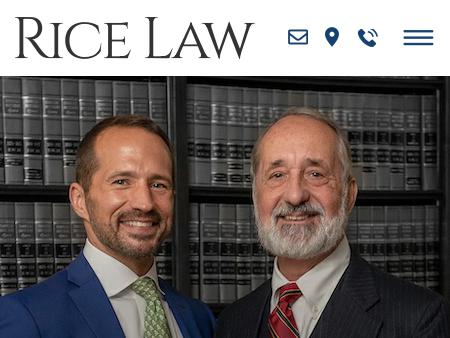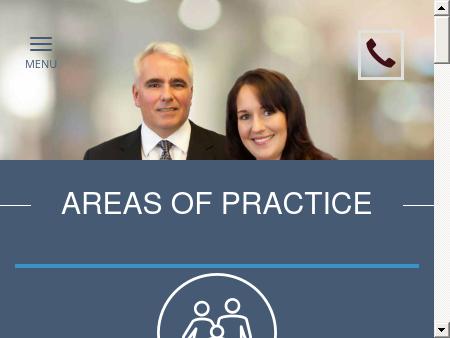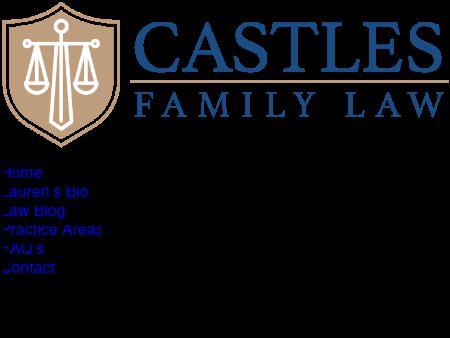 4.
Castles Family Law
Brentwood Divorce Attorney | Franklin Family Lawyers | Nashville Divorce Attorneys
Brentwood divorce attorney Lauren Castles offers compassionate service for your divorce or family law needs, she recognizes there is no cookie-cutter solution when it comes to family law disputes.
116 3rd Ave. S.
Nashville
,
TN
37201
http://www.castlesfamilylaw.com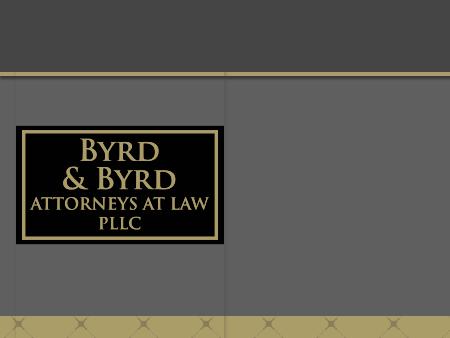 5.
Byrd & Byrd, Attorneys at Law, PLLC, North Office
Jackson Tennessee Disability Attorney, Criminal Lawyers in Memphis - Byrd & Byrd, Attorney at Law, P
Bring your cases for Social Security benefits, claims involving domestic relations, and criminal defense to Byrd & Byrd, Attorneys at Law, PLLC located in Jackson and Memphis, Tennessee.
North Office
518 Carriage House Dr.
Jackson
,
TN
38305-2279
http://www.byrdslaw.com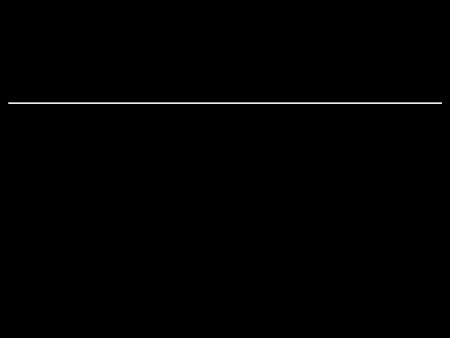 6.
Mitzi C. Johnson
Collierville Family Law Attorney | Tennessee Divorce Lawyer | Memphis TN
Experienced family law and mediation representation in Collierville, Tennessee. To discuss your legal needs with Mitzi C. Johnson, Attorney at Law, call 901-457-1209 today.
185 North Main Street
Suite 102
Collierville
,
TN
38017
http://www.mitzilaw.com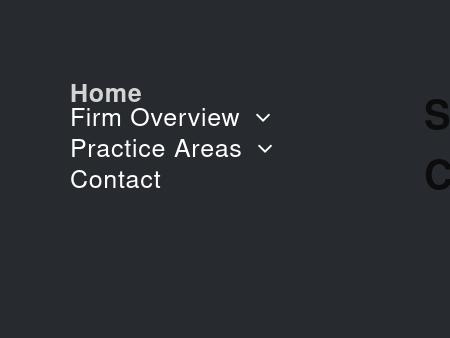 7.
Tatum & Tatum
Henderson Criminal Defense Attorney | Chester County Social Security Disability Lawyer | Tennessee D
For a proven lawyer in the Henderson, Tennessee, area, call Tatum & Tatum: 731-506-4915. Lloyd Tatum handles criminal defense, injury cases and more.
124 East Main Street
P.O. Box 293
Henderson
,
TN
38340
http://www.tatumlawoffice.com

8.
The Law Office of Steven C. Girsky
Clarksville TN Family Law Lawyer | Hopkinsville Divorce Attorney | Springfield Personal Injury
If you need legal help, you want your needs to come first. At the Law Office of Steven C. Girsky, they do. Contact the Clarksville law firm at 931-266-4689.
503 Madison St.
Clarksville
,
TN
37040-3619
http://www.queencitylaw.com
Memphis, TN Adoption Lawyers