Scottsdale, AZ Whistleblower-Qui Tam Lawyers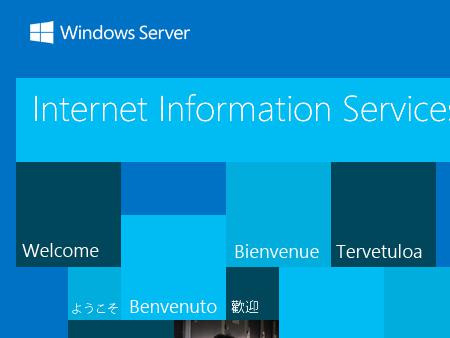 1.
The Zoldan Law Group PLLC
Scottsdale Employment Attorneys | Phoenix AZ Business Lawyers
Contact the Scottsdale lawyers of The The Zoldan Law Group at 480-442-3410 for help with commercial litigation and contract disputes.
8100 East Indian School Road
Suite 103
Scottsdale
,
AZ
85251
http://www.zoldangroup.com 2.
David C. Larkin, P.C.
Phoenix Business Attorney | Scottsdale AZ Employment Lawyer | Tempe Discrimination & Harassment
Need a quality lawyer at an affordable rate? Call Phoenix business attorney David C. Larkin at 480-535-8404.
4645 South Lakeshore Drive
Suite 6
Tempe
,
AZ
85282
http://www.davidlarkinlaw.com

3.
Awerkamp & Bonilla, PLC
Tucson Employment Law Firm of Awerkamp & Bonilla, PLC
Awerkamp & Bonilla, PLC, represents employees and employers in employment matters, including but not limited to discrimination, retaliation, sexual harassment, wrongful termination, and whistleblower claims.
6891 North Oracle Road, Suite 155,
Tucson
,
AZ
85704
http://www.abdilaw.com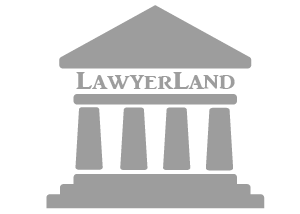 4.
Marshall Law, P.C.
Phoenix AZ Employment Litigation
Contact Marshall Law, P.C., in Phoenix, Arizona, at 602-842-6475 to talk to a lawyer about employment litigation, commercial litigation or personal injury.
2198 East Camelback Road
Suite 310
Phoenix
,
AZ
85016
http://www.marshall-lawaz.com

5.
Tyler Allen Law Firm, APLC
Quartzsite Traffic Violations Lawyer | Casa Grande Traffic Ticket Attorney | Puerco AZ Fight Speedin
Facing a CDL violation or traffic ticket? Call a Phoenix traffic violations defense attorney at the Tyler Allen Law Firm: 602-904-7564 or 866-679-9596.
4201 North 24th Street
Suite 200
Phoenix
,
AZ
85016
http://www.aztrafficlawyer.com

6.
Elliot S. Isaac, P.C.
Phoenix Arizona Employment Law Attorney | AZ Family Law Divorce Lawyer Child Custody
Free employment and family law consultations. Arizona attorney Elliot S. Isaac. Call 866-332-8615 in Phoenix. Nearly 20 years of experience.
14820 North Cave Creek Road
Suite 3
Phoenix
,
AZ
85032
http://www.elliotisaaclaw.com
Scottsdale, AZ Whistleblower-Qui Tam Lawyers