Tacoma, WA Employee's Rights Lawyers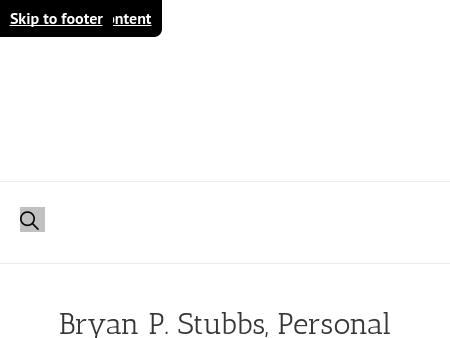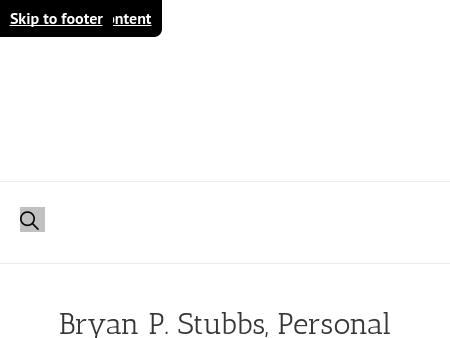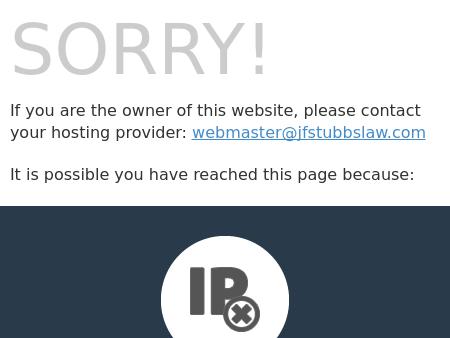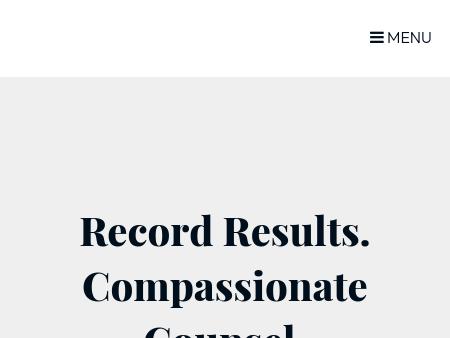 4.
Brett Murphy - Washington's Injury Lawyers
Tacoma Personal Injury Attorneys - Brett Law
The Brett Law personal injury attorneys in Tacoma get lots of questions from people who have been injured in car accidents. To help, we have put together information to give people the information they need to make good decisions about their potential personal injury claims. After 40+ years working in personal injury law, our injury attorneys can provide great insight into the many areas of law that can be confusing and intimidating to someone who has been in an accident. Our FAQ section offers information on topics including:
705 S. 9th Street
Suite 303
Tacoma
,
WA
98405
http://tacoma.washingtoninjury.com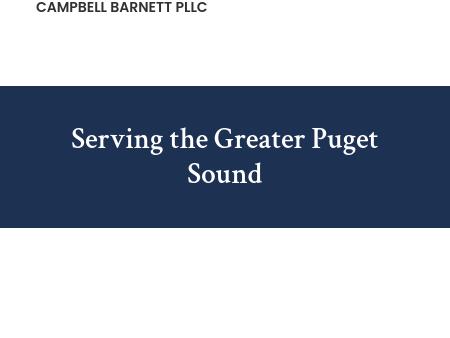 5.
Campbell, Dille, Barnett & Smith, PLLC
Puyallups Longest Established Law Firm | Puyallup Law Firm
CDB-Laws, attorneys practice in a range of areas, emphasizing business and real estate, personal injury, land use and construction, estate planning, probate, family law, commercial, municipal law and taxation.
317 South Meridian
Post Office Box 488
Puyallup
,
WA
98371-5913
http://www.cdb-law.com

6.
Harpold Thomas, PC
Kent Workers' Compensation Lawyer | Seattle Personal Injury Attorney | Renton WA Car Accident
Harpold Thomas, PC, is a workers' compensation and personal injury law firm in Kent, Washington. Call 253-234-9520 for a free consultation.
8407 South 259th Street
Suite 101
Kent
,
WA
98030
http://www.harpoldlaw.com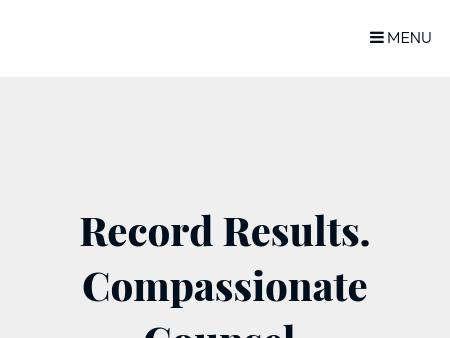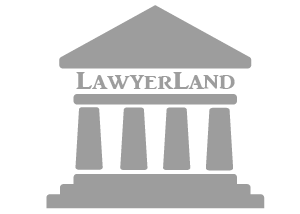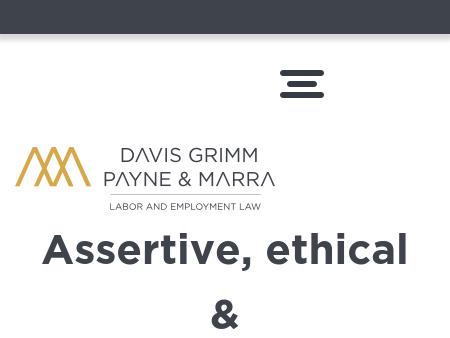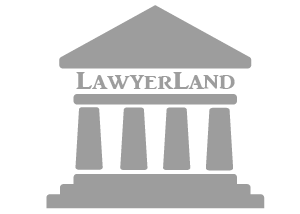 10.
Jessica Thompson Legal
Post Conviction Relief Seattle Attorney | Employment
Jessica Thompson Legal focuses on post-conviction relief and employment law issues. Call our Seattle, Washington, firm at 206-452-4192.
3213 West Wheeler Street
# 63
Seattle
,
WA
98199
http://www.thompslegal.com

11.
Law Offices of Matthew D. Dubin
Seattle Personal Injury Lawyer | Car Accident Attorney
If you were injured in the Seattle area, the Law Offices of Matthew D. Dubin will fight for your right to compensation. Call 206-462-4428 for a free consult.
520 Pike Street
Suite 1425
Seattle
,
WA
98101
http://www.dubinlawoffice.com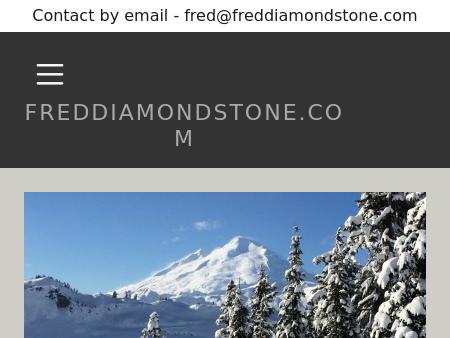 12.
Fred Diamondstone
Seattle WA Personal Injury Attorney | Redmond Railroad Worker Injury Lawyer | King County Auto Accid
Fred Diamondstone, attorney, represents clients throughout Seattle, Washington, in personal injury and civil rights matters. Call 206-812-0720.
1218 Third Ave.
Suite 1000
Seattle
,
WA
98101
http://www.freddiamondstone.com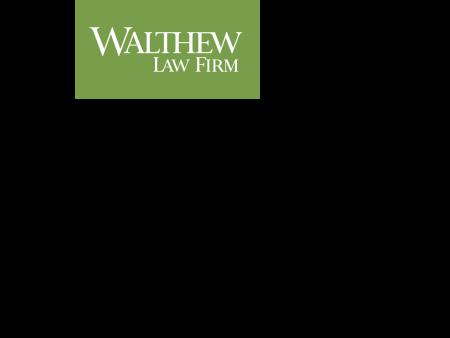 13.
The Walthew Law Firm
Seattle WA Workers Compensation Lawyer | Social Security Disability Attorney in Everett
Injuries can change your life and end your career, requiring you to retain seasoned representation from a Seattle-based attorney.
Located at 3000 1st Avenue in Seattle
Mailing Address
PO Box 34645
Seattle
,
WA
98124
http://www.walthew.com

14.
Hall & West, P.S.
Bremerton Real Estate Lawyer | Washington Estate Planning & Administration Attorney | Kitsap Cou
Experienced and dedicated services in Washington. Call a Bremerton real estate attorney at Hall & West, P.S.: (360) 362-0822.
2135 Sixth Street
Suite 101
Bremerton
,
WA
98312
http://www.handwps.com 15.
Alex Berger Attorney at Law
Employment Law, Alex Berger Attorney at Law, Seattle WA 98104, Washington, law firms, legal proceedings, legal issues, legal services, legal challenges, legal problems, legal advice, legal center, trial lawyers , legal cover, legal difficulties, attorneys, free legal consultation
543 6th Street
Bremerton
,
WA
98337-1417
http://www.alexbergeratty.com
Tacoma, WA Employee's Rights Lawyers