Philadelphia, PA Employee's Rights Lawyers 31.
Wade Clark Mulcahy Attorneys at Law
Wade Clark Mulcahy | Attorneys | Lawyers | Law Firm
Wade Clark Mulcahy Attorneys, represent corporations and insurers in a wide variety of legal matters. Wade Clark Mulcahy lawyers are in New York, New Jersey and Pennsylvania.
1515 Market Street
Suite 2050
Philadelphia
,
PA
19102
http://www.wcmlaw.com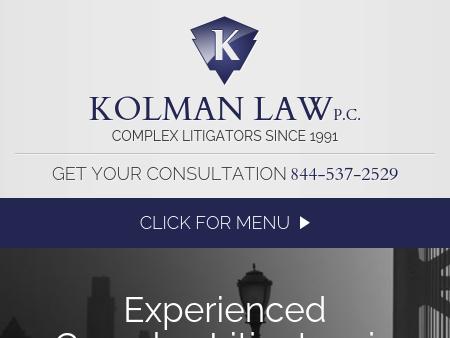 32.
Kolman Ely, P. C.
Kolman Ely P.C. | Employment Lawyer in Philadelphia, Pittsburgh, Erie, Scranton, Lancaster, and Penn
Looking for Employment Lawyer, Workplace Discrimination Attorney Pittsburgh, Employment Law Attorney Pittsburgh, Philadelphia, Pennsylvania? Call us on 844-537-2529.
Two Penn Center Plaza
Suite 200
Philadelphia
,
PA
19102
http://www.kolmanelypc.com
33.
Markowitz & Richman
Philadelphia, Allentown Employment and Labor Lawyer | Lehigh Valley Injury Attorney
The experienced Philadelphia lawyers at Markowitz & Richman help clients resolve issues relating to employment law, labor law and on-the-job injuries.
123 South Broad Street
Suite 2020
Philadelphia
,
PA
19109
http://www.markowitzandrichman.com 36.
Law Offices of Joseph DeRita
Looking for a personal injury or workers' compensation attorney in Jamison, PA? Joseph Derita is an experienced attorney who offers free consultations. Call today!
325 Chestnut Street
Suite 710
Philadelphia
,
PA
19106
http://www.deritalaw.com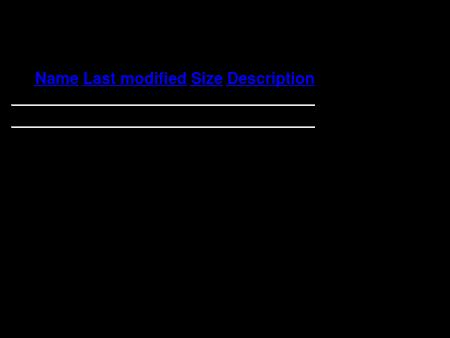 37.
Powell, Trachtman, Logan, Carrle & Lombardo P.C.
Commercial litigation/business transactions/business planning/risk management for Pennsylvania, New
Powell Trachtman Logan Carrle & Lombardo P.C. is a full service law firm that represents businesses and business people in matters such as litigation and dispute resolution; business planning and transactions; employment law; labor relations; architectural, engineering, and construction projects; real estate leasing and development; estate and tax planning; administrative and environmental law; and technology and e-commerce.
475 Allendale Road
Philadelphia
,
PA
19102
http://www.powelltrachtman.com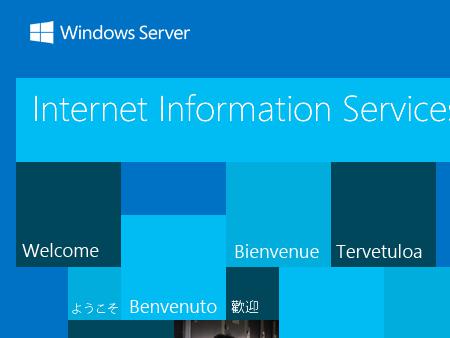 38.
Weisberg Law
Attorneys Morton PA | Weisberg Law | Philadelphia PA
Contact a knowledgeable attorney at Weisberg Law for a free consult regarding consumer rights, predatory lending, or insurance bad faith in Pennsylvania or New Jersey.
1500 Walnut Street
Ste. 2000
Philadelphia
,
PA
19109
http://www.ppwlaw.com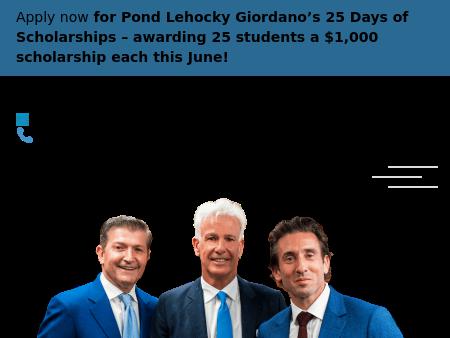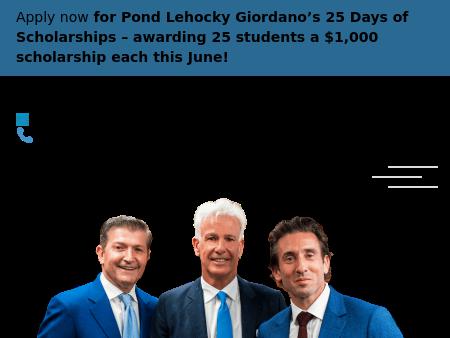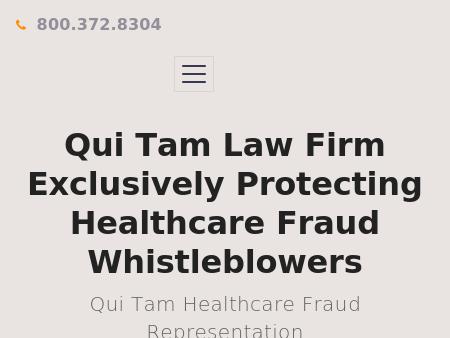 41.
Nolan Auerbach & White
Whistleblower Healthcare Fraud Law Firm | Nolan, Auerbach & White
Qui tam representation for Medicare Fraud and other Healthcare Fraud whistleblowers by the nation's first & most exclusive Qui Tam law firm.
One Penn Center
1617 John F Kennedy Boulevard
Suite 1025
Philadelphia
,
PA
19103-1844
http://www.whistleblowerfirm.com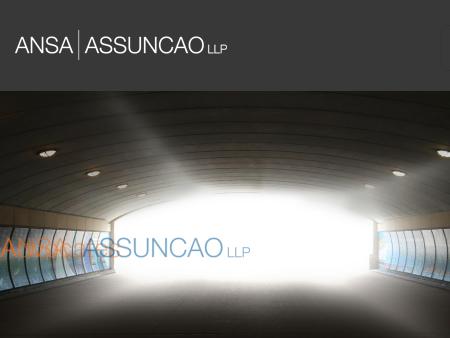 42.
Ansa Assuncao LLP
Philadelphia PA Business Lawyer | Tampa FL Business Litigation Attorney | New Jersey Class Action De
Contact the national business litigation law firm of Ansa Assuncao LLP.
1600 JFK Boulevard
Suite 900
Four Penn Center
Philadelphia
,
PA
19103
http://www.ansalaw.com

43.
Lowenthal & Abrams P.C.
Philadelphia Medical Malpractice Attorneys - L&A
If a doctor injured you, contact the Philadelphia medical malpractice lawyers of L&A to discuss your case.
1800 JFK Boulevard
Suite 300-28
Philadelphia
,
PA
19103
http://www.lowabram.com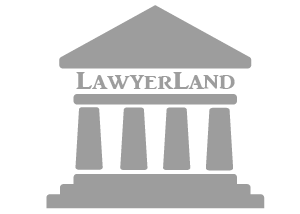 Philadelphia, PA Employee's Rights Lawyers