Washington, DC Drug Crime Lawyers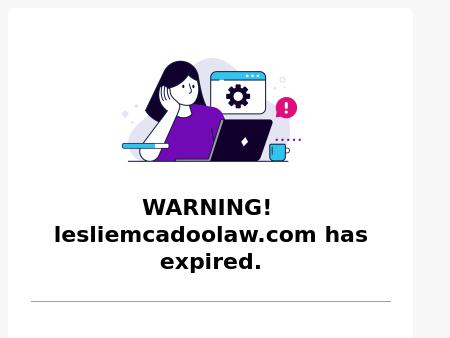 1.
McAdoo Gordon & Associates, P.C.
Washington DC Security Clearance Lawyers | White Collar Crime Attorney in District of Columbia | Gov
Washington, DC security clearance lawyer Leslie McAdoo Gordon, representing individual and small business government contractors in gaining and retaining security clearance and government contracts. Reasonable rates, ten years of experience. Contact us when the stakes are high.
1140 19th Street NW
Suite 602
Washington
,
DC
20036
http://www.lesliemcadoolaw.com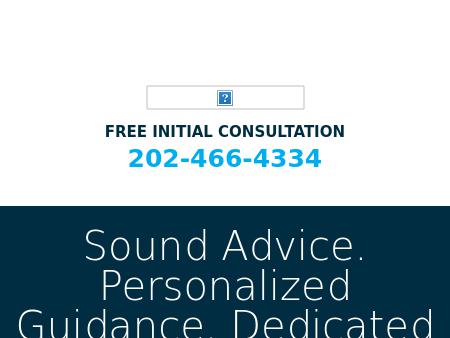 2.
Joel W. Anders, P.C.
Washington DC Family Law Attorney | Maryland Criminal Defense Lawyer | Montgomery County DUI Attorne
Attorney Joel W. Anders, in Washington, D.C., handles family law, conservatorship and criminal defense matters. Free consultations. Call 202-644-9609.
1800 K St NW Ste 624
Washington
,
DC
20006
http://www.joelwanders.com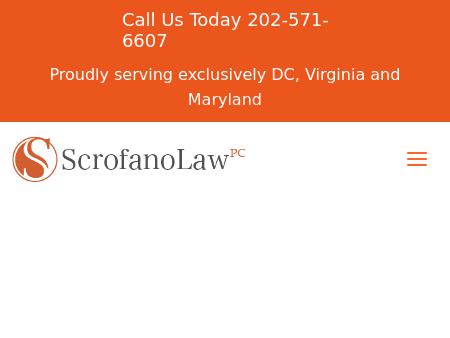 Washington, DC Drug Crime Lawyers