Salinas, CA Domestic Violence Lawyers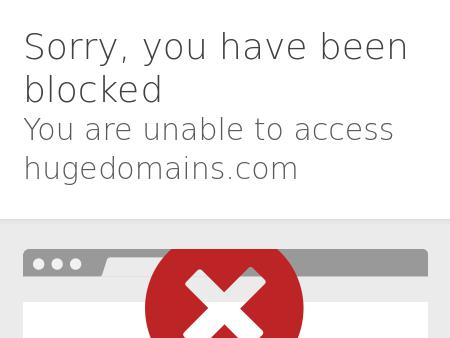 1.
Law Office of James H. Newhouse
Monterey California Criminal Defense Attorney | Salinas CA Drunk Driving Lawyer
Free consultation. If you have been charged with a crime, contact an experienced criminal defense lawyer at the Law Office of James H. Newhouse in Monterey, California, today.
24600 Silver Cloud Court
Suite 104
Monterey
,
CA
93940
http://www.jamesnewhouselaw.com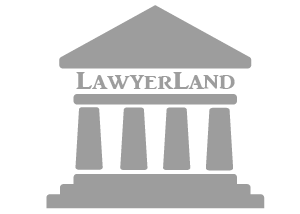 2.
Law Offices of Sandra J. McManus
Law Offices Of Sandra J. McManus | San Jose Divorce Lawyer
San Jose family law attorney Sandra J. McManus will treat you with compassion, while honestly and frankly explaining your legal situation. Contact us at 408-293-6383 to arrange a free 30-minute consultation.
31 E. Julian Street
San Jose
,
CA
95112
http://www.sandramcmanus.com

3.
Ahluwalia Law P.C.
San Jose Family Lawyer, Immigration Law, Business, Divorce - Madan Ahluwalia
Ahluwalia Law P.C provides expert legal services in the areas of immigration law, business litigation services, bankruptcy and family law. As a well known attorney group in San Jose, they serve Santa Clara, Cupertino, Los Gatos, Saratoga, and Sunnyvale as well as the surrounding Bay Area counties including Santa Clara, Alameda, San Mateo and Contra Costa counties. Ahluwalia Law Offices, P.C. is a law firm located in San Jose, CA. Our practice areas include employment based & family based immigration matters, naturalization & citizenship, family law & corporate & civil matters.
255 N. Market Street
Suite 248
San Jose
,
CA
95110-2409
http://www.ahluwalia-law.com
Salinas, CA Domestic Violence Lawyers