Washington, DC Legal Malpractice Lawyers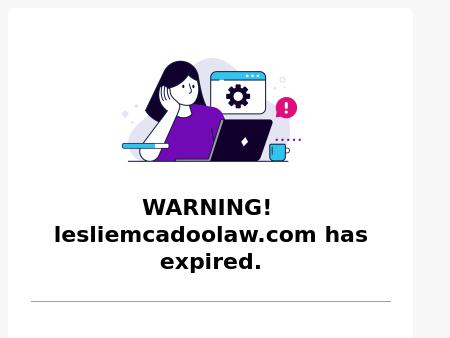 1.
McAdoo Gordon & Associates, P.C.
Washington DC Security Clearance Lawyers | White Collar Crime Attorney in District of Columbia | Gov
Washington, DC security clearance lawyer Leslie McAdoo Gordon, representing individual and small business government contractors in gaining and retaining security clearance and government contracts. Reasonable rates, ten years of experience. Contact us when the stakes are high.
1140 19th Street NW
Suite 602
Washington
,
DC
20036
http://www.lesliemcadoolaw.com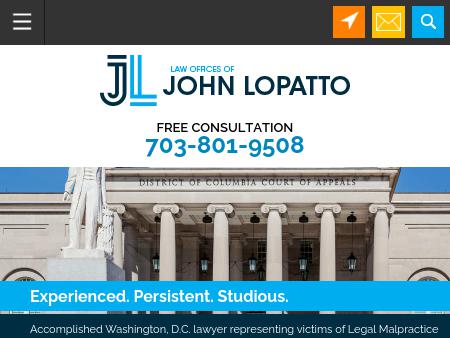 2.
John S. Lopatto, III
Washington DC Malpractice Lawyer | Levaquin Drug Injury Cases Maryland Medical Legal Attorney Person
Over 30 years of experience. Attorney John S. Lopatto III represents individuals and businesses throughout the Washington, DC metro area. His practice focuses on civil litigation, including commercial disputes, personal injury, medical malpractice and foreclosure rescue fraud. He has recently begun accepting cases on tendon injuries from the antibiotic Levaquin. He also handles legal malpractice claims arising from personal injury lawsuits and commercial litigation. Contact his office at 202-861-5800 for a free initial consultation.
1776 K. Street N.W.
Suite 200
Washington
,
DC
20006
http://www.jlopattolaw.com
Washington, DC Legal Malpractice Lawyers