Jacksonville, FL Legal Malpractice Lawyers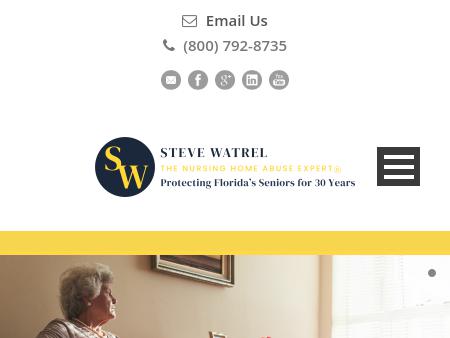 2.
St. Denis & Davey, P.A.
Florida Legal Malpractice Lawyer | Attorney Negligence Lawsuit Jacksonville | West Palm Beach Confli
The Florida legal malpractice attorneys from St. Denis & Davey represent victims of lawyer negligence. Call (800) 785-2153 in North Florida and (561) 832-5991 to schedule an appointment in South Florida.
1300 Riverplace Boulevard
Suite 401
Jacksonville
,
FL
32207-1815
http://www.sdtriallaw.com

3.
Law Offices of Bohdan Neswiacheny
Florida Insurance Defense Attorneys | FL Employment Law Lawyers Fort Lauderdale FL
The Law Office of Bohdan Neswiacheny provides insurance and employment law defense to clients throughout Florida. Call 954-522-5400 for an appointment.
151 College Drive
Suite 1
Orange Park
,
FL
32065
http://www.bnlaw.com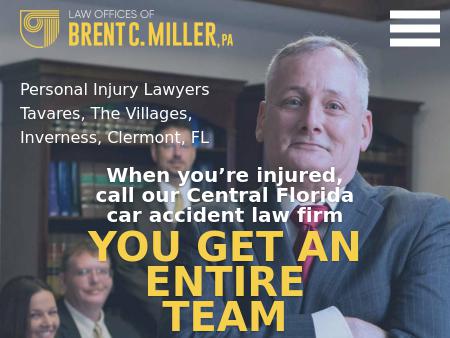 4.
Law Offices of Brent C. Miller, P.A.
Central Florida Personal Injury Attorney
Our personal injury attorneys can handle any of your accident claim needs in the Central Florida area including Lake and Citrus counties.
8564 County Road 466
Santa Fe Professional Center
The Villages
,
FL
32162
http://www.bcmillerlaw.com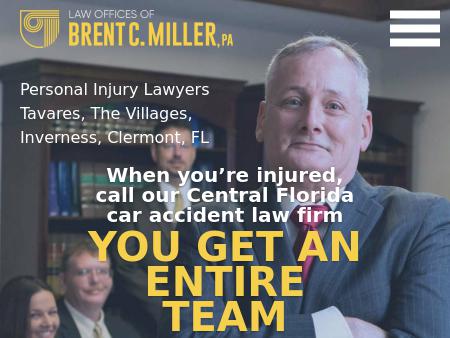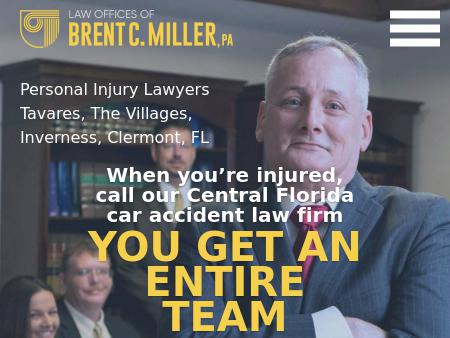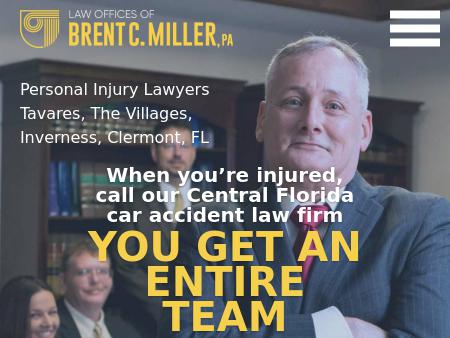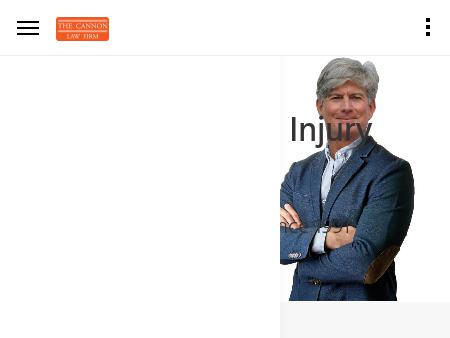 8.
The Cannon Law Firm
Trust The Cannon Law Firm - Ocala Lawyer Craig Cannon
Do you need an attorney? Let The Cannon Law Firm help you. Visit our web site to contact attorney Craig Cannon for a free consultation.
1274 East Silver Springs Boulevard
Ocala
,
FL
34470
http://www.thecannonlawfirm.com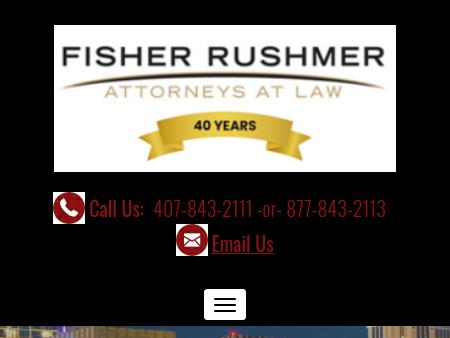 9.
Fisher Rushmer, P.A.
Law Firm Fisher Rushmer, P.A. Attorneys Orlando, Florida Lawyers
Orlando Personal Injury Attorneys Fisher Rushmer, P.A. First and foremost, we are trial lawyers. Since - Fisher Rushmer, P.A. Orlando, Florida
390 North Orange Avenue
Suite 2200
Orlando
,
FL
32801
http://www.fisherlawfirm.com
Jacksonville, FL Legal Malpractice Lawyers