Jacksonville, FL Housing & Construction Defects Lawyers

1.
Law Offices of Bohdan Neswiacheny
Florida Insurance Defense Attorneys | FL Employment Law Lawyers Fort Lauderdale FL
The Law Office of Bohdan Neswiacheny provides insurance and employment law defense to clients throughout Florida. Call 954-522-5400 for an appointment.
151 College Drive
Suite 1
Orange Park
,
FL
32065
http://www.bnlaw.com

2.
St. Johns Law Group
Real Estate Attorney, Business Attorney, Corporate Attorney, Estate Planning and Construction Attorn
Lawyers-Attorneys, real estate closings, contracts, construction, foreclosure, litigation, business, corporate, insurance disputes, estate planning
509 Anastasia Boulevard
Saint Augustine
,
FL
32080-4510
http://www.sjlawgroup.com

3.
Law Offices of Mitchell I. Fried
Business & Commercial Law Attorney Florida | Orlando Probate Lawyer Altamonte Springs
Contact the Altamonte Springs Law Offices of Mitchell I. Fried for legal help with business law, personal injury, real estate and probate matters in central Florida. Call 321-274-1436.
999 Douglas Avenue
Suite 3320
Altamonte Springs
,
FL
32714
http://www.mfriedlaw.com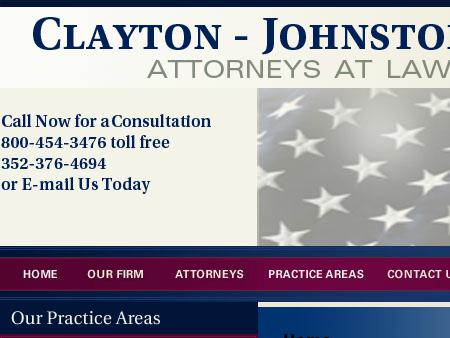 4.
Clayton - Johnston, P.A.
Gainesville Personal Injury Attorney | Ocala Civil Litigation Lawyer | Alachua County, North Central
The full service law firm of Clayton-Johnston, P.A., in Gainesville, Florida, offers more than eighty years of exceptional legal representation and commitment to quality. If you are looking for a lawyer whom you can trust to be there for you in the future, contact Clayton-Johnston, P.A...
18 N.W. 33rd Court
Gainesville
,
FL
32607
http://www.clayton-johnston.com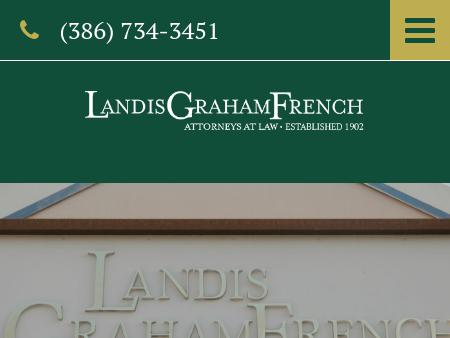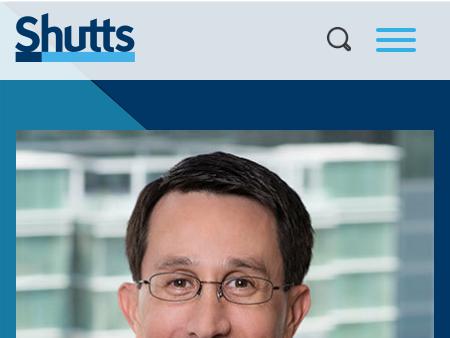 6.
Higley & Szabo, P.A.
Altamonte Springs Construction Law Attorney | Sanford Real Estate and Business Litigation
The Altamonte Springs lawyers at Higley & Szabo represent clients throughout Florida in all business law, construction law, and real estate law matters.
185 Waymont Court
Lake Mary
,
FL
32746
http://www.higlaw.com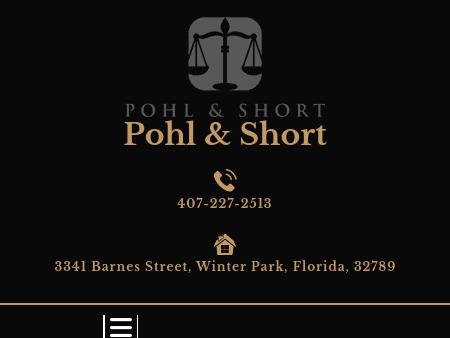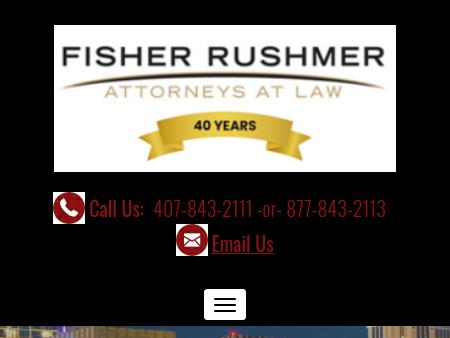 8.
Fisher Rushmer, P.A.
Law Firm Fisher Rushmer, P.A. Attorneys Orlando, Florida Lawyers
Orlando Personal Injury Attorneys Fisher Rushmer, P.A. First and foremost, we are trial lawyers. Since - Fisher Rushmer, P.A. Orlando, Florida
390 North Orange Avenue
Suite 2200
Orlando
,
FL
32801
http://www.fisherlawfirm.com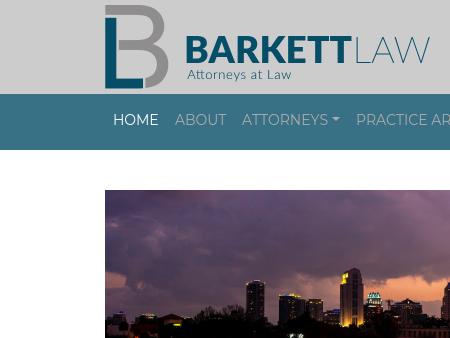 Jacksonville, FL Housing & Construction Defects Lawyers