Burlington, VT Dangerous Products Lawyers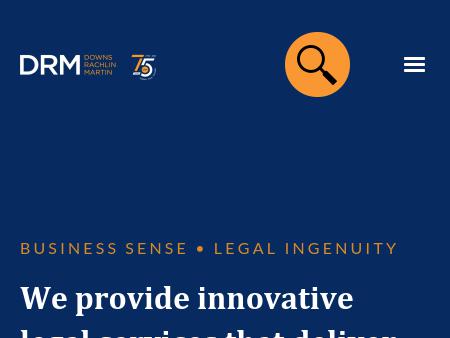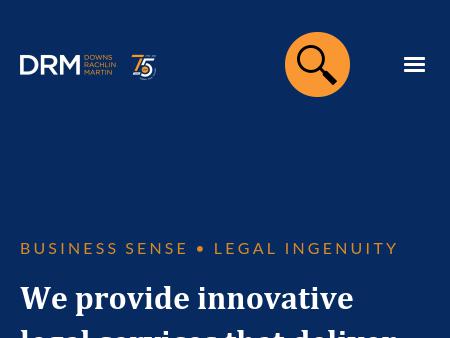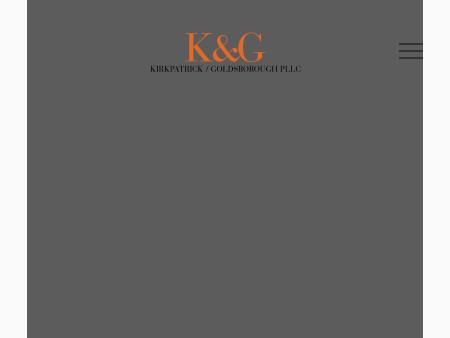 3.
Kirkpatrick & Goldsborough, PLLC
Burlington Personal Injury & Criminal Defense Attorney | Chittenden County VT Divorce & Fami
Kirkpatrick & Goldsborough is an experienced law firm serving Burlington and northwest Vermont. Call 802-448-2518 to schedule a consultation.
1233 Shelburne Road
Suite E-1
South Burlington
,
VT
05403-7751
http://www.vtlawfirm.com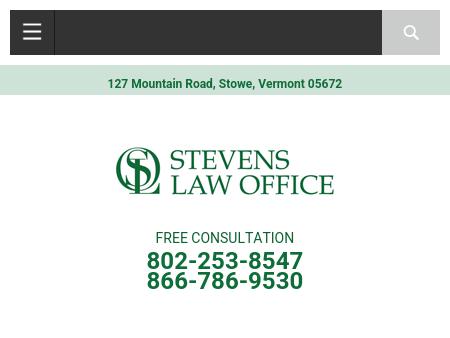 4.
Stevens Law Office
Hal Stevens Law Office
For uncompromising quality in cost-effective legal representation in north and central Vermont, call toll-free 866-786-9530 to speak with an attorney at the Stevens Law Office in Stowe. Our lawyers practice in real estate law, family law, criminal defense, and more."
127 Mountain Road
Stowe
,
VT
05672-4630
http://www.stowelawyers.com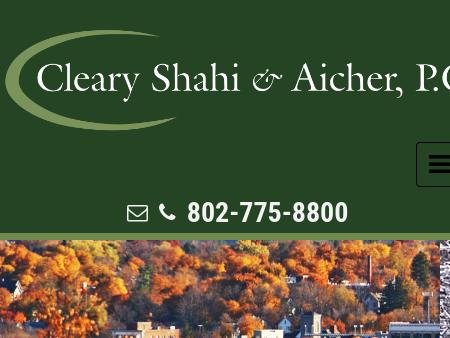 5.
Cleary Shahi & Aicher, P.C.
Vermont Personal Injury Defense Lawyer | Burlington VT Employment Law Attorney | Rutland Litigation
Rutland, Vermont, trial attorneys. Call 802-775-8800 for a free consultation with Cleary Shahi & Aicher, P.C.
110 Merchants Row
Suite 3
P.O. Box 6740
Rutland
,
VT
05701
http://www.vttriallaw.com

6.
Donovan & O'Connor, LLP
Pittsfield MA Personal Injury Attorney | Medical Malpractice and Workers Compensation
Contact a Springfield personal injury lawyer at Donovan & O'Connor, LLP. Call 413-358-4652 to schedule a free initial consultation.
169 North Street
Bennington
,
VT
05201
http://www.docattypi.com

7.
O'Connor, O'Connor, Bresee & First, P.C.
New York Insurance Defense Lawyers | Albany Insurance Litigation Attorneys
Are you in need of insurance defense representation? Contact O'Connor, O'Connor, Bresee & First today at 877-886-4029 to speak with an experienced Albany, New York, insurance defense lawyer.
507 Main Street
Bennington
,
VT
05201
http://www.1stlaw.com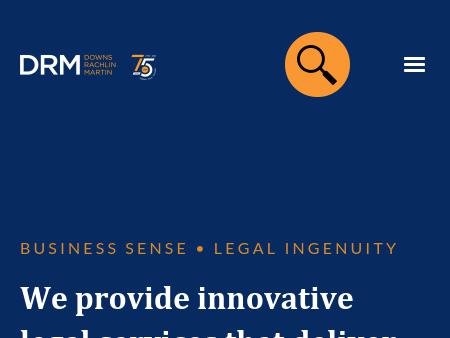 Burlington, VT Dangerous Products Lawyers