Austin, TX Immigration Lawyers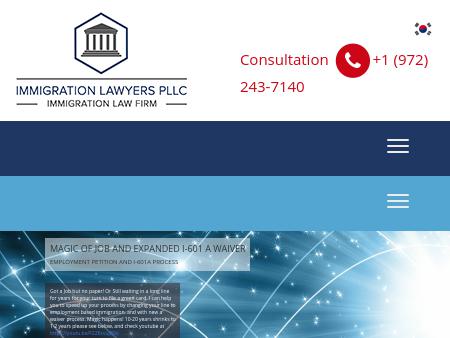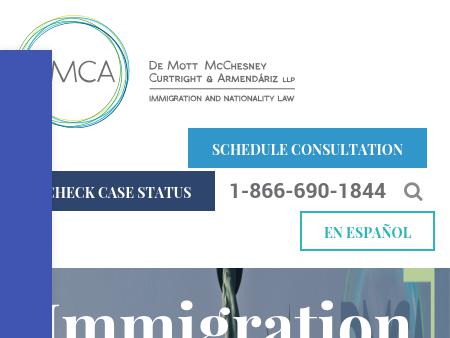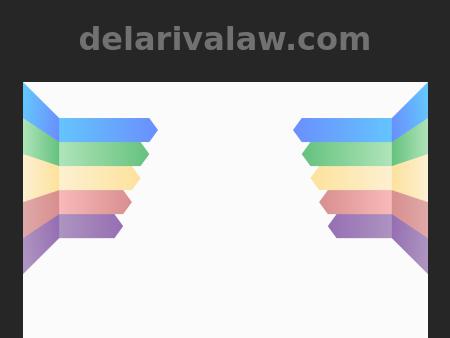 8.
de la Riva & Associates, PLLC
While no one can legally say they are "the best San Antonio Accident Attorney," at de la Riva & Associates, you can be assured that your matter will be handled not only with professional skill, but with our full attention and respect.
400 N Loop 1604 E
Suite #110
San Antonio
,
TX
78232
http://www.delarivalaw.com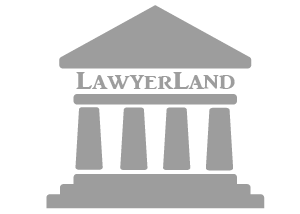 9.
Oliva, Saks, Garcia & Curiel, LLP
San Antonio Criminal Defense Attorneys | New Braunfels Immigration Lawyers
The San Antonio criminal defense lawyers of Oliva, Saks, Garcia & Curiel, LLP, have more than 20 years of combined experience. Call 210-265-6730.
The OSGC Building
14255 Blanco Road
San Antonio
,
TX
78216
http://www.osgclawfirm.com

10.
Eric M. Bernal & Associates, LLC
San Antonio Immigration Law Attorney | Austin Deportation Lawyer | Laredo TX Work Permit
Skilled immigration law attorneys. Contact Eric Bernal and Associates today at 210-544-5368 to speak with a knowledgeable Laredo immigration lawyer.
8023 Vantage Dr. Suite 400
San Antonio
,
TX
78230
http://www.ericmbernallaw.com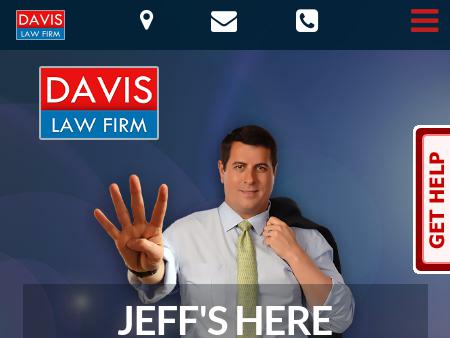 12.
Trevino Immigration Law
San Antonio Immigration Attorney | Green Cards - Visas
Get the service and representation that you can depend on at Trevino Immigration Law in San Antonio. Don't make one single costly mistake. Call 210-544-5105.
206 E. Locust Street
San Antonio
,
TX
78212
http://www.trevinoimmigration.com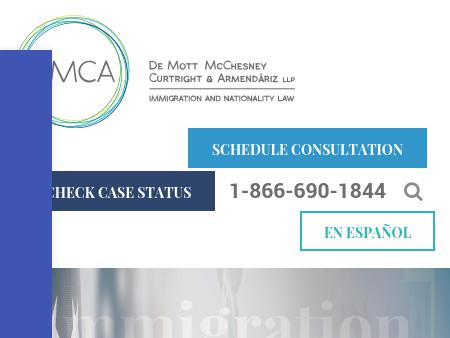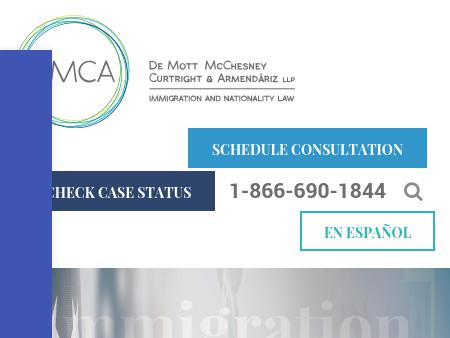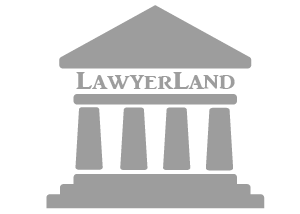 15.
Law Offices of Shawn H. Smith
Family Law & Divorce Lawyers in San Antonio | Zinda & Davis
San Antonio Divorce and family law attorneys are both knowledgeable and compassionate. Our Client's best interests always come first in any divorce legal matter
1919 San Pedro Ave.
San Antonio
,
TX
78212
http://www.shsmithlaw.com
Austin, TX Immigration Lawyers