Evansville, IN Bankruptcy & Debt Lawyers

1.
Tominack Law Office, PC
Tricia Tominack, RJND Attorney-At-Law Family Lawyer | Evansville, IN
Discover one of the strongest lawyers in Indiana for family, bankruptcy, and DUI and traffic law: Tricia Tominack, RJND Attorney-At-Law. Call 812-421-1010.
803 S.E. 1st Street
Evansville
,
IN
47713
http://www.tominacklawofficepc.net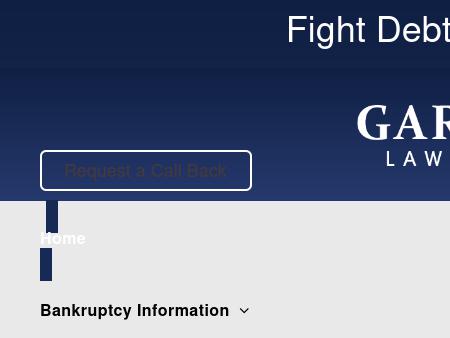 2.
Garnett Law Office
Garnett Law Offices | Home Page
Garnett Law Office is a Debt Relief Agency. We help people file for Bankruptcy Relief under the Bankruptcy Code. Garnett Law Office is located in Vanderburgh County in Evansville Indiana but we represent clients from Vanderburgh, Warrick, Gibson, Posey, Spencer, Perry, Pike, Martin, Daviess and Dubois counties in Indiana.
101 Plaza East Blvd.
Suite 310
Evansville
,
IN
47715-2871
http://www.bgarnettlaw.com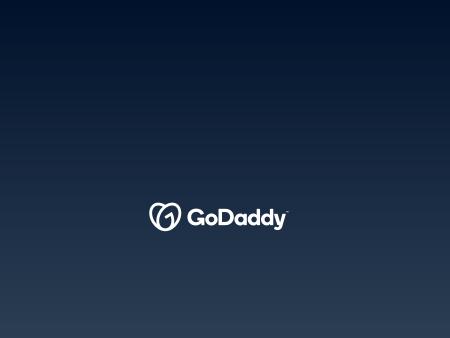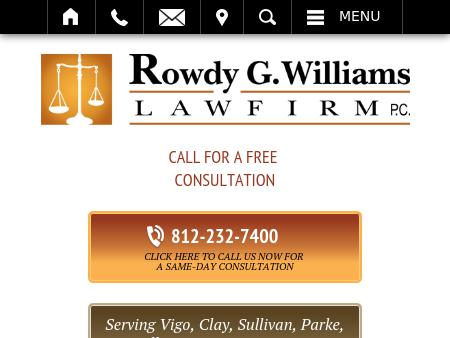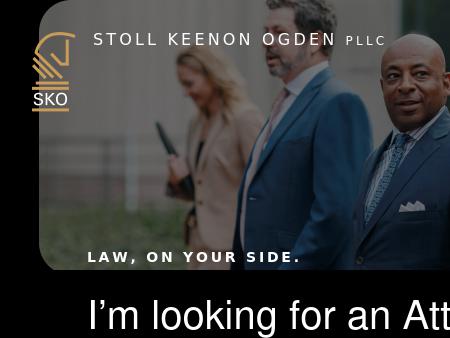 5.
Applegate Fifer Pulliam LLC
Jeffersonville Business Attorney | Local Counsel Louisville
At Applegate Fifer Pulliam, we're committed to meeting the legal needs of businesses across Southern Indiana and Kentucky. Call 812-284-9499 to learn more.
428 Meigs Avenue
Jeffersonville
,
IN
47130
http://www.afpfirm.com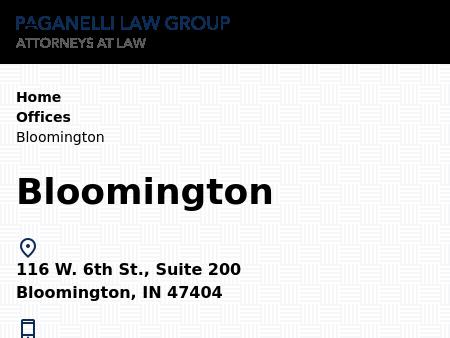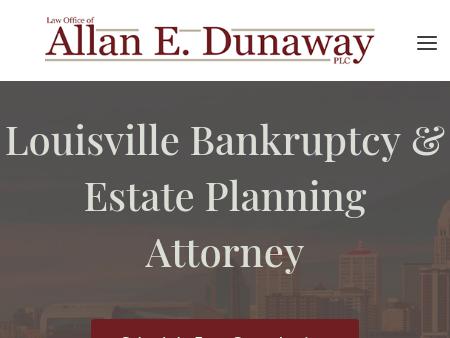 7.
Law Office of Allan E. Dunaway, PLC
Louisville Foreclosure & Bankruptcy Attorney | Divorce Lawyer | Jefferson IN
For experienced bankruptcy, family law and estate planning representation in Kentucky and Indiana, contact attorney Allan E. Dunaway at 800-392-0352.
530 East Court Avenue
Jeffersonville
,
IN
47130
http://www.dunawaylawoffice.com
Evansville, IN Bankruptcy & Debt Lawyers