Washington, DC Bankruptcy Lawyers
1.
Ammerman & Goldberg "Bankruptcy" Law Office
Washington DC Bankruptcy Attorneys | Maryland Bankruptcy Lawyers | Virginia Debt Relief
Call 202-559-1428 for a free consultation with a Washington, D.C., Maryland and Virginia bankruptcy attorney at Ammerman & Goldberg Bankruptcy Law Office.
1115 Massachusetts Avenue NorthWest
Washington
,
DC
20005
http://www.ammermangoldberg.com

2.
Kass, Mitek & Kass, PLLC
Attorneys Kass, Mitek & Kass, PLLC Washington District of Columbia DC Bankruptcy Law Family Law
The firm of Kass, Mitek & Kass, PLLC has broad experience in the development of large and small Condominiums and Cooperatives, including conversions, and our attorneys are familiar with all phases and aspects of the Condominium and Cooperative field. The firm has a wealth of experience in serving clients in all types of local and federal litigation
1050 17th St. N.W., Suite 1100
Washington
,
DC
20036
http://www.kmklawyers.com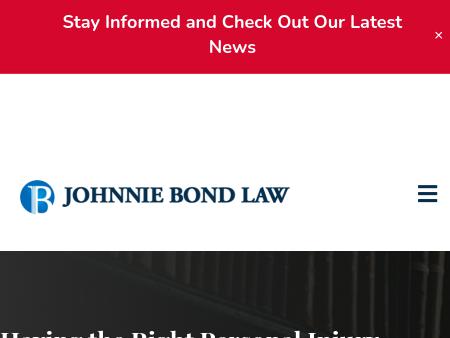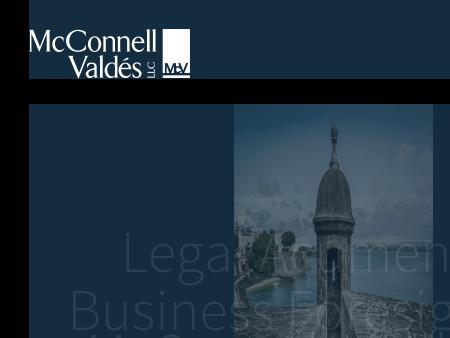 4.
McConnell Valdes PLLC
McConnell Vald
Based in Hato Rey, Puerto Rico, McConnell Valds excels in handling complex business transactions litigation in a broad range of areas, including Corporate Law, Labor & Employment, Litigation and Tax.
1737 H Street N.W.
Suite 100
Washington
,
DC
20006
http://www.mcvpr.com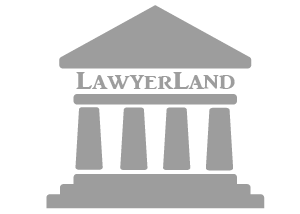 Washington, DC Bankruptcy Lawyers