Aurora, CO Bankruptcy & Debt Lawyers

1.
The Law Offices of Sutton & Sutton
The Law Offices of Sutton & Sutton - Denver Bankruptcy Law - Home
A bankruptcy practice that combines experience, dedication, and professionalism to guide clients through bankruptcy to a fresh start. Contact dedicated Denver bankruptcy attorneys. Free initial consultation, please call 303-277-1927.
1746 Cole Boulevard
Suite 225
Lakewood
,
CO
80401
http://www.suttonlawdenverwest.com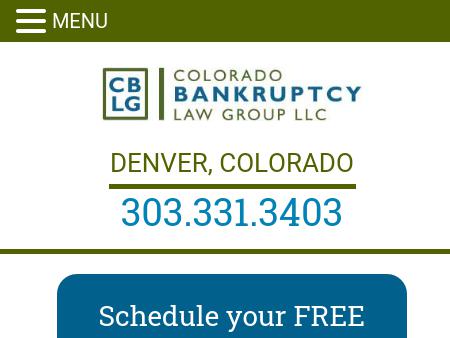 5.
Colorado Bankruptcy Law Group, LLC
Denver Bankruptcy Attorney | Chapter 7 & 13 Colorado Bankruptcy Lawyers Denver Bankruptcy At
Denver, Colorado Bankruptcy Lawyer Peter Mullison Can Stop Debt Collection And Foreclosure With Chapter 7 & 13 Bankruptcy | Call 303.331.3403 Today
3773 Cherry Creek North Drive
Suite 575
Denver
,
CO
80209-3825
http://coloradobankruptcyguide.com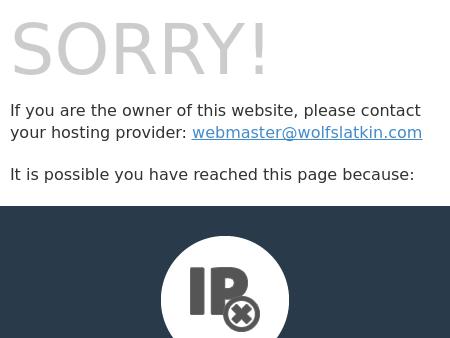 6.
Wolf Slatkin & Madison P.C.
Home | Wolf Slatkin & Madison, P.C. |
For experience, competence and professionalism in Colorado statewide and nationally, contact our Wolf Slatkin & Madison P.C. lawyers. 303-355-2999.
44 Cook Street, Suite 701
Denver
,
CO
80206
http://www.wolfslatkin.com

7.
Albert V. Evans, Attorney at Law
Family Law Divorce Attorney Denver CO | Colorado Civil Litigation Lawyer Broomfield
For nearly 40 years, business owners and families in the Denver area have depended on the law firm of Albert V. Evans, Attorney at Law.
7290 Samuel Drive
Suite 310
Denver
,
CO
80221
http://www.albertvevans.com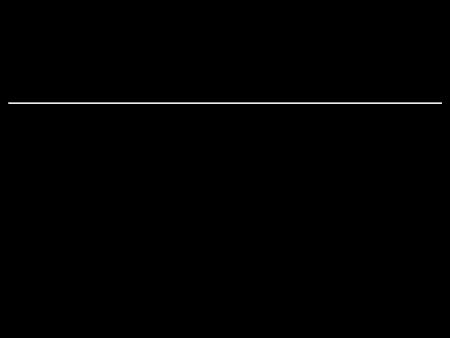 8.
Andrew M. Toft, Attorney at Law
Denver Business And Commercial Law Attorney | Boulder Foreclosure Lawyer | Colorado Real Estate Law
Andrew M. Toft, Attorney at Law, focuses his law practice on finance, commercial and collections law in Denver. Call him at (303) 436-0980 to learn more.
1129 E. 17th Ave.
Denver
,
CO
80218
http://www.andrewmtoft.com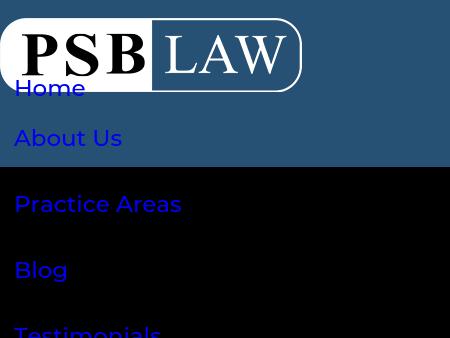 9.
Patricia S. Bellac Law Firm, LLC
Boulder Business Law Attorney | Colorado Employment Lawyer | Denver Employers & Employees Contra
Call 303-442-5111 to speak with the Patricia S. Bellac Law Firm, LLC, a business and employment law firm based in Boulder, Colorado. We serve clients throughout the northern Denver-Boulder metro area.
4845 Pearl East Circle
Suite 101
Boulder
,
CO
80301
http://www.psblawfirm.com

10.
von Gunten Law LLC
Denver Commercial Litigation Attorney | Colorado Creditors Rights Lawyer | Enforcement of Liens
Contact von Gunten Law LLC for legal assistance in creditor representation or commercial litigation. Located in Denver, CO and serving clients in the Denver metro area.
2696 South Colorado Boulevard
Suite 302
Denver
,
CO
80222
http://www.vonguntenlaw.com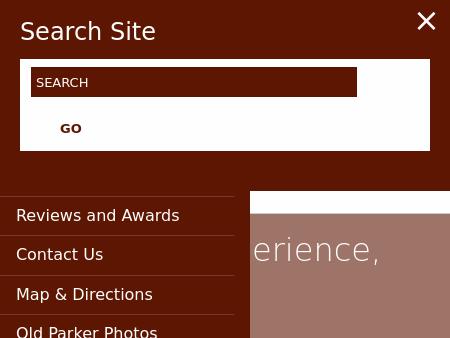 11.
Anest, Swingle & Arant P.C.
Parker Attorney | Parker Bankruptcy Attorney | Criminal Attorney Aurora -
Parker Lawyers full service law office in Parker, CO. 28 Years experience in criminal law, civil litigation, bankruptcy & general legal services.
11020 Pikes Peak Drive
Suite 210
Parker
,
CO
80138
http://www.parkerlawyers.com

12.
Paula M. Tomko, Attorney at Law
Lakewood CO Bankruptcy Attorney | Colorado Social Security Disability Lawyer | Jefferson County Chap
Paula M. Tomko, Attorney at Law, in Wheat Ridge, Colorado, assists clients with bankruptcy and Social Security Disability issues. Free consults.
7827 W. 38th Avenue
Wheat Ridge
,
CO
80033
http://www.paulatomkolaw.com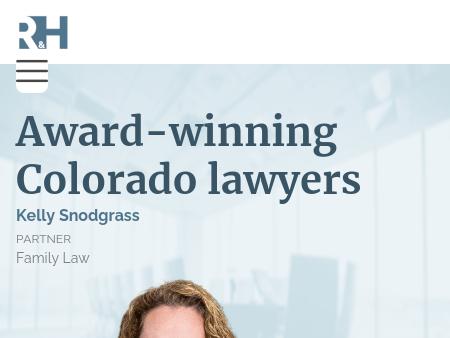 13.
Robinson & Henry, P.C.
Denver and Castle Rock Attorneys - divorce, criminal, bankruptcy, evictions, irs problems, real esta
AWARD WINNING Castle Rock and Denver attorneys. Free consultation for new legal matters.
900 Castleton Road
Ste. 200
Castle Rock
,
CO
80109
http://www.robinsonandhenry.com

14.
Law Firm of Ronald S. Dee
Littleton Bankruptcy Lawyer | Chapter 7 Bankruptcy Attorney | Debt Relief
Need debt relief? Call Ronald S. Dee, Littleton bankruptcy lawyer, at 303-731-6199 or toll free at 888-663-6408 to schedule a free initial consultation.
1901 West Littleton Boulevard
Suite 216
Littleton
,
CO
80120
http://www.rondeelaw.com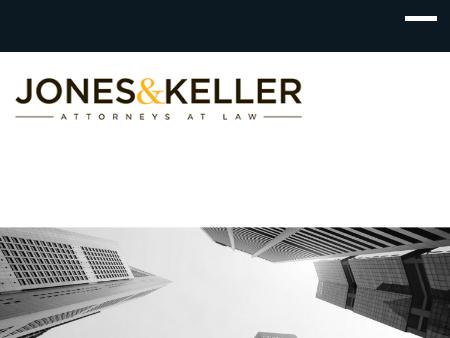 15.
Jones & Keller, P.C.
Antitrust Attorney Denver Colorado Complex Litigation Health Care Lawyer
Contact experienced CO antitrust and complex litigation lawyer, Thomas P. McMahon. He handles business and health care cases involving competition, restraint of trade, class actions, monopoly, licenses, and hospital privileges.
5613 DTC Parkway
Suite 970
Denver
,
CO
80111
http://www.coloradoantitrustlaw.com
Aurora, CO Bankruptcy & Debt Lawyers