Memphis, TN Trucking Accident Lawyers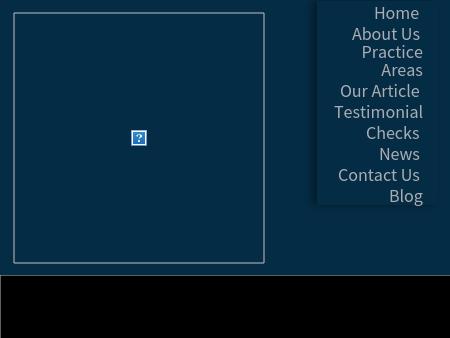 1.
The Gold Law Firm
From Wreck to Check: Personal Injury Lawyers of the Gold Law Firm - Memphis, TN
Memphis car wreck lawyers and personal injury advocates. Call The Gold Law Firm at 901-303-8619 to speak with a committed Tennessee injury attorney.
25 Dr. Martin Luther King, Jr. Avenue
Memphis
,
TN
38103
http://www.dgoldlaw.com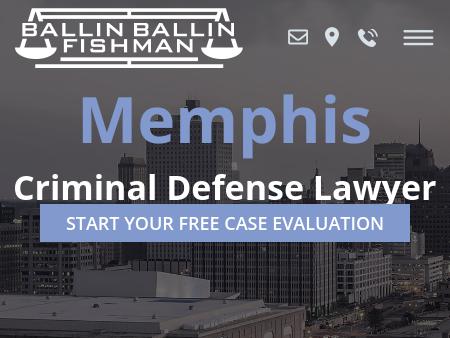 2.
Ballin, Ballin & Fishman, PC
Memphis Criminal Defense Attorney | Personal Injury
Our West Tennessee law firm represents people injured in accidents or charged with crimes. Contact Ballin, Ballin & Fishman, PC, at 901-525-6278.
200 Jefferson Avenue
Suite 1250
Memphis
,
TN
38103
http://www.bbfpc.com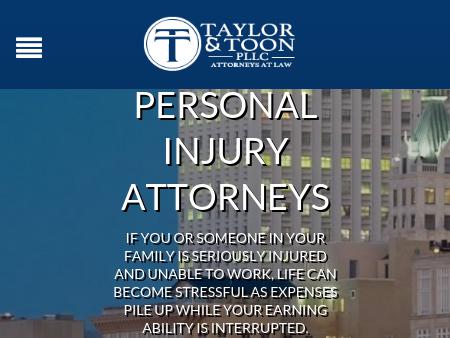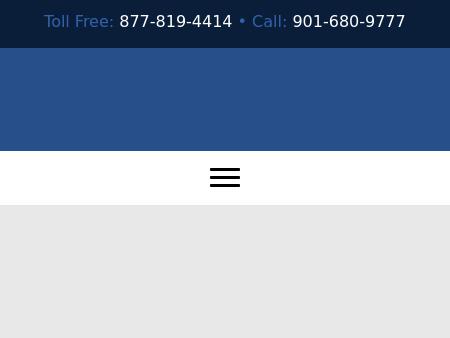 4.
Bailey & Greer PLLC
Memphis Personal Injury Lawyers | Accident Attorneys in TN
If you've been injured call our Memphis personal injury lawyers today toll free at 877-819-4414 or contact us online to schedule your first step to recovery.
6256 Poplar Avenue
Memphis
,
TN
38119
http://www.baileygreer.com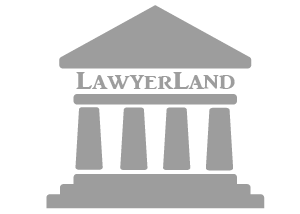 5.
Peel Law Firm
Memphis Injury Attorney | Millington Car Accident Lawyer | Lauderdale County Workers Compensation La
David Britton Peel is a Memphis injury lawyer and a Christian. Call the Peel Law Firm at 901-201-6013 for a free consultation.
8582 U.S. Highway 51 North
Millington
,
TN
38053
http://www.coleandpeel.com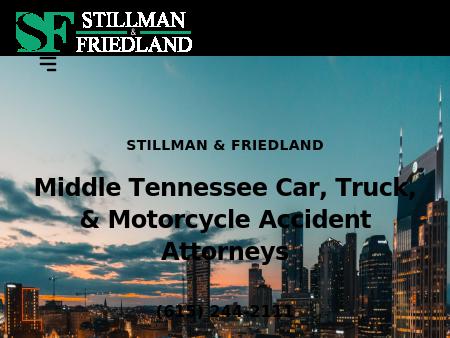 Memphis, TN Trucking Accident Lawyers