Montgomery, AL Toxic Torts Lawyers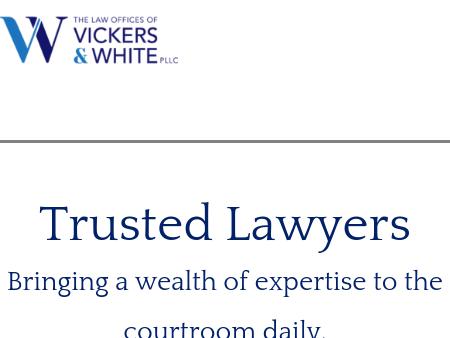 1.
Law Offices of Vickers & White, PLLC
Montgomery Divorce Lawyer | Elmore County AL Personal Injury Attorney | Criminal Defense
Call the Law Offices of Vickers & White for your legal needs in Alabama or Florida. Our experienced Montgomery attorneys are available at 334-649-7363.
428 South Lawrence Street
Montgomery
,
AL
36104-4220
http://www.vickersandwhitelaw.com

2.
Urech & Livaudais, P.C.
Alabama Family Law Attorney | Daleville Divorce Lawyer | Fort Rucker, Dale County, AL
Contact the law offices of Urech & Livaudais, P.C., in Daleville, Alabama for advice on personal injury, family and employment law. Phone: (334) 598-4455 Fax: (334) 598-2076.
510 N. Daleville Avenue
Daleville
,
AL
36322
http://www.urechandlivaudais.com

3.
Dean & Barrett
Auburn AL Criminal Defense Attorney | Opelika Personal Injury & Divorce Lawyer
For help with criminal charges, a personal injury or family law dispute, contact the Opelika attorneys of Dean & Barrett at 334-787-9991.
457 South 10th Street
Opelika
,
AL
36801-5845
http://www.deanandbarrett.com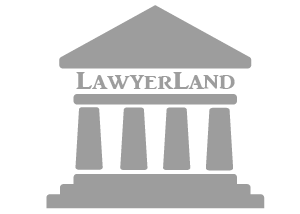 4.
Jaffe & Drennan, P.C.
Birmingham Criminal Defense Lawyer | Alabama DUI Attorney | Jefferson County Federal Crime Defense L
Need a respected Birmingham criminal defense lawyer? Call the Alabama criminal law firm of Jaffe, Hanle, Whisonant & Knight, P.C., for a free consultation: 205-545-8327.
2320 Arlington Avenue South
Birmingham
,
AL
35205
http://www.rjaffelaw.com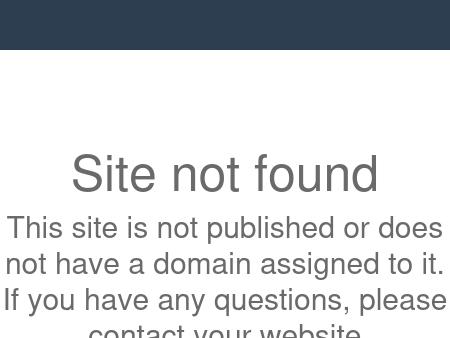 5.
R. Champ Crocker, LLC
Cullman, Alabama Personal Injury Lawyer | Decatur Motor Vehicle Accident Attorney | Injury Claim AL
Decatur motor vehicle accident lawyer R. Champ Crocker. Providing exceptional personal injury representation since 2001. Call 256-615-1672. Free initial consultation.
207 2nd Avenue SE
Cullman
,
AL
35055-3513
http://www.champcrocker.com
Montgomery, AL Toxic Torts Lawyers