Montgomery, AL Class Actions Plaintiff Lawyers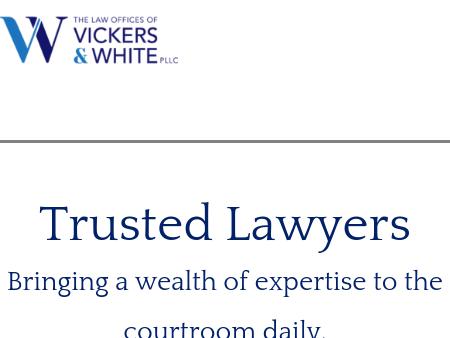 1.
Law Offices of Vickers & White, PLLC
Montgomery Divorce Lawyer | Elmore County AL Personal Injury Attorney | Criminal Defense
Call the Law Offices of Vickers & White for your legal needs in Alabama or Florida. Our experienced Montgomery attorneys are available at 334-649-7363.
428 South Lawrence Street
Montgomery
,
AL
36104-4220
http://www.vickersandwhitelaw.com

2.
Walton Law Firm, P.C.
Walton Law Firm - Personal & Criminal Litigation Attorneys
Auburn, AL lawyers of Walton Law Firm focus on criminal defense including DUI, DWI and drug crimes, accident law, wrongful death and animal attack injuries.
1710 Catherine Court
Suite B
Auburn
,
AL
36830-5734
http://www.waltonlaw.net

3.
Urech & Livaudais, P.C.
Alabama Family Law Attorney | Daleville Divorce Lawyer | Fort Rucker, Dale County, AL
Contact the law offices of Urech & Livaudais, P.C., in Daleville, Alabama for advice on personal injury, family and employment law. Phone: (334) 598-4455 Fax: (334) 598-2076.
510 N. Daleville Avenue
Daleville
,
AL
36322
http://www.urechandlivaudais.com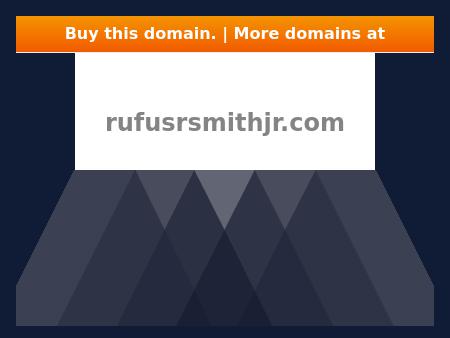 4.
The Law Offices of Rufus R. Smith, Jr.
Dothan Personal Injury Attorneys - Lawyers of Rufus R. Smith Jr. Accident & Wrongful Death Firm
For personal injury attorneys in Dothan lawyer Rufus R. Smith Jr., listed in Best Lawyers in America for each of the last 15 year, focuses on cases of auto accident, slip and fall and wrongful death throughout Alabama, Georgia & Florida, call today. 36302
129 South Saint Andrews Street
Suite 102
Dothan
,
AL
36301-1748
http://www.rufusrsmithjr.com

5.
Dean & Barrett
Auburn AL Criminal Defense Attorney | Opelika Personal Injury & Divorce Lawyer
For help with criminal charges, a personal injury or family law dispute, contact the Opelika attorneys of Dean & Barrett at 334-787-9991.
457 South 10th Street
Opelika
,
AL
36801-5845
http://www.deanandbarrett.com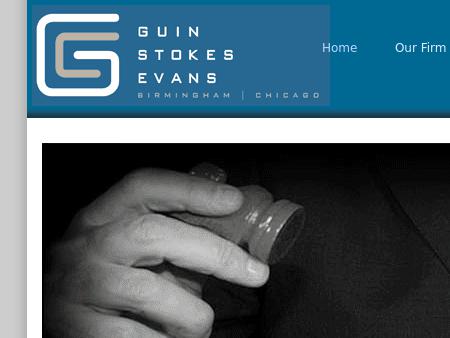 6.
Guin, Stokes & Evans, LLC
Securities | Antitrust | Class Action |Business Litigation
We handle complex financial & business lawsuits, such as accounting disputes, business divorces, and securities, antitrust or consumer fraud class actions
The Financial Center
505 20th Street North
Suite 1000
Birmingham
,
AL
35203-4626
http://gseattorneys.com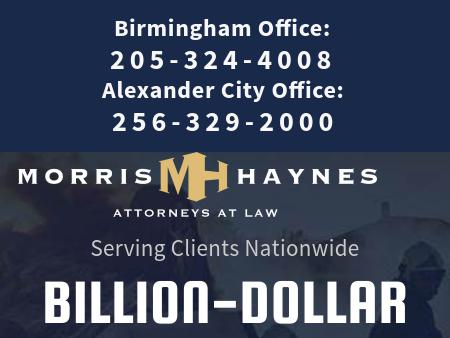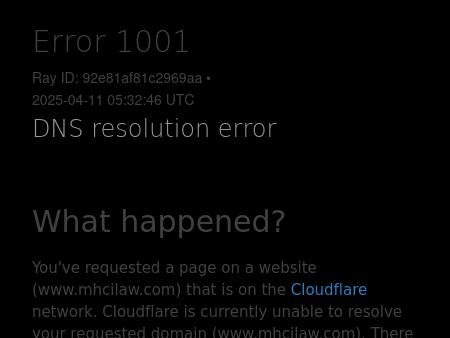 8.
McCallum Hoaglund Cook & Irby, LLP
MHCI Law
Have your consumer rights been violated? Contact McCallum Hoaglund Cook & Irby, LLP today at 866-974-8145 to speak with a highly-qualified Birmingham, Alabama attorney.
905 Montgomery Highway
Suite 201
Vestavia Hills
,
AL
35216-2803
http://www.mhcilaw.com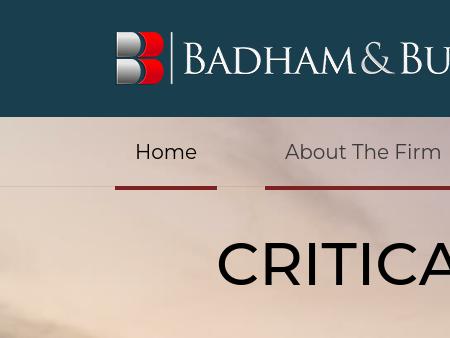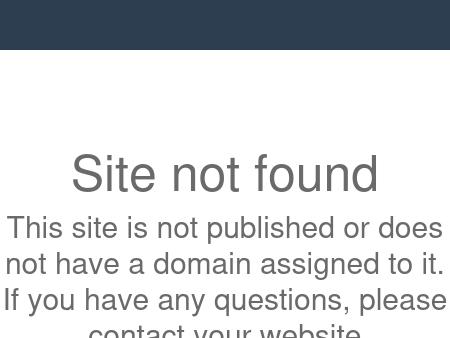 10.
R. Champ Crocker, LLC
Cullman, Alabama Personal Injury Lawyer | Decatur Motor Vehicle Accident Attorney | Injury Claim AL
Decatur motor vehicle accident lawyer R. Champ Crocker. Providing exceptional personal injury representation since 2001. Call 256-615-1672. Free initial consultation.
207 2nd Avenue SE
Cullman
,
AL
35055-3513
http://www.champcrocker.com
Montgomery, AL Class Actions Plaintiff Lawyers