Torrance, CA Pedestrian Accident Lawyers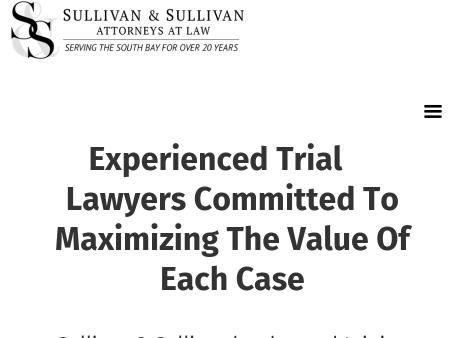 1.
Sullivan & Sullivan
Injury Lawyers Manhattan Beach CA | Truck & Motorcycle Accident South Bay
The personal injury law firm Sullivan & Sullivan located in Manhattan Beach, California, fights for injury victims across the South Bay. Call us at 310-870-0369
120 S. Sepulveda Blvd.
Manhattan Beach
,
CA
90266
http://www.sullivansullivanlaw.com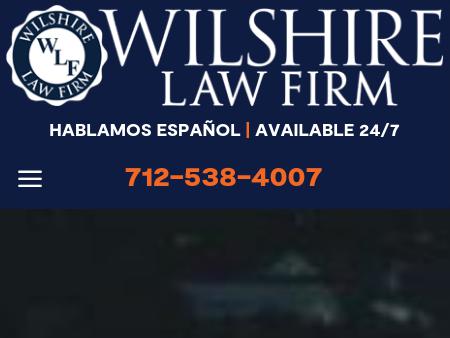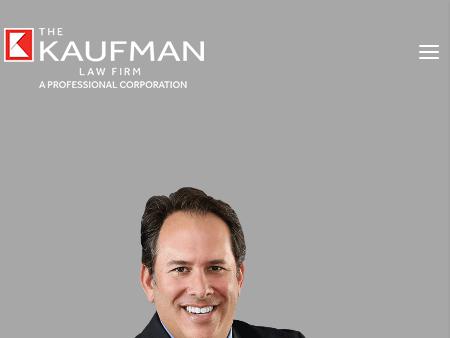 3.
The Kaufman Law Firm, APC
Los Angeles Law Firm - The Kaufman Law Firm, APC
Contact Attorney Martin J. Kaufman in Los Angeles at 213-239-9400. He can help work through cases of personal Injury, civil rights and business litigation.
2300 Westwood Blvd.
Suite 200
Los Angeles
,
CA
90064
http://www.lawkaufman.com


5.
Law Offices of Maro Burunsuzyan, PLC
Personal Injury Attorney | Maro Burunsuzyan | Glendale, Lancaster, Riverside
Injured in an accident in the Los Angeles area? Free consultation with a lawyer. Call the Law Offices of Maro Burunsuzyan, PLC, in Glendale at 800-561-8716.
601 E Glenoaks Blvd.
Suite 210
Glendale
,
CA
91207
http://www.burunsuzyanlaw.com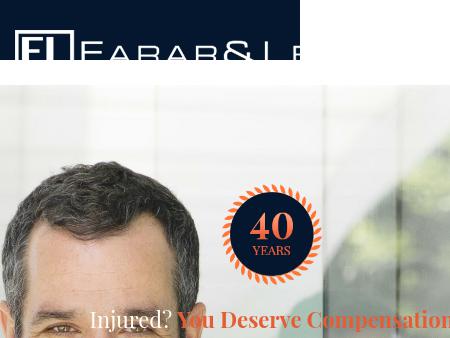 6.
Farar & Lewis LLP
Los Angeles Personal Injury Lawyers - Get a Free Consultation Today
Farar & Lewis LLP - the premier Los Angeles personal injury lawyers, servicing LA and surrounding areas. Get assistance with your personal injury claim. Call 800-610-8540.
11111 Santa Monica Blvd.
Suite 620
Los Angeles
,
CA
90025-3340
http://www.fararlawgroup.com
Torrance, CA Pedestrian Accident Lawyers