St. Louis, MO Asbestos-Mesothelioma Lawyers

1.
Herzog Crebs Attorneys At Law
St. Louis Litigation Attorneys | Business Defense Lawyers Belleville IL
If you need a St. Louis business litigation attorney, contact Herzog Crebs LLP at 314-231-6700 to schedule a confidential consultation.
100 North Broadway
14th Floor
St. Louis
,
MO
63102
http://www.herzogcrebs.com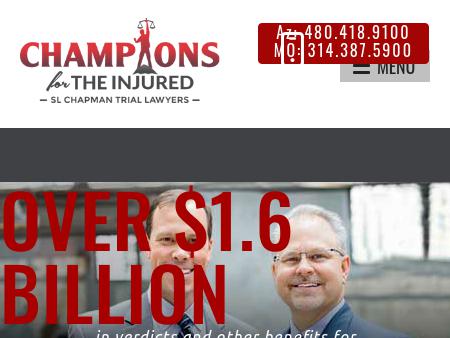 3.
Simmons Hanly Conroy
Mesothelioma & Asbestos Law Firm - Simmons Hanly Conroy
Among Mesothelioma Law Firms, the Firm has helped recover $5 billion for clients; talk to our asbestos attorneys and see if you have a case.
231 S. Bemiston Ave.
Suite 525
St. Louis
,
MO
63105
http://www.simmonsfirm.com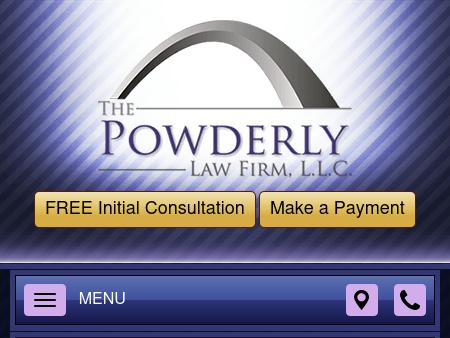 4.
The Powderly Law Firm, L.L.C.
St. Louis Lawyer for Bankruptcy, Employment, Criminal, & Family Law & Legal Services | The P
The Powderly Law Firm is a St. Louis law firm offering legal services throughout the Saint Louis area. Contact our lawyer for bankruptcy and debt, criminal law, traffic, family law, divorce, and employment legal services.
11965 Saint Charles Rock Road
Suite 202
St. Louis
,
MO
63044-2628
http://www.powderlylaw.com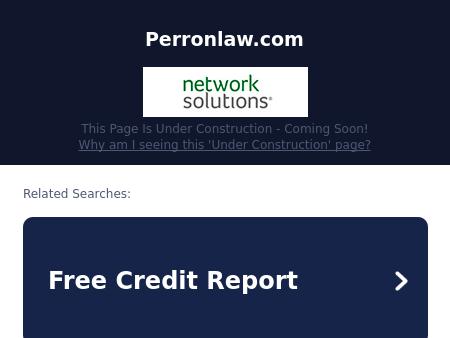 6.
Law Offices of James M. McClellan
Southeast Missouri Personal Injury Lawyer | Scott County Workers' Compensation Attorney | Criminal D
Over 23 years of experience handling serious personal injury and high profile criminal defense cases. At the offices of James M. McClellan, Attorney at Law, in Sikeston, I represent individuals throughout southeastern Missouri. Contact my offices for a free initial consultation.
820 North Main Street
Suite A
Sikeston
,
MO
63801
http://www.mcclellanlawfirm.com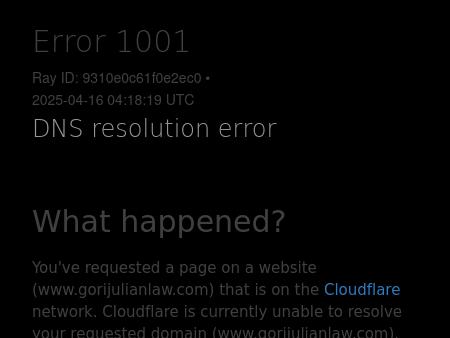 7.
Gori Julian & Associates, P.C.
Mesothelioma Attorneys | Asbestos Lawyers | Illinois Exposure Lung Cancer Law Firm
Nationwide asbestos, defective drug and personal injury attorneys in Edwardsville, Illinois. Call 888-362-6890. Free case evaluation.
5770 Mexico Road
St. Peters
,
MO
63376
http://www.gorijulianlaw.com

8.
Pingelton Law Firm
Columbia Personal Injury Attorney | The Pingelton Law Firm | Family Law
The Pingelton Law Firm in Columbia, Missouri, provides representation in personal injury, family law, and criminal defense matters. Call 573-355-9249 today
The Guitar Building
Suite 402
28 North 8th Street
Columbia
,
MO
65201
http://www.pinglaw.com
St. Louis, MO Asbestos-Mesothelioma Lawyers