Paterson, NJ Lawyer Listings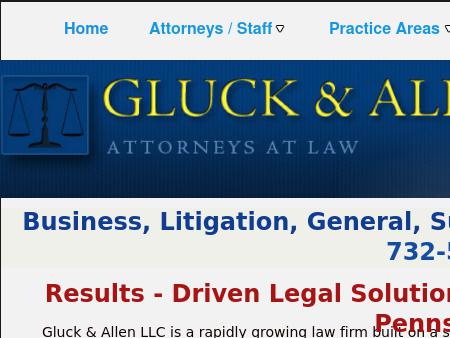 61.
Gluck & Allen, L.L.C.
Toms River, New Jersey General, Business and Family Law & Subrogation Lawyers - Gluck and Allen,
Toms River business law, family law, & subrogation lawyers at Gluck and Allen have a general practice law firm in New Jersey and New York.
217 Washington Street
Toms River
,
NJ
08753
http://www.gluck-allen.com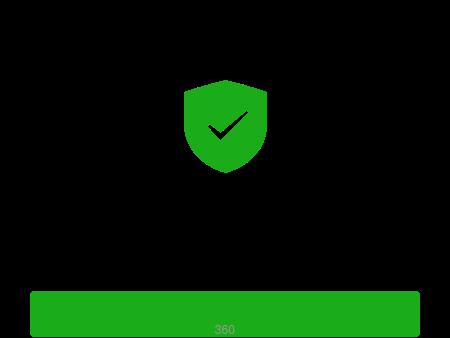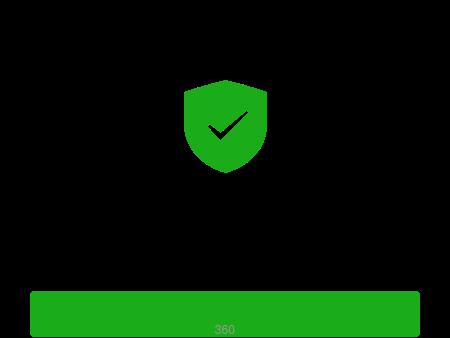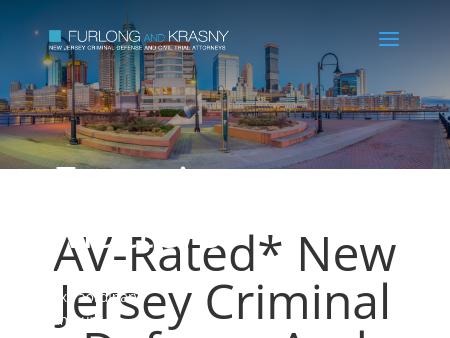 66.
Furlong and Krasny
Trenton NJ Criminal Defense Lawyers | Civil Litigation Attorneys
For exceptional legal representation in West Trenton, New Jersey, and across the nation, call Furlong and Krasny at 609-882-0288.
Mountain View Office Park
820 Bear Tavern Road
Suite 304
West Trenton
,
NJ
08628
http://www.furlongandkrasny.com

67.
The Law Office of Mark A. Kriegel, LLC
Welcome to the Law Office of Mark A Kriegel, LLC
Mark is a member of the New Jersey and New York bars. After graduating law school he was a law clerk for the Hon. John Malone in Union County. He then was a
1479 Pennington Road
Ewing
,
NJ
08618-2661
http://www.kriegellaw.com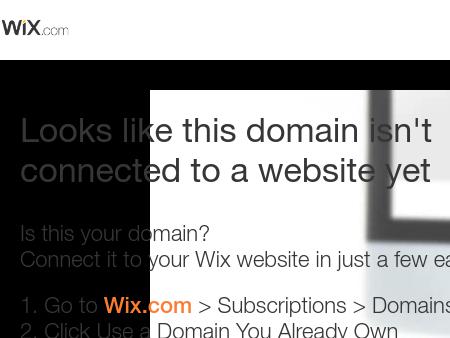 68.
Edward R. Petkevis, P.C.
Boat Accident and Injury Lawyer | New Jersey | Pennsylvania | Florida
Free Consultation all Boat Accidents. Call Toll free 800-834-9892 to speak with Admiralty lawyer Edward Petkevis for any injury from a boat accident in New Jersey Pennsylvania or Florida
1380 Hornberger Avenue
Roebling
,
NJ
08554-1309
http://www.petkevis.com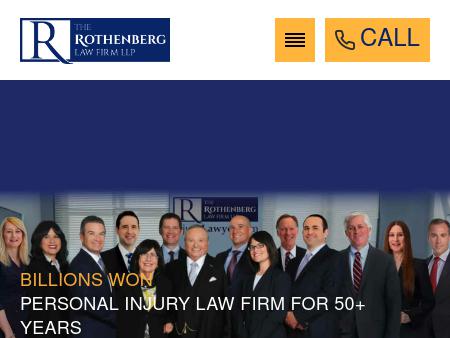 69.
The Rothenberg Law Firm LLP
Injury Lawyer - Attorney | The Law Firm of Allen L. Rothenberg
Personal Injury Lawyers offering services in premises liability, medical malpractice, nursing home abuse, wrongful death, construction, and car accidents.
921 East County Line Road
Lakewood
,
NJ
08701
http://www.injurylawyer.com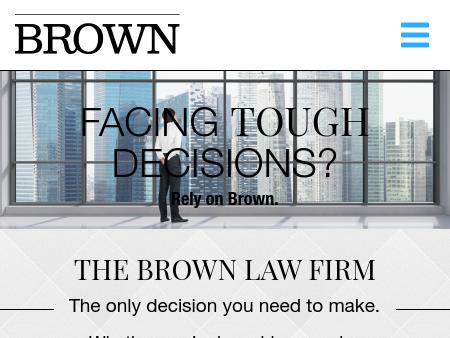 71.
The Durst Law Firm, LLC
Divorce Attorney & Family Lawyer: Princeton, NJ: The Durst Law Firm
Comprehensive legal advice on issues relating to divorce & family law. One of the best law firms in Princeton & Trenton for child custody & alimony.
186 South Broad Street, 2nd Floor
Trenton
,
NJ
08608
http://www.thedurstfirm.com

72.
Devlin, Cittadino & Shaw, P.C.
Trenton Injury Attorney | Devlin, Cittadino & Shaw, P.C. | New Jersey Law Firm
Call (609) 964-0771 the Law Office of Devlin, Cittadino & Shaw, P.C. to speak with an experienced injury and workplace accident lawyer in Trenton, New Jersey.
3131 Princeton Pike
Suite 202 - Building 1A
Trenton
,
NJ
08648
http://www.dcs-law.com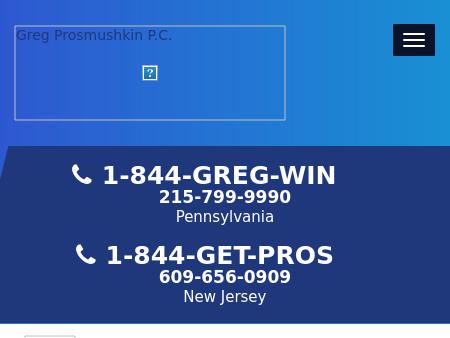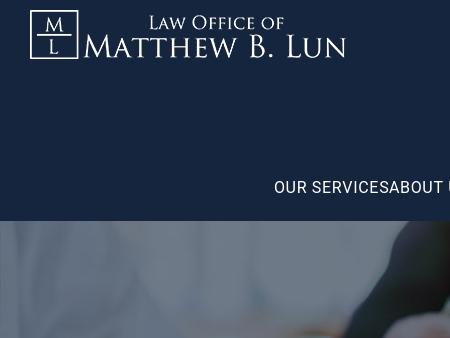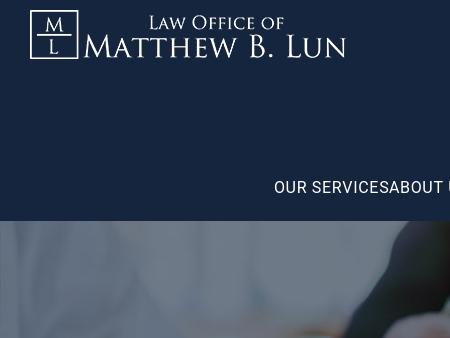 Paterson, NJ Lawyer Listings