Paterson, NJ Accidents & Injuries Lawyers 1.
The Gough Law Firm, LLP
New Jersey Nursing Home Injury Attorney | Elder Abuse Lawyer Bergen County | Hackensack, NJ
If you need a New Jersey nursing home injury attorney, contact The Gough Law Firm at 888-488-1002 to schedule a free consultation.
2 University Plaza
Suite 400
Hackensack
,
NJ
07601
http://www.protectourelderly.com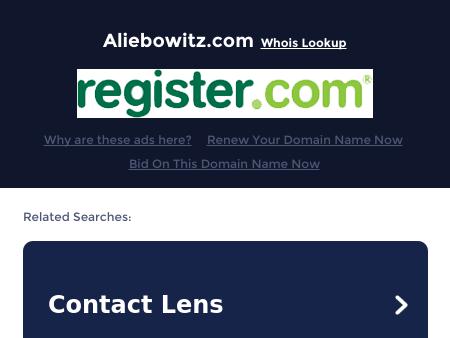 2.
Alan M. Liebowitz, Esquire, LLC
Englewood Criminal Defense Attorney | Hackensack Personal Injury Lawyer | Bergen County Workers' Com
When charged with a crime, you need a strong Englewood criminal defense attorney. Contact Alan M. Liebowitz, Esquire.
157 Engle St.
Englewood
,
NJ
07631
http://www.aliebowitz.com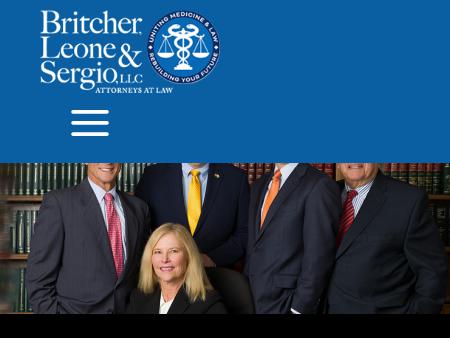 3.
Britcher Leone & Roth LLC
New Jersey Medical Malpractice Attorney | Glen Rock Personal Injury Lawyer | Paterson Serious Injuri
Contact Britcher, Leone & Roth, LLC, at 866-713-1795 to speak with an experienced New Jersey personal injury lawyer.
175 Rock Rd.
Ste. 4
Glen Rock
,
NJ
07452
http://www.medmalnj.com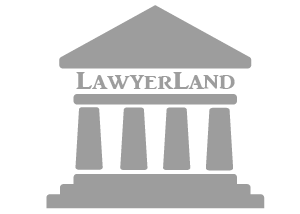 4.
Ferro and Ferro Law Offices
Divorce Lawyer | Appellate Advocacy Ridgewood NJ
Ferro and Ferro Law Offices, located in Ridgewood, New Jersey, has been helping families for 50 years. Call 201-972-6659 to schedule an appointment.
31 East Ridgewood Avenue
Ridgewood
,
NJ
07450-3809
http://www.ferrolawoffices.com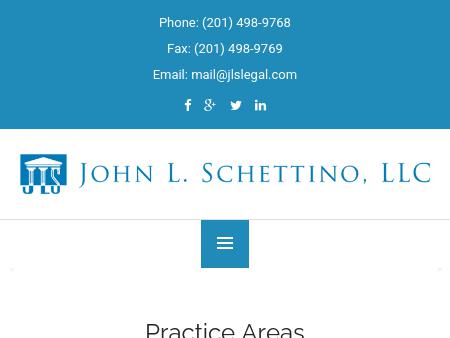 5.
Law Office of John L. Schettino, LLC
Bergen County Attorney | Hackensack Workers Compensation Lawyer | Passaic County NJ Municipal Court
NJ lawyer John L. Schettino-20 years' experience in bankruptcy, workers' comp, property tax appeals, DUI/DWI/tickets, estate matters. 201-575-4963
800 Main Street
Suite 101
Hackensack
,
NJ
07601
http://www.bergencountyfirm.net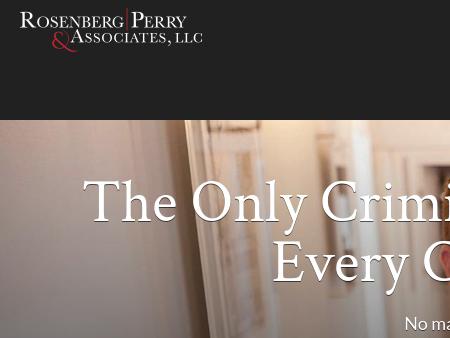 7.
Connors & Connors PC
Connors & Connors: Brooklyn Pharmacy Defense Attorney - Staten Island Insurance Defense Attorney
Connors & Connors, P.C has over the past five decades, proudly represented scores of clients in the following areas: Auto Liability, Insurance Coverage,
422 Morris Ave.
Long Branch
,
NJ
07740
http://www.connorslaw.com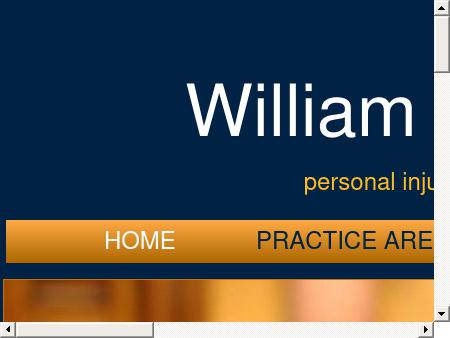 8.
The Law Office of William A. Wenzel
Personal injury Attorney, Real Estate Attorney - Law offices Of William A. Wenzel. P.c. - Brielle, N
We are personal injury attorneys. Call us for a free initial consultation on all accident cases. No recovery no fee. Certified Civil Trial Attorney
707 Union Avenue
Suite 103
Brielle
,
NJ
08730-1470
http://www.wenzellegal.com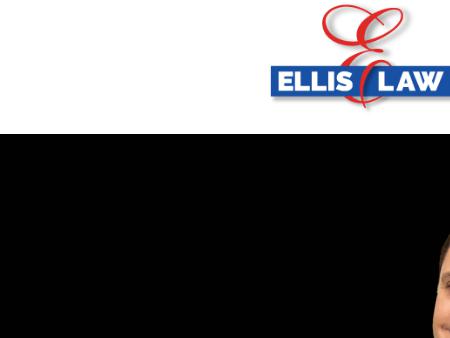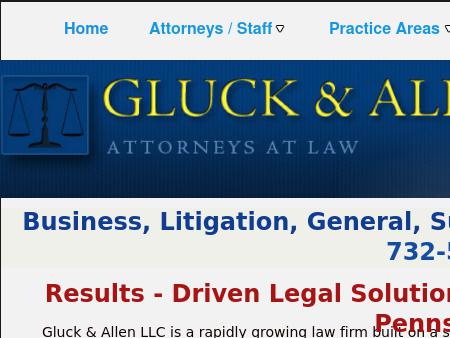 10.
Gluck & Allen, L.L.C.
Toms River, New Jersey General, Business and Family Law & Subrogation Lawyers - Gluck and Allen,
Toms River business law, family law, & subrogation lawyers at Gluck and Allen have a general practice law firm in New Jersey and New York.
217 Washington Street
Toms River
,
NJ
08753
http://www.gluck-allen.com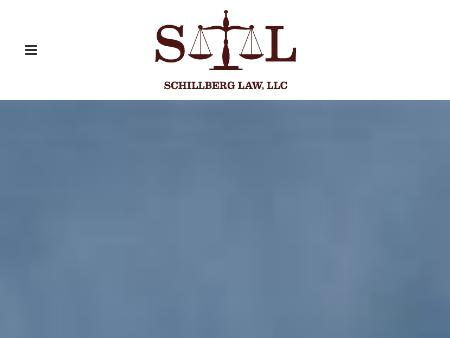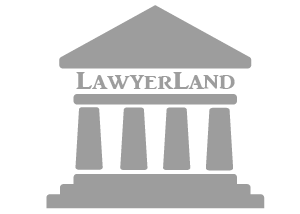 13.
Nugent Law
Marlton Lawyer | South Jersey Attorney | Burlington County
Nugent Law serves clients in southern New Jersey and southeastern Pennsylvania in matters involving personal injury and criminal defense. Call 856-267-3025.
2021 New Road
Suite 23
Linwood
,
NJ
08221
http://www.nugentlawfirm.net

14.
The Law Offices of David T. Garnes, LLC
Cherry Hill Family Law Attorney | Camden County Divorce Lawyer
The Law Offices of David T. Garnes, LLC, in Cherry Hill, New Jersey, offers experienced assistance to clients with family law needs. Call 856-324-4593.
457 Haddonfield Road
Suite 120B
Cherry Hill
,
NJ
08002-2223
http://www.garneslaw.com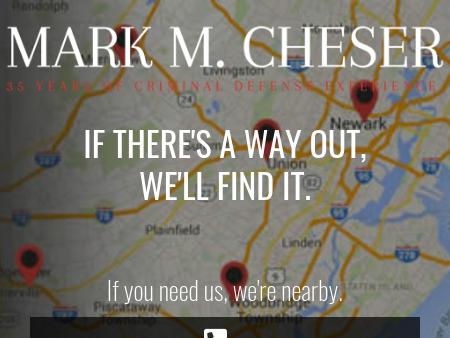 15.
Mark M. Cheser, Esquire, Counselor at Law
New Jersey Criminal Defense Attorney | Union County Criminal Law Lawyer | Middlesex Criminal Trial A
No matter how serious or how minor the charge, attorney Mark Cheser can help. Call us toll free at 1-866-456-9864. A certified criminal trial attorney, he has been getting results for clients for more than 30 years.
197 Route 18 South
Suite 300
East Brunswick
,
NJ
08116
http://www.866crimlaw.net
Paterson, NJ Accidents & Injuries Lawyers