Montgomery, AL Landlord-Tenant Lawyers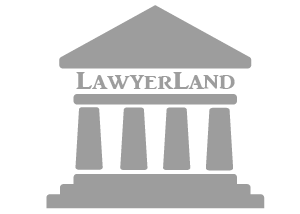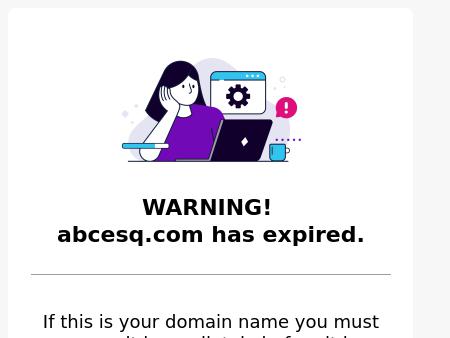 4.
Akridge & Balch, P.C.
Alabama Business Attorneys | East AL Real Estate Bankruptcy Probate Estate Planning Lawyers
Akridge & Balch provides Alabama businesses and individuals with a wide range of legal services. Call 334-246-4697 to learn more.
852 North Dean Road
Suite 100
P.O. Drawer 3738
Auburn
,
AL
36830
http://www.akridgebalch.com

5.
The Greer Law Firm, P.C.
Birmingham Business Law Lawyer | Birmingham Litigation Lawyer
Richard D. Greer is a Birmingham employment law attorney representing businesses in personnel policy questions, commercial transactions, corporate governance, and real estate. Call 205.823.7803 today for a free consultation.
2101 4th Avenue South
Suite 200
Birmingham
,
AL
35233
http://www.richardgreerlaw.com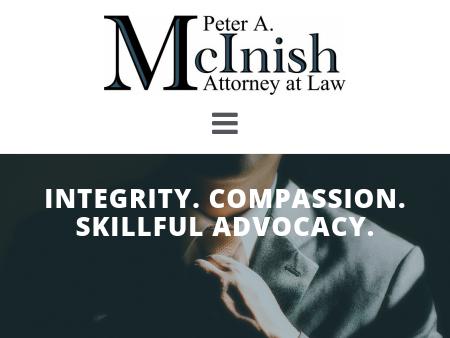 6.
The Law Office of Peter A. McInish, LLC
Dothan Family Law Lawyer | Houston County Alabama Divorce Attorney | Enterprise AL Child Custody Law
For a consultation with an attorney about a divorce or estate planning matter, call The Law Office of Peter A. McInish in Dothan, Alabama, at 800-724-9808.
153 S. Oates Street
Dothan
,
AL
36301-1634
http://www.pamcinishlaw.com
Montgomery, AL Landlord-Tenant Lawyers