Garland, TX Land Use & Zoning Lawyers
1.
Bennett, Weston, LaJone & Turner, P.C.
Dallas Business Litigation Attorney | Plano TX Real Estate
Rely on Bennett, Weston, LaJone & Turner, P.C., for all your business law needs. Call 888-991-1776 to schedule a consultation with a Dallas attorney.
320 East Main Street
Suite 109
Lewisville
,
TX
75057
http://www.bennettweston.com

2.
Lawrence Law PLLC
Dallas Commercial Real Estate Lawyers | Fort Worth Business Attorneys
Call Lawrence Law PLLC at 469-249-9553 to speak with a Dallas commercial real estate lawyer.
5720 Lyndon B Johnson Freeway
Suite 470
Dallas
,
TX
75240
http://www.kimlawrencepc.com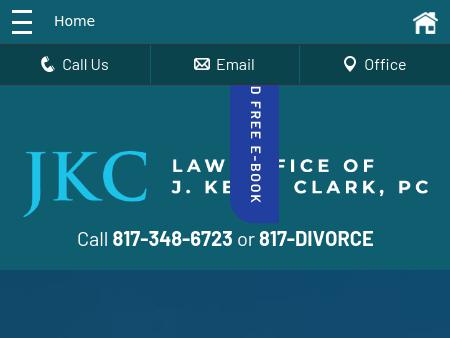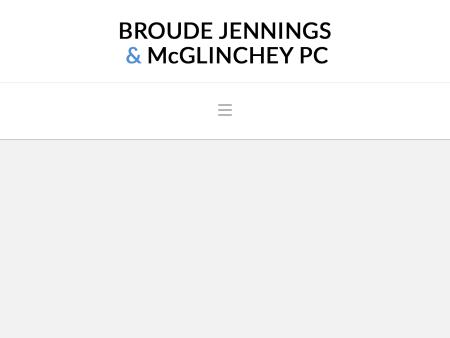 4.
Broude, Smith & Jennings, P.C.
Fort Worth TX Commercial Transaction Lawyer | DFW Metroplex Business Formation Attorney | Dallas Tex
Our Fort Worth business law practice provides practical, cost-effective solutions to companies in North Texas and beyond. Call (817) 335-1615 to discuss commercial transactions, real estate, litigation, oil and gas law, business formation, and related tax planning strategies.
309 West 7th Street
Suite 1100
Fort Worth
,
TX
76102
http://www.bsjpc.com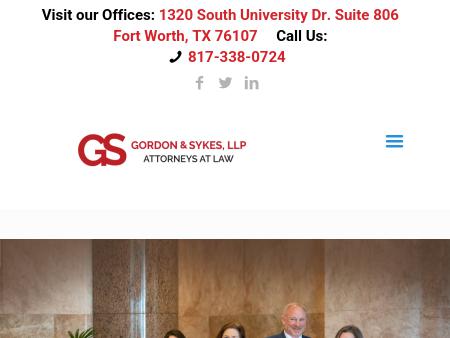 5.
Gordon & Sykes, LLP
Fort Worth Estate Planning Lawyer | Tarrant County Probate Attorney | Dallas TX Guardianship & T
For estate planning, business/commercial law, or civil litigation in the Dallas-Fort Worth Metroplex, contact the attorneys of Gordon & Sykes, LLP, by calling 817-717-1048 today.
1320 South University Drive
Suite 806
Fort Worth
,
TX
76107-5786
http://www.gordonsykes.com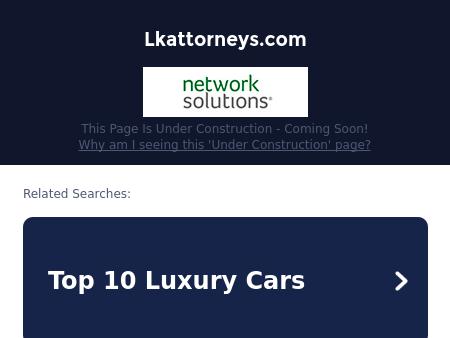 6.
Landrith & Kulesz, L.L.P.
Arlington Divorce and Family Law Attorneys | Tarrant County Child Custody Lawyers
Experience matters in selecting an attorney for a divorce, injury claim or business dispute. Contact our Arlington law firm at 817-422-5530.
601 W. Abram street
Arlington
,
TX
76010-1018
http://www.lkattorneys.com 7.
Foster & East
Tarrant County Texas Trials Attorneys Arbitrations Appeals Business Commercial Law Lawyers
The law firm of Foster & East, located in Fort Worth, Texas, practice in the areas of Business & Commercial Law, Real Estate Law, Municipal Law, and Construction Law in Tarrant County.
9001 Airport Fwy, Ste 675
North Richland Hills
,
TX
76180
http://www.fostereast.com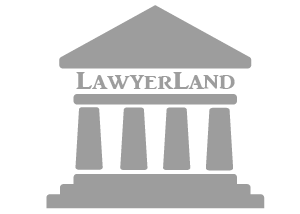 8.
Griffith, Jay & Michel, LLP
Fort Worth Family Law Lawyer | Arlington TX Business Bankruptcy Lawyer | Southlake Estate Planning
Griffith, Jay & Michel, LLP, is a general civil practice law firm based in Fort Worth, Texas. Contact us at 817-926-2500 to schedule a consultation today.
2200 Forest Park Boulevard
Fort Worth
,
TX
76110-1732
http://www.lawgjm.com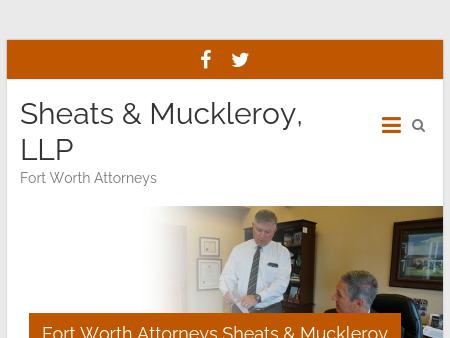 9.
Sheats & Muckleroy LLP
Fort Worth Eminent Domain Lawyer | Land Condemnation | Probate, Tarrant County
The Fort Worth attorneys of Sheats & Muckleroy LLP handle wills, probate, homeowner fraud, commercial disputes and other legal matters. 817-953-5094.
500 Main Street
Suite 300
Fort Worth
,
TX
76102-3940
http://www.sheatsmuckleroy.com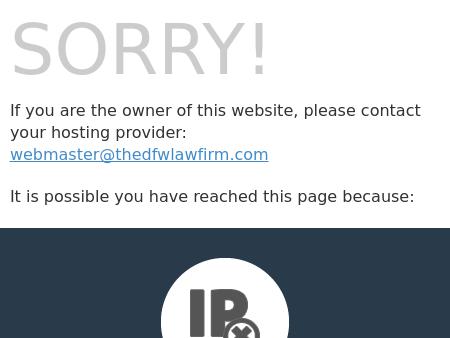 10.
Law Firm of Caleb Moore, PLLC
Bedford Foreclosure Defense Lawyer | Commercial Residential Real Estate
At the Law Firm of Caleb Moore, PLLC, located in Bedford, we are client-focused and results-driven. Contact us at 866-573-2010 for a phone consultation.
2205 Martin Drive
Suite 200
Bedford
,
TX
76021-6083
http://www.thedfwlawfirm.com

11.
William R. Pemberton, P.C.
Houston County Civil Litigation Lawyer | Crockett Criminal Law Lawyer | Personal Injury, East Texas
William R. Pemberton, P.C., represents clients in East Texas in civil litigation, criminal defense, personal injury and probate. Call 936-544-4111.
P.O. Box 1112
306 North Seventh Street
Crockett
,
TX
75835-1620
http://www.pembertontriallaw.com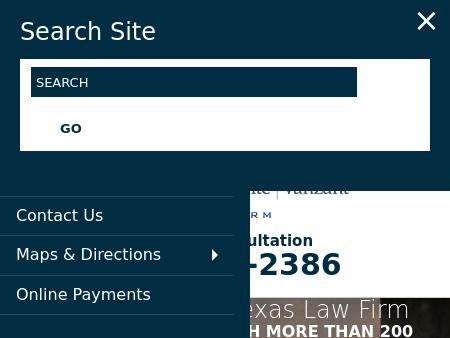 12.
Hayes, Berry, White & Vanzant, LLP
Denton Attorney | Dallas Attorneys | Lawyers | HBWV Law Firm
The attorneys at the HBWV law firm specialize in various areas of law. Contact an attorney today for professional counsel and skilled representation.
512 West Hickory
Suite 100
Denton
,
TX
76201
http://www.hbwvlaw.com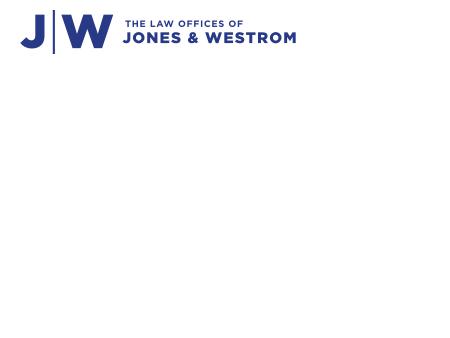 Garland, TX Land Use & Zoning Lawyers