Detroit, MI Contracts Lawyers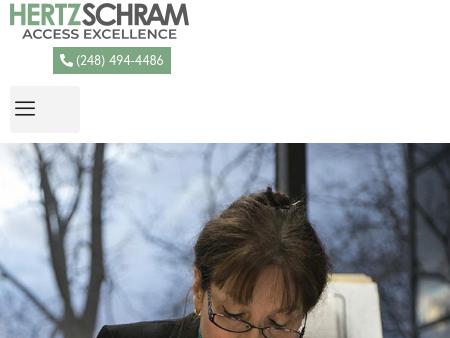 1.
Hertz Schram PC
Personal Injury, Criminal & Business Law Attorneys Detroit
At Hertz Schram, our team of dedicated attorneys provides legal advice in personal injury, criminal defense and business law matters. Call 313-757-4724.
Chrysler House
719 Griswold Street
Suite 820-128
Detroit
,
MI
48226
http://www.hertzschram.com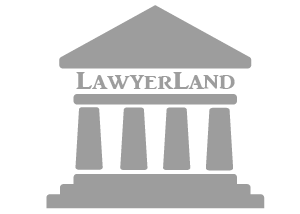 2.
Kaufman, Payton & Chapa
Michigan Injury Attorney | Farmington Hills Workers' Compensation, Social Security Disability Lawyer
To schedule a free initial consultation with an experienced team of Michigan personal injury attorneys, contact The Trial Team at 800-763-4818.
40 1/2 East Ferry Street
Detroit
,
MI
48202
http://www.michigantrialteam.com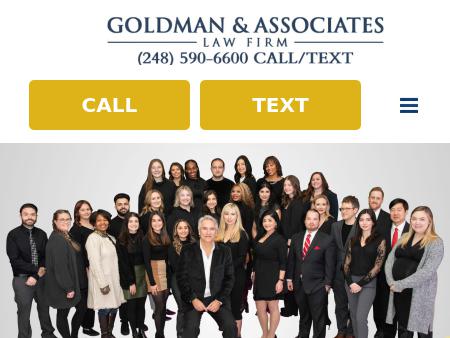 3.
Goldman & Associates
Lawyers in Michigan - Michigan Divorce, Criminal, DUI, Accident in Detroit, Southfield, Lansing, Ann
Free consultation with top Michigan lawyers specializing in Divorce, Custody, Criminal, Accident and Injury. Call (877) 737-8800 (24/7) for legal advice.
719 Griswold
Detroit
,
MI
48226
http://www.akivagoldman.com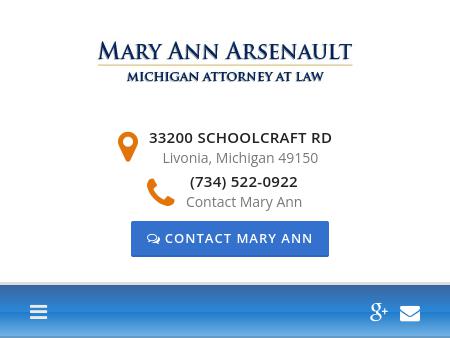 4.
Mary A. Arsenault
Michigan Divorce Lawyer | Livonia Family Law Attorney | Detroit, Plymouth, Northville, Canton, Westl
For your free initial phone consultation with an experienced Michigan divorce lawyer, contact Mary Ann Arsenault in Livonia, Michigan, to discuss your matter concerning divorce and family law, estate planning and probate, and bankruptcy and consumer law.
33150 Schoolcraft Road
Suite 207
Livonia
,
MI
48150
http://www.maryannlaw.com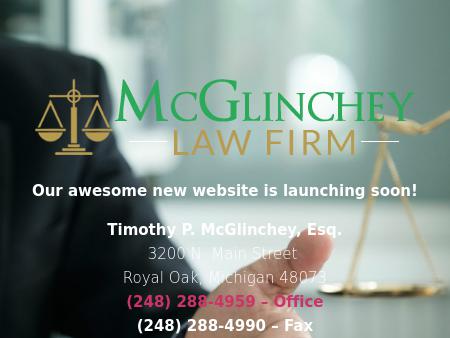 5.
McGlinchey Law Firm
Royal Oak, Michigan, Timothy McGlinchey concentrates on Business Organizations Criminal Law Creditor
McGlinchey Law Firm provides a full range of legal services throughout Michigan. Call or email Timothy P. McGlinchey today for a consultation. 248-288-4959
3123 Crooks Rd.
Royal Oak
,
MI
48073
http://www.tpmlawfirm.com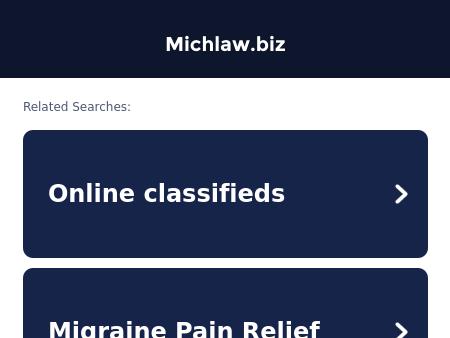 7.
Seglund Gabe Quinn Elowsky & Pawlak PLC
Law Firm of Seglund Gabe Quinn Elowsky & Pawlak, PLC
Law firm is experienced in many areas of the law representing the residents of the Detroit Metropolitan area with the highest quality of lawyers.
36400 Woodward
Suite 220
Bloomfield Hills
,
MI
48304
http://michlaw.biz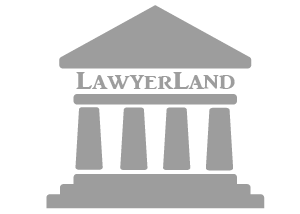 8.
Barry A. Seifman, P.C.
Farmington Hills Discrimination Attorney | Detroit Michigan Civil Liberties Lawyer Personal Injury
The Farmington Hills, Michigan based law firm Barry A. Seifman, P.C. has over 40 combined years of experience in helping clients with their discrimination, civil liberties, serious personal injury and probate administration legal problems. Call our office at 248.538.0711 to arrange for your free 30 minute initial consultation.
30665 Northwestern Highway
Suite 255
Farmington Hills
,
MI
48334
http://www.seifmanlaw.com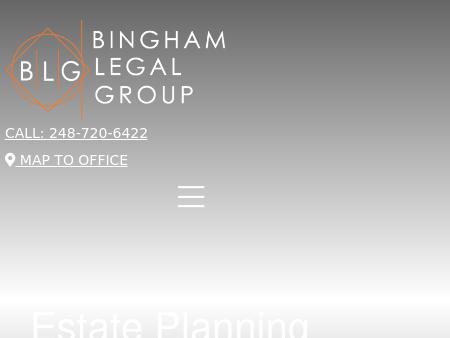 9.
Bingham Legal Group PC
Bingham Farms MI Estate Planning Attorneys | Farmington Hills Probate Lawyers
Are you looking for estate planning or probate services in Michigan? Contact the Bingham Legal Group PC at 888-794-3433 for a consultation.
30100 Telegraph Road
Suite 360
Bingham Farms
,
MI
48025
http://www.binghamlegalgroup.com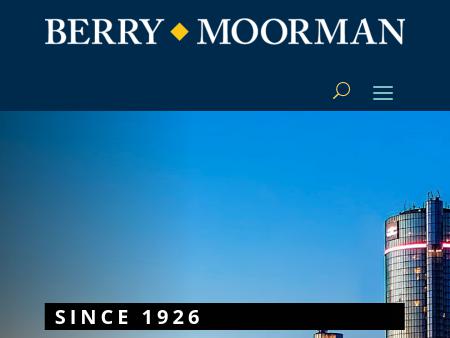 11.
Driggers, Schultz & Herbst
Michigan Business Lawyer | Troy Estate Planning Attorney | Employment Law, Workplace Discrimination
The Michigan business law attorneys of Driggers, Schultz & Herbst provide exceptional representation across many practice areas. Call 248-792-0184.
2600 West Big Beaver Road
Suite 550
Troy
,
MI
48084-3339
http://www.michiganbusinesslawyers.net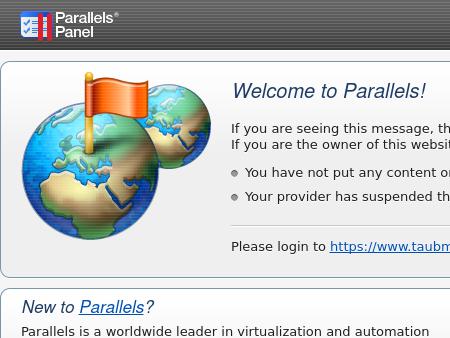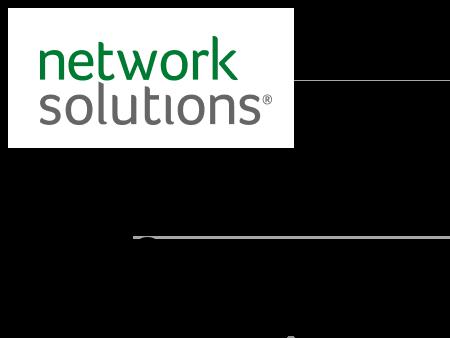 13.
Dinning & Greve, P.L.C.
Law Offices of Dinning & Greve, P.L.C.
A full service law firm which can handle most legal needs of individuals and small businesses. Ron Greve and Doug Dinning each have thirty years of experience practicing law in Macomb, Oakland and Wayne Counties.
18441 Utica Road
Suite A
Roseville
,
MI
48066
http://www.dinninggreve.com

14.
Clos, Russell & Wirth, P.C.
Westland Family Law Attorneys | Livonia Probate Lawyers | Plymouth Estate Planning Lawyer MI
If you need a Westland family, probate or estate lawyer, contact Clos, Russell & Wirth, P.C., at 734-403-4117 to schedule a free initial consultation.
35330 Nankin Boulevard
Suite 702
Westland
,
MI
48185
http://www.lawyersmichigan.com

15.
Nacht Law
Michigan Employment Lawyers | Employee & Civil Rights Attorneys Ann Arbor | Business Litigation
Contact a lawyer at Nacht Law in Michigan for help with legal issues related to employment law, business litigation and civil rights. Call 888-312-7173.
401 South Old Woodward Avenue
Suite 460
Birmingham
,
MI
48009
http://www.nachtlaw.com
Detroit, MI Contracts Lawyers