Jacksonville, FL Copyrights Lawyers

1.
The Chestnut Firm
Atlanta Personal Injury Lawyers | Wrongful Death Attorneys Atlanta Metro
Call acclaimed personal injury attorney Christopher Chestnut at The Chestnut Firm in Atlanta for passionate legal guidance. 855-5-CHESTNUT.
841 Prudential Drive
Suite 1220
12th Floor
Jacksonville
,
FL
32207
http://www.chestnutfirm.com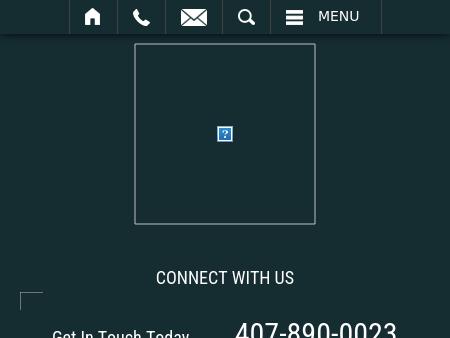 2.
Godfrey Legal
Orlando Business Law Lawyer | Winter Park Real Estate Attorney | Florida Intellectual Property Law F
Orlando Business and Real Estate Attorney B.F. Godfrey is a deal maker not a deal break. If you need something done, call 407-459-1285 to get it accomplished.
2601 Technology Drive
Orlando
,
FL
32804
http://www.godfreylegal.com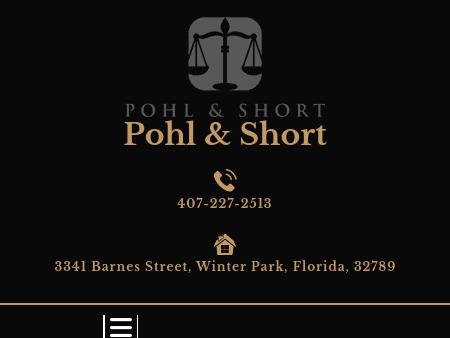 3.
Pohl & Short, P.A.
Gunster - Florida's Law Firm for Business
Gunsters experience in Florida corporate law allows it to tackle legal challenges on behalf of any business. Learn why clients have been retaining us since 1925.
280 West Canton Avenue
Suite 410
Winter Park
,
FL
32789-3168
http://www.pohlshort.com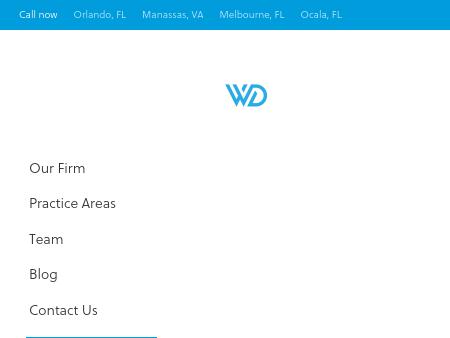 4.
Beusse Wolter Sanks & Maire, P.A.
Patent Attorney-Trademark Attorney-Copyright Attorney-Florida-Virginia
If you need a patent lawyer, trademark lawyer or copyright lawyer in Orlando, Florida or Virginia, consider BWSM, a leading intellectual property law firm
390 North Orange Avenue
Suite 2500
Orlando
,
FL
32801
http://www.iplawfl.com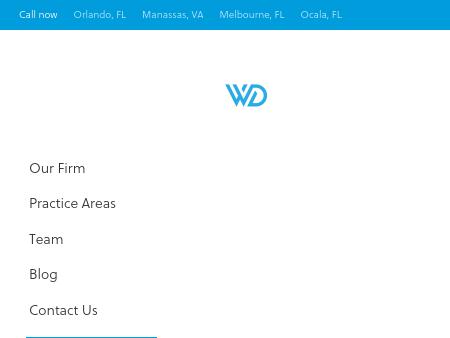 5.
Beusse Wolter Sanks & Maire, P.A.
Patent Attorney-Trademark Attorney-Copyright Attorney-Florida-Virginia
If you need a patent lawyer, trademark lawyer or copyright lawyer in Orlando, Florida or Virginia, consider BWSM, a leading intellectual property law firm
390 North Orange Avenue
Suite 2500
Orlando
,
FL
32801
http://www.iplawfl.com
Jacksonville, FL Copyrights Lawyers