Montgomery, AL Government Programs Lawyers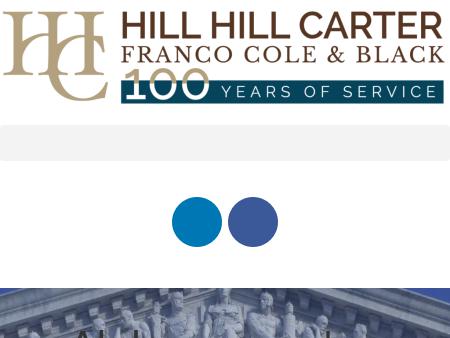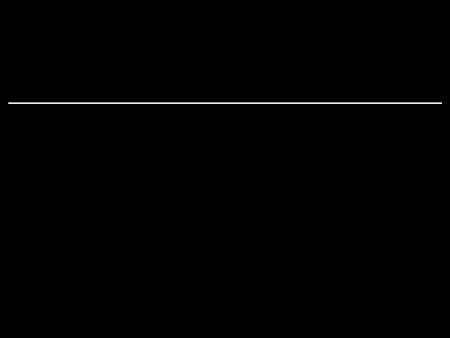 3.
Laird & Robertson, P.C.
Divorce & Family Law Attorney Jasper AL | Corporate Law | Criminal Defense Lawyer Alabama
For qualified representation in divorce, criminal law and other legal matters, contact a Jasper, Alabama, lawyer at Laird & Robertson, P.C. today.
1700 5th Ave.
Jasper
,
AL
35501
http://www.lairdandrobertson.com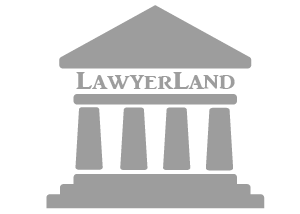 4.
Jaffe & Drennan, P.C.
Birmingham Criminal Defense Lawyer | Alabama DUI Attorney | Jefferson County Federal Crime Defense L
Need a respected Birmingham criminal defense lawyer? Call the Alabama criminal law firm of Jaffe, Hanle, Whisonant & Knight, P.C., for a free consultation: 205-545-8327.
2320 Arlington Avenue South
Birmingham
,
AL
35205
http://www.rjaffelaw.com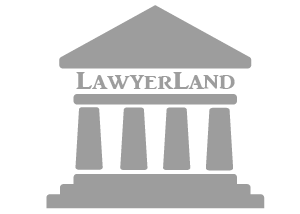 Montgomery, AL Government Programs Lawyers