Columbia, SC Asbestos-Mesothelioma Lawyers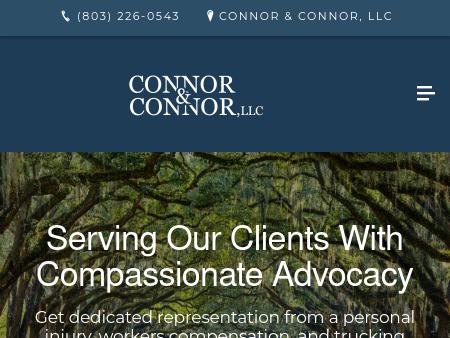 1.
Connor & Connor, LLC
Augusta Georgia Wrongful Death Attorneys | South Carolina Medical Malpractice Lawyers
Connor & Connor, LLC, has 40 years experience and a respected reputation in personal injury and nursing home abuse. Call our Georgia firm: 706-993-4004
224 Park Avenue SE
Aiken
,
SC
29801
http://www.theconnorfirm.com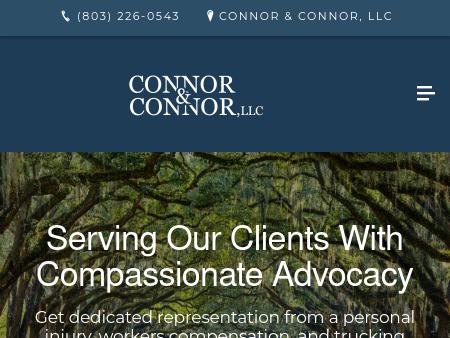 2.
Connor & Connor, LLC
Augusta Georgia Wrongful Death Attorneys | South Carolina Medical Malpractice Lawyers
Connor & Connor, LLC, has 40 years experience and a respected reputation in personal injury and nursing home abuse. Call our Georgia firm: 706-993-4004
224 Park Avenue SE
Aiken
,
SC
29801
http://www.theconnorfirm.com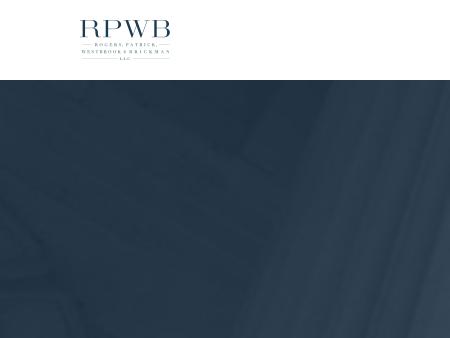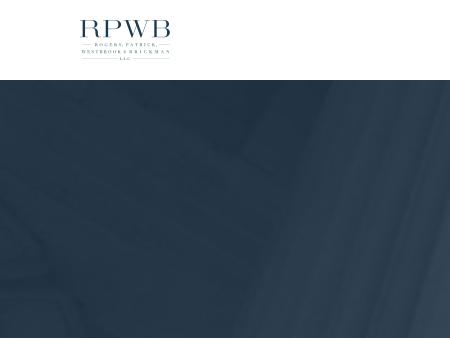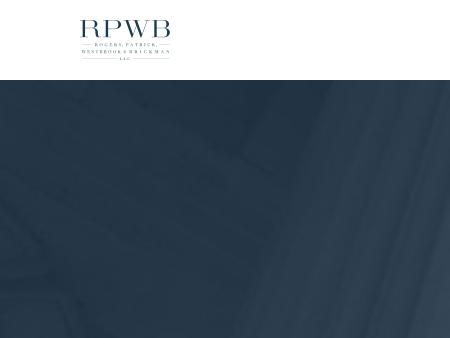 Columbia, SC Asbestos-Mesothelioma Lawyers