High Point, NC Family Law Lawyers

1.
Kelly & Payne, PLLC
Winston-Salem Attorneys | Family Law, Criminal Defense
The Winston-Salem, North Carolina, attorneys at Kelly & Payne, PLLC, provide criminal defense and family law legal representation. Call 336-283-2937.
206 N. Spruce Street
Suite 1B
Winston-Salem
,
NC
27101
http://www.kellypaynelaw.com




5.
Dempsey Law
Adoption Attorney | International Adoption Lawyer | Immigration
Dempsey Law represents families in adoption and immigration law. Our practice is located in Charlotte and serves clients around the world. Call 704-251-2500.
7845 Colony Road
Suite C4
Box 301
Charlotte
,
NC
28226
http://www.kdempseylaw.com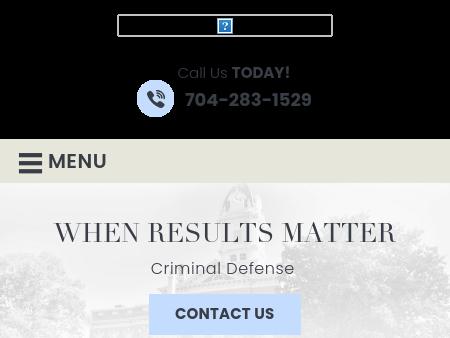 6.
Huffman & Kendrick, PLLC
Huffman & Kendrick - Monroe Criminal Defense, Traffic Violation & Personal Injury Attorneys | Un
The Law Office of Huffman & Kendrick, PLLC brings more than 17 years of experience to your toughest criminal/traffice, personal injury and estate planning matters.
340 West Morgan Street
Monroe
,
NC
28112
http://www.huffman-kendrick.com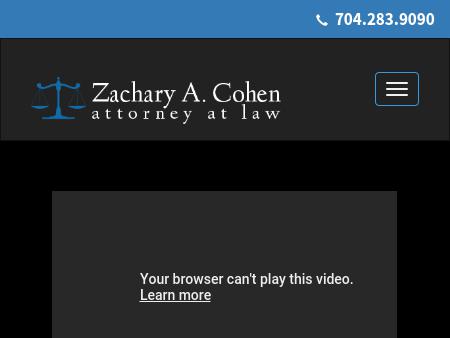 7.
Zachary A. Cohen Attorney at Law
Cohen Law Monroe | Attorney for DUI, DWI & Traffic Violations
Cohen Law in Monroe, North Carolina believes in protecting its community. We specialize in DUI, DWI, Traffic Violations & Speeding Tickets.
105-C E. Jefferson St.
Monroe
,
NC
28112
http://www.cohenlawmonroe.com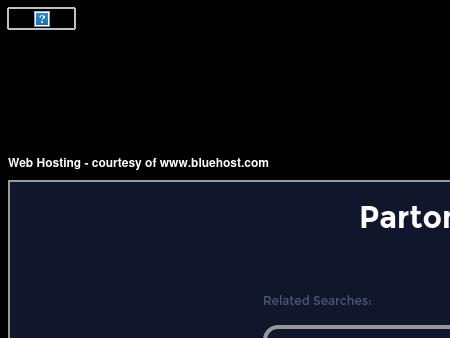 8.
Parton Buckingham
Parton Buckingham PLLC - Home
Parton Buckingham is a Charlotte-based law firm focused on the areas of Civil Litigation, Family Law, Criminal Defense and Creditor's Rights.
122 N. McDowell Street
Charlotte
,
NC
28204
http://www.partonbuckingham.com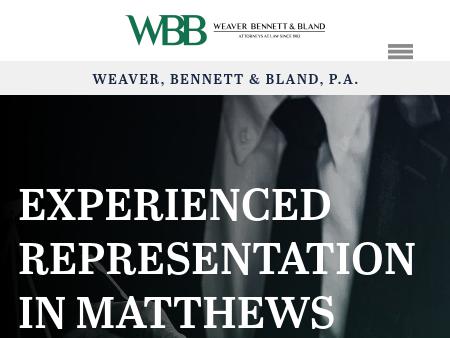 9.
Weaver Bennett & Bland, P.A.
Weaver, Bennett & Bland, P.A. - Law Firm - Matthews, NC
We are a full service law firm providing superior legal services with a small town touch for over 30 years to businesses and individuals, in North Carolina.
196 North Trade Street
Matthews
,
NC
28105-1711
http://wbblawyers.com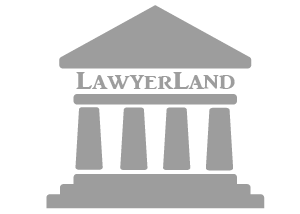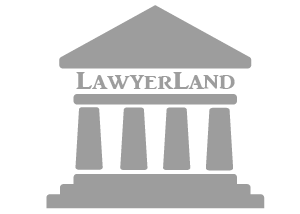 11.
Mackinnon Law
MacKinnon LAW, PLLC
Full service law office serving McDowell and Rutherford Counties, and all of Western North Carolina. MacKinnon Law should be your first call.
93 South Main Street
Marion
,
NC
28752
http://www.mackinnonlawoffice.com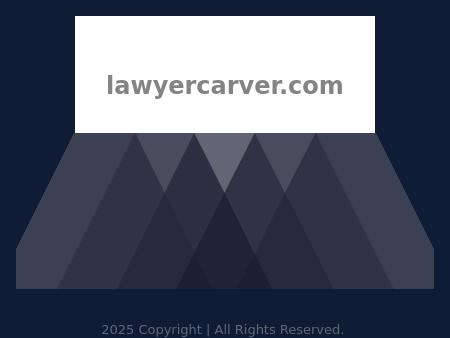 12.
Carver Law Firm, PLLC
Fayetteville NC Lawyer - Carver Law Firm
Fayetteville NC Lawyer - Fort Bragg & Cameron. We specialize in traffic & DWI, divorce & family law, business law & procurement, wills & estate law
501 N. Hwy. 210
Spring Lake
,
NC
28390
http://www.lawyercarver.com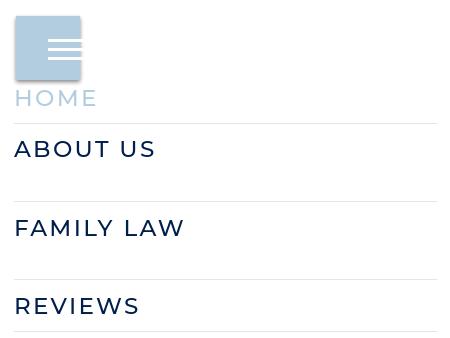 13.
Hardin Law Firm PLLC
Fayetteville Divorce Lawyer | Cumberland County Child Custody Attorney
Experienced family law attorney in Fayetteville. Call the Hardin Law Firm PLLC at 910-849-2356 to speak with a North Carolina divorce lawyer.
1314 Raeford Road
Suite D
Fayetteville
,
NC
28305
http://www.hardinlawfirm.com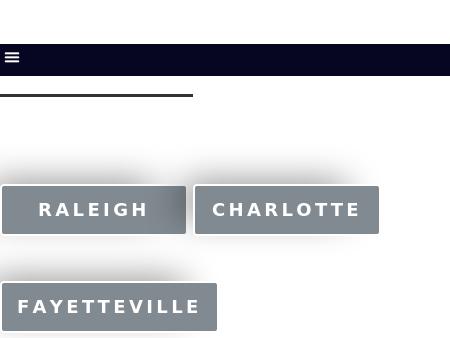 15.
Maginnis Law
About
Wake County Attorneys handling Business Litigation, Personal Injury & Wrongful Death, FDCPA, TCPA, Overtime laws, Insurance Claims and other civil matters.
4801 Glenwood Ave.
Suite 310
Raleigh
,
NC
27612
http://www.maginnislaw.com
High Point, NC Family Law Lawyers