Sterling Heights, MI Wills Lawyers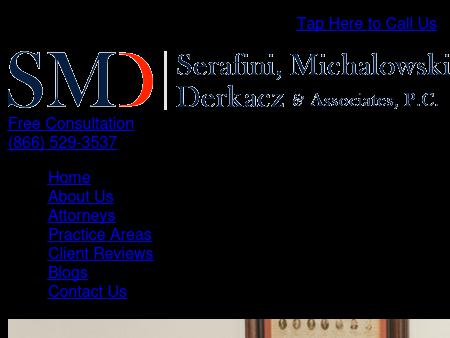 1.
Serafini Michalowski Derkacz ET AL
Detroit Michigan Long Term Disability Lawyer - Sterling Heights Injury Attorney - Macomb County, Oak
Free Consultation- Call (866) 529-3537 - Serafini, Michalowski & Derkacz is dedicated to serving our clients with a range of legal services including Long Term Disability, Injury and Accident cases.
44444 Mound Rd.
Ste. 100
Sterling Heights
,
MI
48314-1341
http://www.smdalaw.com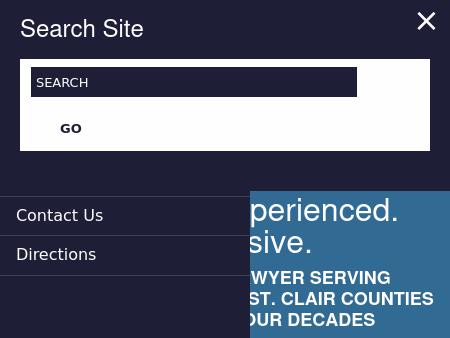 2.
Boyer Dawson & St Pierre PLLC
Sterling Heights, Michigan Injury, Automobile Accident, Divorce Lawyers & Attorneys Macomb Count
For criminal, divorce, automobile accident or injury lawyers in Sterling Height, call Boyer Dawson & St. Pierre. Our Macomb County attorneys help clients in injury, insurance disputes, divorce & real estate issues throughout Michigan.
43805 Van Dyke Ave.
Sterling Heights
,
MI
48314-2446
http://www.boyerdawson.com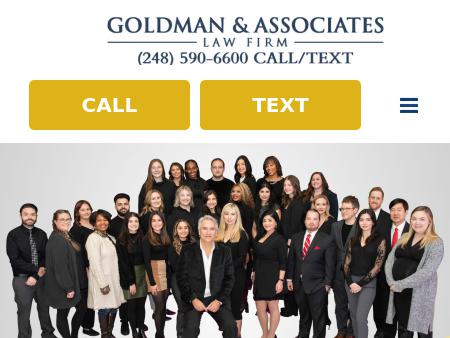 3.
Goldman & Associates - (877) 737-8800
Lawyers in Michigan - Michigan Divorce, Criminal, DUI, Accident in Detroit, Southfield, Lansing, Ann
Free consultation with top Michigan lawyers specializing in Divorce, Custody, Criminal, Accident and Injury. Call (877) 737-8800 (24/7) for legal advice.
2107 East 14 Mile Road
Suite 140
Sterling Heights
,
MI
48310
http://www.akivagoldman.com
Sterling Heights, MI Wills Lawyers