Memphis, TN Wills Lawyers 1.
Law Office of Charles Rich
Memphis, Tennessee Family Law & Bankruptcy Attorney | TN Divorce Lawyer
Memphis, Tennessee Attorney Charles Rich has more than 30 years' experience representing Memphis-area residents in bankruptcy and family law matters. Free consultation. Call 901-323-0890.
3884 Summer Avenue
Memphis
,
TN
38122
http://www.charlierichlaw.com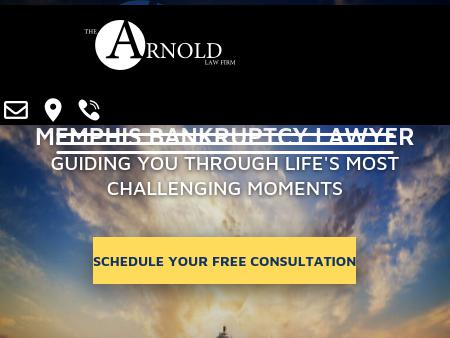 2.
Gentry, Arnold & Mitchell, PLLC
Memphis Attorneys | Bankruptcy, SSD, Business Lawyers
Gentry, Arnold & Mitchell, PLLC, provides general practice legal services to clients in Memphis, Tennessee. Call 901-410-1134 for a free consultation.
5100 Poplar Avenue
Suite 2008
Memphis
,
TN
38137
http://www.gamattorneys.com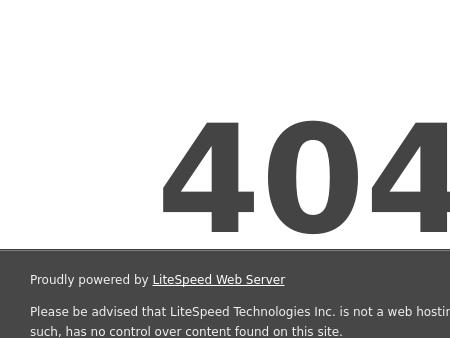 3.
Simmons Law Group, P.A.
Personal Injury Attorneys in Mississippi | Medical Malpractice Lawyer
Simmons Law Group, P.A., is a Jackson personal injury plaintiff and defense firm whose lawyers have extensive experience. Call 601-500-5526.
9037 Poplar Avenue
Suite 101
Memphis
,
TN
38138
http://www.simmonslawgroup.com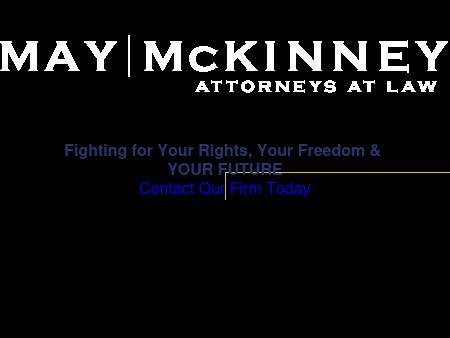 4.
Law Office of Rob McKinney
Nashville Criminal Defense Lawyer | Nashville DUI Defense Attorney Franklin TN
Need a Nashville criminal defense attorney with more than 20 years' experience? Call Nashville DUI Lawyer Rob McKinney for a free consultation: 615-686-2115.
214 2nd Avenue N.
Suite 103
Nashville
,
TN
37201-1637
http://www.mckinneylawfirm.com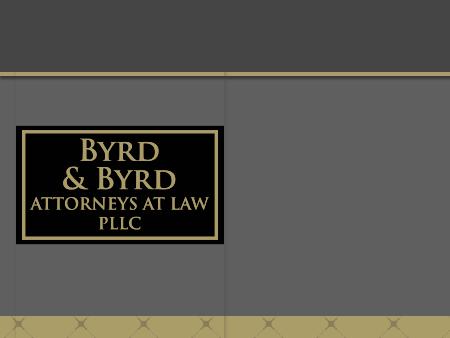 5.
Byrd & Byrd, Attorneys at Law, PLLC, North Office
Jackson Tennessee Disability Attorney, Criminal Lawyers in Memphis - Byrd & Byrd, Attorney at Law, P
Bring your cases for Social Security benefits, claims involving domestic relations, and criminal defense to Byrd & Byrd, Attorneys at Law, PLLC located in Jackson and Memphis, Tennessee.
North Office
518 Carriage House Dr.
Jackson
,
TN
38305-2279
http://www.byrdslaw.com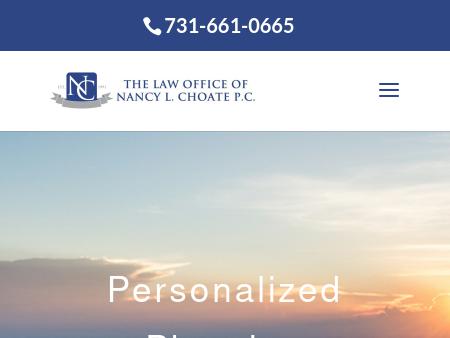 6.
The Law Office of Nancy L. Choate P.C.
Jackson Madison County Tennessee Estate Planning Attorney Nancy Choate Attorney Lawyer Law F
Nancy Choate, Estate Planning, Probate Administration, Elder Law, Business Succession, Business Counseling, Medicaid Planning, Real Estate Services, Special Needs Planning, Jackson, Madison County, Hardin County, Weakley County, Hardeman County, Benton County, Gibson County, Chester County, Henderson County, Obion County, Crockett County, Haywood County, Tipton County, Dyer County, Tennessee, Attorney, Lawyer, Law Firm

367-A North Parkway
Suite 5
P. O. Box 12488
Jackson
,
TN
38308-2872
http://www.nancychoate.com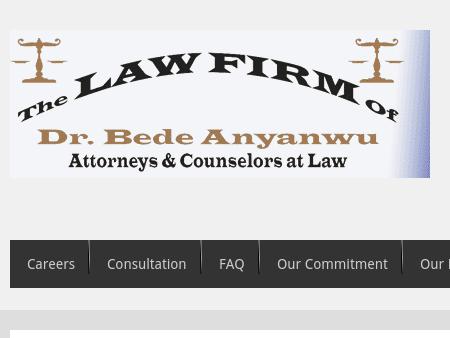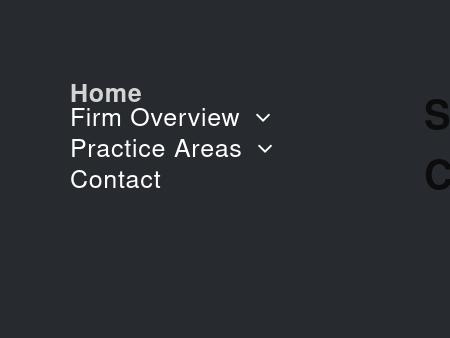 8.
Tatum & Tatum
Henderson Criminal Defense Attorney | Chester County Social Security Disability Lawyer | Tennessee D
For a proven lawyer in the Henderson, Tennessee, area, call Tatum & Tatum: 731-506-4915. Lloyd Tatum handles criminal defense, injury cases and more.
124 East Main Street
P.O. Box 293
Henderson
,
TN
38340
http://www.tatumlawoffice.com

9.
Law Office of Alan C. Betz
Attorneys Law Office of Alan C. Betz Lawrenceburg Tennessee TN Bankruptcy Law Business & Commerc
Tennessee law firm practicing in bankruptcy law, business and commercial law, estate planning and probate, personal injury, and real estate.
P.O. Box 488
22 Public Square
Lawrenceburg
,
TN
38464
http://www.alanbetz.com
Memphis, TN Wills Lawyers