Plano, TX Estate Planning Lawyers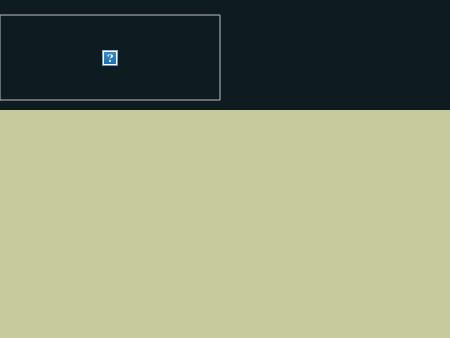 2.
Short Law Firm, PC
Plano Divorce Lawyer | Dallas Family Law Attorney | Texas Collaborative Law Firm
Contact a Plano divorce lawyer at Short Law Firm, P.C. in Plano, Texas today, for compassionate and knowledgeable legal guidance.
1400 Preston Road
Suite 400
Bank of America Building, Preston Pointe Centre
Plano
,
TX
75093
http://www.shortlawfirm.com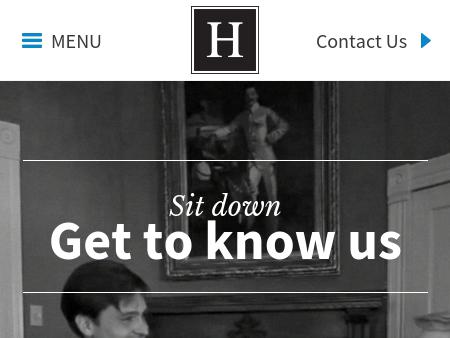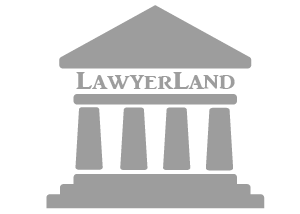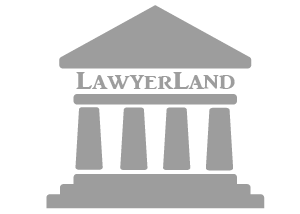 6.
Michael B. Suffness, P.C.
Plano Family Law Lawyer | Texas Divorce Attorney | Collin County Bankruptcy
Michael B. Suffness: Plano family law lawyer with more than 35 years of experience. Call 972-985-1331 for a free consultation.
5201 West Park Boulevard
Suite 100
Plano
,
TX
75093
http://www.suffness.com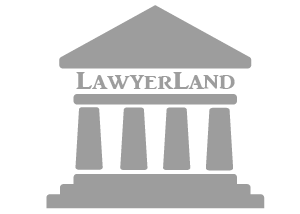 7.
CokerLegal
Family Law Attorneys | CokerLegal
Are you facing a family law matter? Contact CokerLegal today to receive effective legal counsel! We've been serving families in Denton & Collin County since 1998.
5700 Granite Parkway
Suite 200
Plano
,
TX
75024
http://www.cokerlegal.com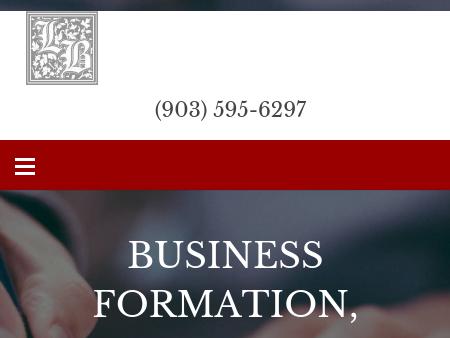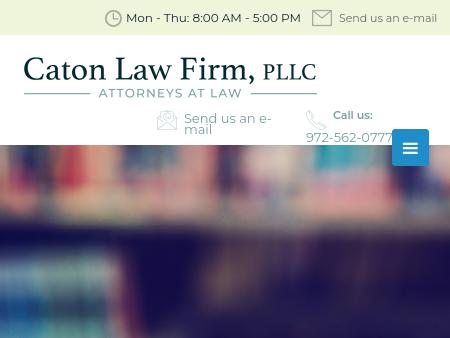 10.
The Parker Firm
McKinney Texas Divorce And Family Law Attorneys - The Parker Firm
Contact the McKinney divorce and family lawyers at The Parker Firm. Call 972-562-2212 to schedule an initial consultation.
121 S. Tennessee Street
McKinney
,
TX
75069
http://www.parkerandmontgomery.com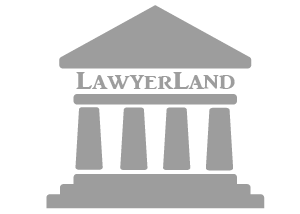 11.
Gauntt, Earl, Binney & Koen, LLP
Business Lawyer | Construction Law attorney | The Woodlands, TX
Gauntt, Koen, Binney, Woodall & Kidd, LLP: The Woodlands attorneys with decades of experience. Call 281-305-4374.
14643 Dallas Parkway
Suite 500
Dallas
,
TX
75254
http://www.geblawyers.com

12.
The Livens Law Firm
Dallas Elder Law Lawyer | Fort Worth Estate Planning Attorney | Medicaid Tarrant County
Call a Dallas elder law lawyer at The Livens Law Firm at 817-545-3425 for a free consultation. Serving clients throughout North Texas.
14135 Midway Rd.
Suite G-250
Addison
,
TX
75001
http://www.stephenlivens.com

13.
Palmer & Manuel, L.L.P.
Dallas Business Lawyer | Collin County Divorce & Family Law Attorney
Proven lawyers for your business, family law and estate concerns are one call away at Palmer & Manuel, L.L.P. in Dallas: 214-242-6444.
Campbell Centre I - North Tower
8350 N. Central Expressway
Suite 1111
Dallas
,
TX
75206-1625
http://www.pamlaw.com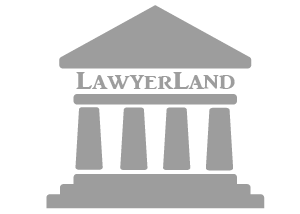 14.
Frank E. McLain, Attorney
Dallas TX Real Estate Lawyer | Texas Wills Trusts Probate Business Formation Attorney
Frank E. McLain Law Firm is located in Dallas, Texas and serves the communities of the DFW Metroplex in business law and litigation. We work hard to achieve justice for you. Call 214.378.8585 for a consultation.
8340 Meadow Road
Suite 232
Dallas
,
TX
75231
http://www.mclainpc.com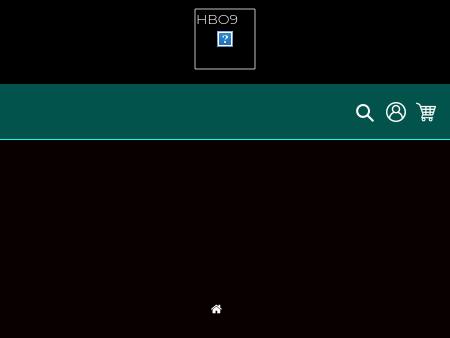 15.
Turner, Bruce E.
Dallas Litigation Attorney | Denton Real Estate Lawyer | Plano Business Law Office Texas TX
Family law, real estate, business law and estate planning: attorney Bruce Turner in Dallas. Call 972-862-2332.
1603 Lyndon B. Johnson Freeway
Suite 280
Dallas
,
TX
75234
http://www.bruceturnerlaw.com
Plano, TX Estate Planning Lawyers