Hartford, CT Elder Law Lawyers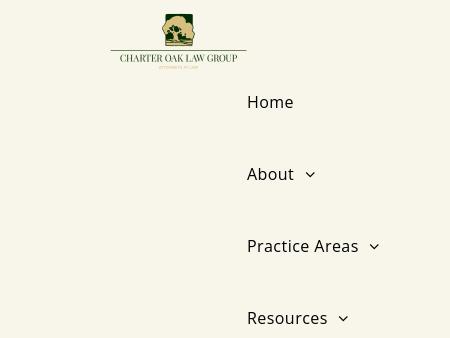 1.
MAAC LAW LLC
West Hartford Estate Planning Attorney | Estate Litigation
If you need legal help in estate, real estate or civil litigation law in Connecticut, call MAAC Law LLC at 860-952-3070 for your free initial consultation.
543 Prospect Avenue
3rd Floor
Hartford
,
CT
06105
http://www.maaclaw.com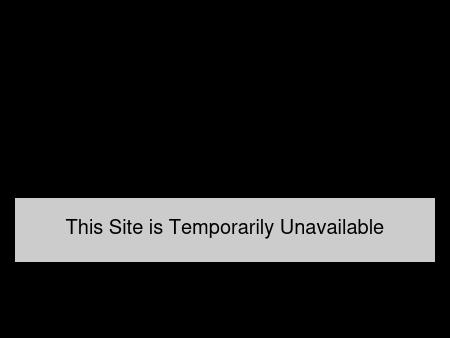 2.
Spellman & Kelly, LLC
Suffield Connecticut DUI & Criminal Lawyers | Enfield Divorce Lawyers | Family Law Firm East Gra
Looking for legal help in family law or criminal defense? Call 888-637-6436 to schedule a consultation in Connecticut at the law firm of Spellman & Kelly, LLC.
133 Mountain Road
Suffield
,
CT
06078
http://www.spellmankellylaw.com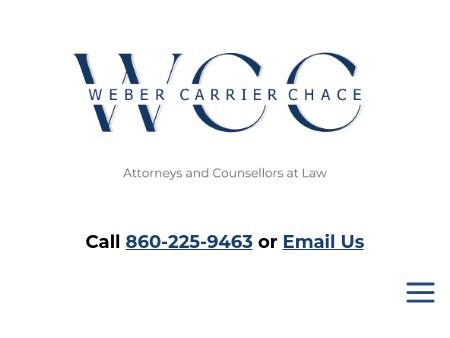 3.
Weber & Carrier, LLP
New Britain Personal Injury Lawyer | Newington Divorce Attorney | Business Law
If you need a New Britain attorney, contact Weber & Carrier, LLP, at 860-225-9463 to schedule a free consultation.
24 Cedar Street
New Britain
,
CT
06052
http://www.webercarrier.com
Hartford, CT Elder Law Lawyers