Charlotte, NC Whistleblower-Qui Tam Lawyers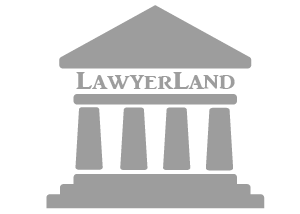 1.
Rawls, Scheer, Clary, & Mingo
Charlotte Lawyers - Rawls, Scheer, Clary, & Mingo
Contact the team at Rawls, Scheer, Clary, and Mingo for exceptional legal services. With over 30 years of legal experience, the attorneys at the Charlotte-based firm are ready and willing to help you get results.
1011 East Morehead Street
Suite 300
Charlotte
,
NC
28204-2893
https://rdslaw.com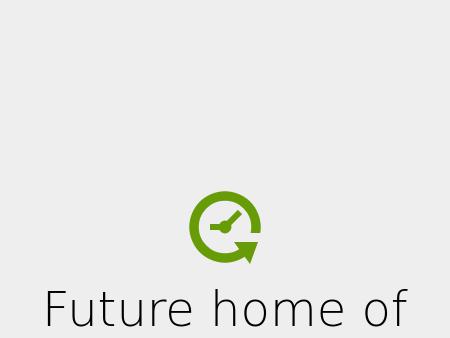 2.
Law Office of Jeremy Todd Browner, PLLC
Browner Law Law Office of Jeremy Browner, PLLC. - Aviation, Food Safety, Business
We are a full-service law practice that focuses on Construction Law, Business Law, Civil Litigation, Aviation Law, and Bankruptcy. We serve Chapel Hill and surrounding areas.
1709 Legion Road
Suite 215
Chapel Hill
,
NC
27517
http://www.brownerlaw.com
Charlotte, NC Whistleblower-Qui Tam Lawyers