Memphis, TN Railroad Worker Injury-FELA Lawyers

1.
Godwin, Morris, Laurenzi & Bloomfield, P.C.
Tennessee Personal Injury Attorney | Memphis Personal Injury Lawyer | Shelby County, Wrongful Death
Call 888-508-7939 for a free consultation in Memphis, Tennessee, after a boating or railroad accident or any other personal injury.
50 North Front Street
Suite 800
Memphis
,
TN
38103
http://www.gmlblaw.com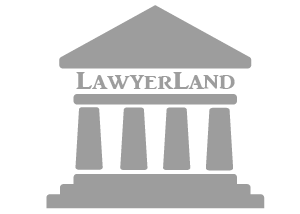 2.
Peel Law Firm
Memphis Injury Attorney | Millington Car Accident Lawyer | Lauderdale County Workers Compensation La
David Britton Peel is a Memphis injury lawyer and a Christian. Call the Peel Law Firm at 901-201-6013 for a free consultation.
8582 U.S. Highway 51 North
Millington
,
TN
38053
http://www.coleandpeel.com
Memphis, TN Railroad Worker Injury-FELA Lawyers