Montgomery, AL Labor Law Lawyers

1.
Slaten Law, P.C.
Montgomery Alabama Insurance Law Attorney | Insurance Defense Lawyer | Litigation
Call our experienced Montgomery personal injury defense lawyers and general practice attorneys at Slaten Law, P.C., at 334-328-3894.
5950 Carmichael Place
Suite 100
Montgomery
,
AL
36117
http://www.slatenlaw.com

2.
Urech & Livaudais, P.C.
Alabama Family Law Attorney | Daleville Divorce Lawyer | Fort Rucker, Dale County, AL
Contact the law offices of Urech & Livaudais, P.C., in Daleville, Alabama for advice on personal injury, family and employment law. Phone: (334) 598-4455 Fax: (334) 598-2076.
510 N. Daleville Avenue
Daleville
,
AL
36322
http://www.urechandlivaudais.com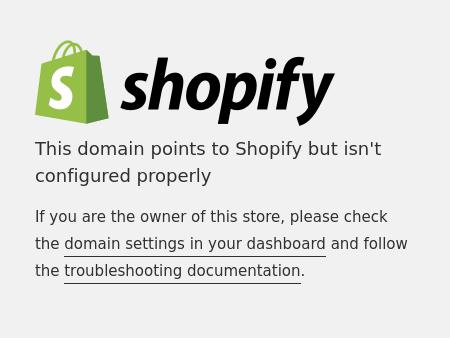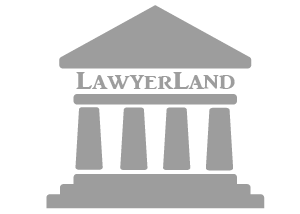 4.
The Martin Law Group, LLC ERISA Case Lawyers
Disability Attorney Tuscaloosa | Long Term Disability Alabama | Life Insurance Lawyer Mississippi -
The Martin Law Group is here to serve as your disability attorney to get you the benefits you worked to deserve. Call today for your FREE CONSULTATION!
2117 Jack Warner Parkway
Suite 1
Tuscaloosa
,
AL
35401
http://www.erisacase.com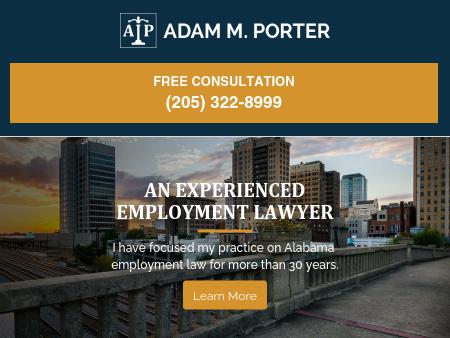 5.
Adam M. Porter
Birmingham Employment Law Lawyer | Alabama Wrongful Termination Attorney | Harassment & Discrimi
The law office of Adam M. Porter in Birmingham, Alabama, helps people fight workplace discrimination, harassment and retaliation. Call 205-588-2261.
2301 Morris Avenue
Suite 102
Birmingham
,
AL
35203
http://www.adamporterlaw.com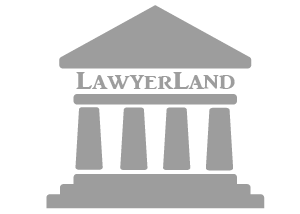 Montgomery, AL Labor Law Lawyers