Honolulu, HI Employee's Rights Lawyers 1.
RESOLUTION THROUGH MEDIATION
Medical Malpractice Mediation Attorney Employment Arbitration Discrimination Hawaii Lawyer
To enlist the assistance of a qualified mediator or arbitrator, contact attorney Elizabeth Jubin Fujiwara at the office of Resolution Through Mediation in Honolulu, Hawaii, today.
Topa Financial Center, Fort Street Tower
745 Fort Street
Suite 1501
Honolulu
,
HI
96813
http://www.resolutionthroughmediation.com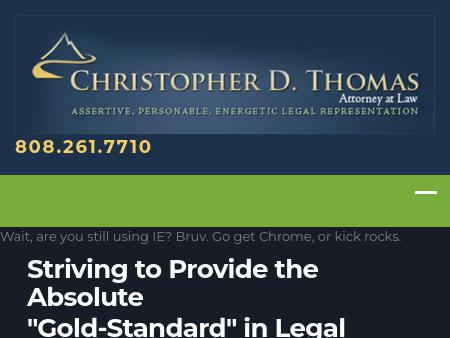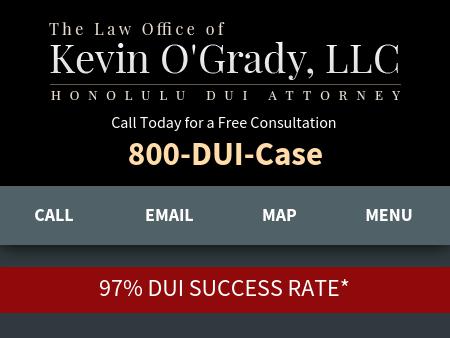 4.
Law Offices of Scot Stuart Brower
Honolulu Employment and Family Law Attorney | Hawaii Criminal Defense
Lawyer for employment law, personal injury, family law and criminal law in Honolulu, Hawaii. Call the Law Offices of Scot Stuart Brower at 808-522-0053.
Executive Centre, 1088 Bishop Street
Suite 803
Honolulu
,
HI
96813-3117
http://www.scotbrower.com
5.
Carlsmith Ball LLP
Law Firm Carlsmith Ball LLP Attorneys Honolulu, Hawaii Lawyers
Founded in 1857, Carlsmith Ball LLP is Hawaii's oldest and one of its largest law firms. With nearly 100 skilled and experienced attorneys and - Carlsmith Ball LLP Honolulu, Hawaii
ASB Tower
Suite 2100
1001 Bishop Street
Honolulu
,
HI
96813
http://www.carlsmith.com

6.
David F. Simons Law Offices
The Law Offices of David Simons — Home
David Simons has been protecting workers as a Hawaii employment rights lawyer for over 30 years. He is a Harvard-educated attorney based in Honolulu, Hawaii who represents individual employees against both large and small employers. David Simons has had several multi-million dollar successes when representing individuals before judges, juries, arbitrators, mediators, and in settlement negotiations. He will work on your side against your employer on wrongful termination suits, severance package negotiations, contract disputes, pregnancy discrimination, age discrimination, racial descrimination, and whistleblower cases.
707 Richards Street
Penthouse 1
Honolulu
,
HI
96813
http://www.protecting-workers.com

Honolulu, HI Employee's Rights Lawyers