Virginia Beach, VA Discrimination Lawyers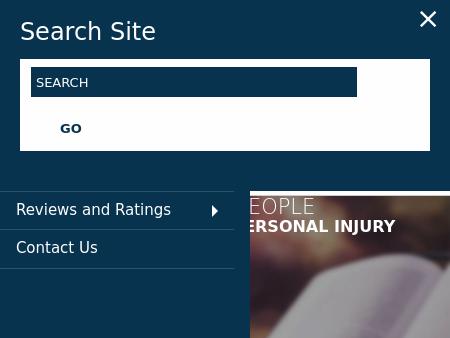 1.
Law Office of Jeremiah A. Denton III
Virginia Defamation, Personal Injury, and Sexual Harassment Lawyers
Experienced Defamation, Legal Malpractice and Sexual Harassment Lawyers. Call for a consultation with a lawyer at Jeremiah A. Denton III. They work with clients in Virginia Beach, VA,
Pinehurst Centre
477 Viking Drive
Suite 100
Virginia Beach
,
VA
23452
http://www.jeremiahdenton.com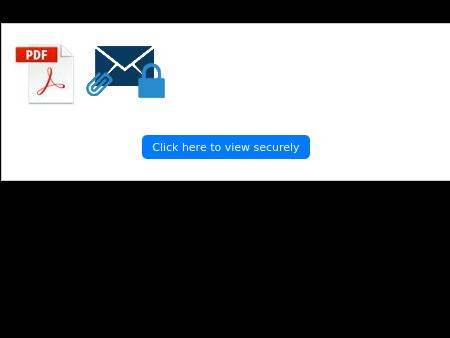 2.
Caroline Ayres Attorney at Law
Charlottesville Virginia Criminal Defense Attorney, serving Buckingham County, Dillwyn
Attorney Caroline Ayres has helped Charlottesville and Dillwyn residents in Virginia with criminal defense cases such as DUI, drunk driving, assault, traffic violiations as well as family law matters as divorce, child custody and child support matters for several years. Call our law office today for a free consultation: (434) 983-3418.
KMA Farms
P.O. Box 907
Dillwyn
,
VA
23936
http://www.carolineayreslawoffice.com

3.
Carol A. N. Breit, Attorney at Law
Richmond Divorce Lawyer | Virginia Equitable Distribution Lawyer | Petersburg Mechanicsville Chester
Do you need an experienced attorney in Richmond, Virginia? Call 804-282-9226 to reach Carol A. N. Breit, Attorney at Law, who has been representing clients for more than 30 years.
5602 Grove Avenue
Richmond
,
VA
23226
http://www.carolbreit.com

4.
Lawrence & Associates
Richmond, VA Lawyers, Employment Law | Lawrence & Associates
Employment Lawyers Richmond Virginia wrongful termination sexual harassment EEOC discrimination employment law attorney
701 East Franklin St Suite 800
Richmond
,
VA
23219
http://www.lawrencelawyers.com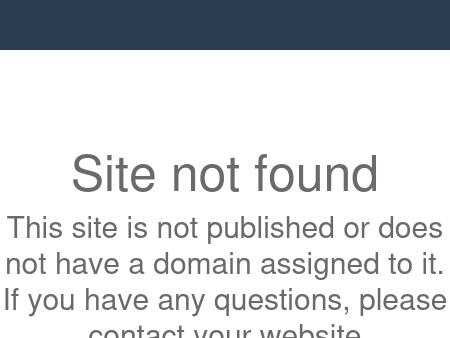 5.
Locke & Quinn
Richmond Divorce Lawyers | Family Law Attorneys Richmond VA - LQ
Richmond divorce lawyers, family law attorneys, and personal injury lawyers in Richmond, VA. Locke & Quinn family law attorneys.
4928 West Broad Street
PO Box 11708
Richmond
,
VA
23230-3122
http://www.lockequinn.com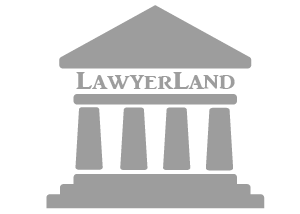 6.
Bucci & Dix, LLC
Personal Injury Attorney Richmond Va | Brain Injury Lawyer | Tractor Trailer Accident | Virginia
The Richmond, Virginia law firm of Cantor Stoneburner Ford Grana & Buckner is devoted to individuals and families devastated by personal injury, wrongful death, and other cases of serious personal, commercial, and economic loss.
10710 Midlothian Turnpike
Suite 304
Richmond
,
VA
23235
http://www.buccidix.com
Virginia Beach, VA Discrimination Lawyers