Coral Springs, FL Traffic Ticket Lawyers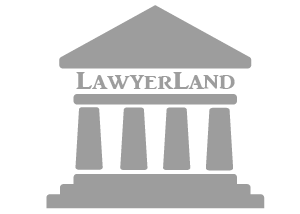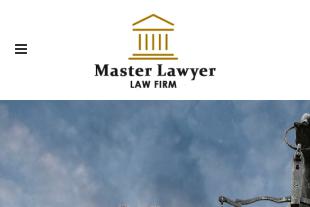 3.
Andrew M. Coffey, P.A.
Fort Lauderdale Criminal Defense Lawyer | Florida Domestic Violence Attorney | Broward County Drug C
Defense against drug charges, violent crime, weapons offenses and domestic violence. Attorney Andrew M. Coffey in Fort Lauderdale: 954-467-5700.
208 SE 6th Street
Fort Lauderdale
,
FL
33301
http://www.amcoffey.com

4.
The Law Office of Douglas J. Rudman, P.A.
Boca Raton Criminal Defense Attorney | Palm Beach County FL Drug Crime & DUI Defense Lawyer | Tr
When you need aggressive Drug Crime, DUI defense in Palm Beach County, contact Douglas J. Rudman in Boca Raton at 561-367-2542 today for a free consultation.
101 Plaza Real South
Suite 214
Boca Raton
,
FL
33432-4856
http://www.flatriallaw.com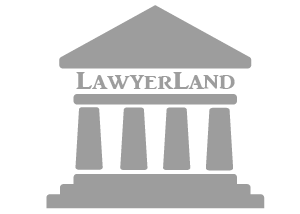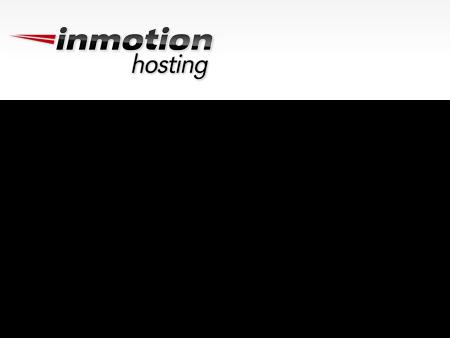 6.
K/S, Attorneys At Law
Boca Raton Personal Injury Attorney - K/S Attorneys At Law
K/S Attorneys at Law is an exceptional full service law firm specializing in personal injury and foreclosure law. Offering free consultations in Boca Raton
1100 Crystal Lake Drive
Suite 214
Pompano Beach
,
FL
33064
http://www.ks-law.com

7.
The Law Offices of Steve Rossi P.A.
Florida Education Law Attorney | Fort Lauderdale School Law
Call The Law Offices of Steve Rossi P.A. in Fort Lauderdale, Florida for representation in education law and criminal defense at 800-820-1451.
Sole Building
533 NE 3rd Avenue
Ground Floor-Suite 2
Fort Lauderdale
,
FL
33301
http://www.attorneyrossi.com
Coral Springs, FL Traffic Ticket Lawyers