Boulder, CO Drug Crime Lawyers

1.
Jurdem, LLC
Criminal Defense Attorney & Personal Injury Lawyer| Boulder, Colorado
For experienced criminal defense attorneys with a history of excellent results, call Jurdem, LLC, at 303-800-3509. Serving Boulder, Colorado, since 1976.
820 Pearl Street
Suite H
Boulder
,
CO
80302
http://www.jurdem.com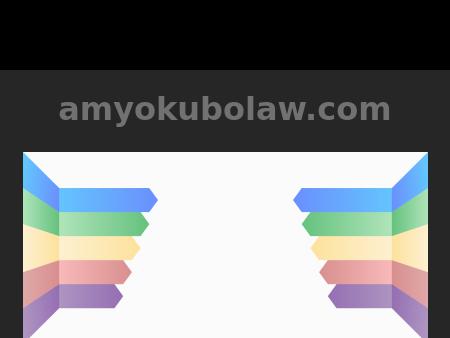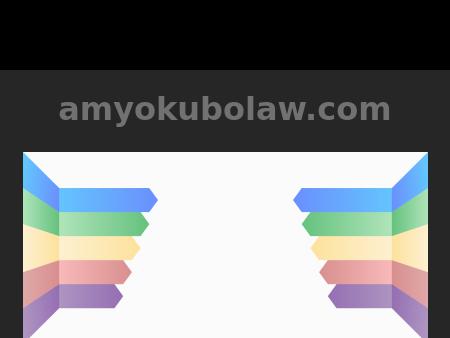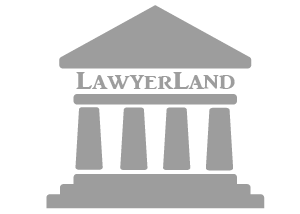 4.
The Law Offices of Elaine E. Lukic
Golden Criminal Defense | Frisco Trial Lawyer
The Law Offices of Elaine Esther Lukic, in Golden and Frisco, Colorado, provides strong criminal defense representation. Call 303-809-3425.
14143 Denver Pkwy W.
Suite 100
Golden
,
CO
80401
http://www.lukiclaw.com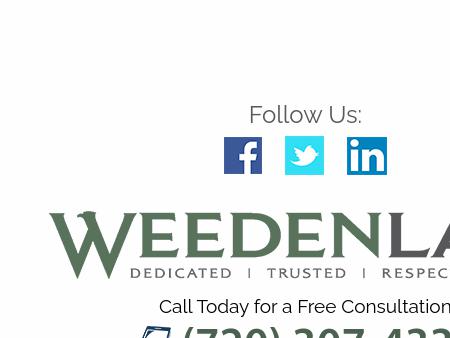 5.
Weeden Law
Home | Colorado Defense Attorney | Weeden Law
WeedenLaw - Criminal Defense, Divorce & Wildlife Defense Lawyer in Denver, CO. Call us today at 720.307.4330 for a free consultation regarding your legal needs.
891 14th St.
#2706
Denver
,
CO
80202
http://www.weedenlaw.com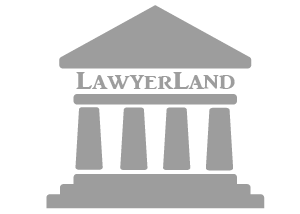 6.
Law Office of Kevin Cahill
Denver Criminal Lawyer | Englewood CO | Glendale
When you contact the Law Office of Kevin Cahill, you can rest assured that you will be reaching a South Denver area (Glenwood, Englewood, Greenwood Village) attorney who has the excellent track record that you need.
3900 East Mexico Avenue
Suite 300
Denver
,
CO
80210
http://www.cahillcriminaldefense.com
Boulder, CO Drug Crime Lawyers