Fresno, CA Professional Malpractice Lawyers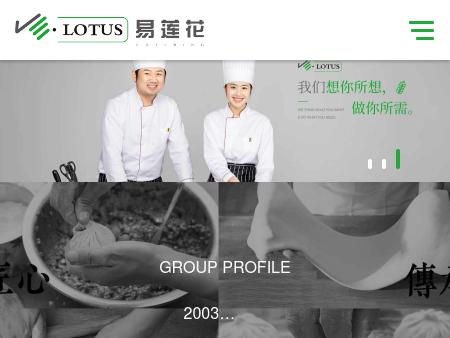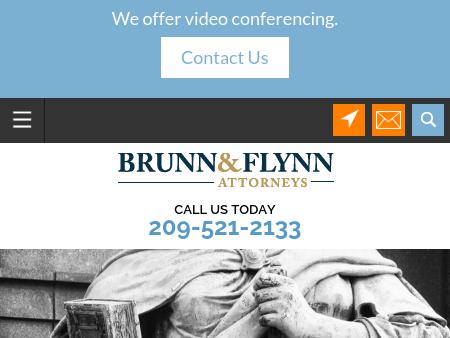 2.
Brunn & Flynn
Modesto Business And Corporate Law And Litigation Lawyers | California Civil Litigation Attorneys |
Brunn & Flynn, A Professional Corporation represents clients in business and corporate law and litigation, civil litigation and personal injury cases including environmental law and entity formation in Modesto and throughout the Central Valley of California.
928 12th Street
Suite 200
Modesto
,
CA
95354
http://www.brunnandflynnlaw.com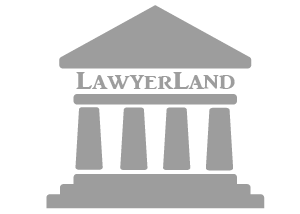 4.
Wessels Law Firm
San Jose Probate Administration Lawyer | Santa Clara County Estate Planning Attorney | Silicon Valle
San Jose probate administration lawyer Kai H. Wessels has more than 25 years of legal experience. Call his California law office at 408-705-4577 for your estate planning and administration needs.
333 West Santa Clara Street
Suite 610
San Jose
,
CA
95113
http://www.kaiwesselslaw.com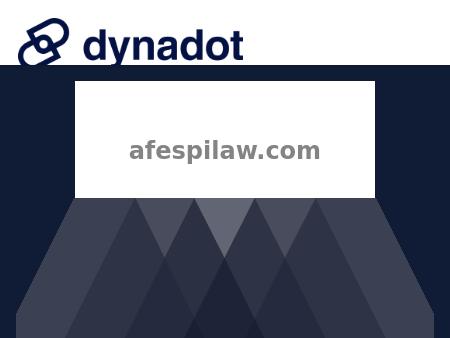 5.
Anderlini & McSweeney LLP
San Mateo Personal Injury Lawyers | Business & Employment Law Attorneys in San Mateo County
Anderlini & McSweeney LLP, in San Mateo, California, has extensive experience in civil litigation matters. Call 650-242-4884 to speak with a lawyer.
411 Borel Avenue
Suite 501
San Mateo
,
CA
94402
http://www.afespilaw.com

6.
Hayes Scott Bonino Ellingson & McLay, LLP
San Francisco Business Litigation Attorneys | California Complex Commercial Disputes Lawyers | Redwo
Hayes Scott Bonino Ellingson & McLay attorneys in Redwood City, California, provide responsive litigation services. 650-249-6898.
203 Redwood Shores Parkway
Suite 480
Redwood City
,
CA
94065
http://www.hayesscott.com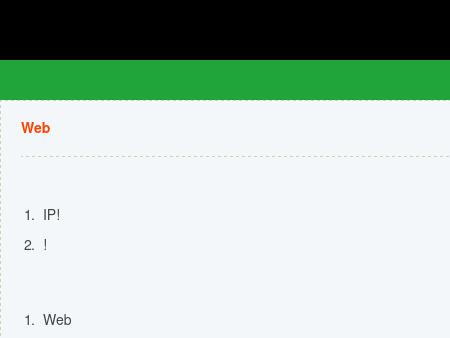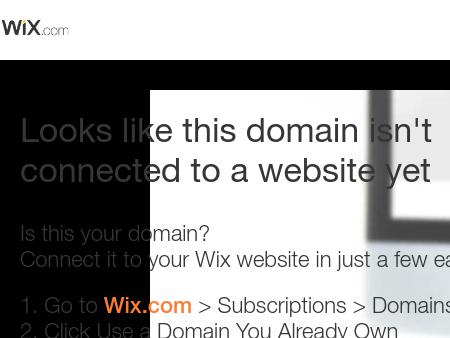 8.
Law Office of Jane E. Bednar
LAW OFFICE OF JANE E. BEDNAR - Attorneys
BEDNAR FRIEDLAND LLP - Monterey, CA. Attorneys - Litigators. Strong, experienced and pragmatic Professional Services emphasizing Elder Law, Personal Injury, and Civil Litigation. 20 years' experience. Se habla español.
P.O. Box 1857
Monterey
,
CA
93942-1857
http://www.janebednaresq.com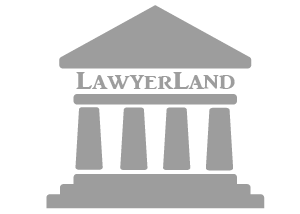 9.
Rummonds | Thornton LLP
San Jose Professional Malpractice Attorney | Aptos Mediation Law Firm
Speak with the experienced trial attorneys of California's Rummonds / Barron / Thornton LLP: 866-546-5980.
311 Bonita Drive
Aptos
,
CA
95003
http://www.malpraclaw.com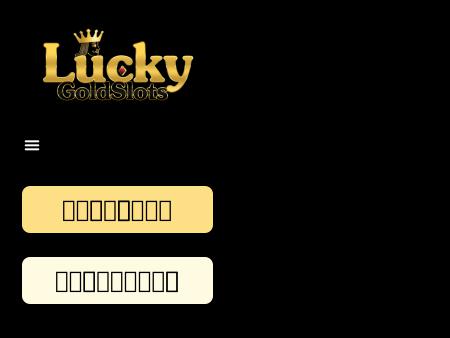 10.
Balamuth Law
Top Oakland Personal Injury Attorney - Best Moraga Accident Lawyer
Balamuth Law - personal injury law firm representing plaintiffs exclusively in personal injury and wrongful death litigation throughout Moraga, Walnut Creek, Oakland and Northern California.
1001 Country Club Dr
Ste. F
Morga
,
CA
94556
http://www.balamuth.com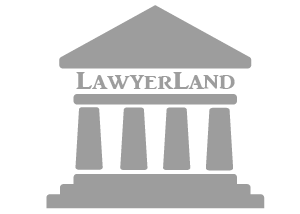 11.
Casper, Meadows, Schwartz & Cook
Walnut Creek Personal Injury & Accident Lawyers | East Bay
Call us at 925-954-4606 for a free initial consultation with an experienced personal injury attorney. Casper, Meadows, Schwartz & Cook - Walnut Creek, CA
2121 North California Boulevard
Suite 1020
Walnut Creek
,
CA
94596
http://www.cmslaw.com
Fresno, CA Professional Malpractice Lawyers