Louisville, KY Legal Malpractice Lawyers

1.
T.J. Smith, Attorney at Law
Louisville Car Accident Lawyer | T.J. Smith A Personal Injury Law Firm
Make the call to an injury attorney who has won more than $200 million for clients. Call the Louisville law office of T.J. Smith: 502-792-7937.
600 West Main Street
Suite 100
Louisville
,
KY
40202-2949
http://www.tjwillmakeempay.com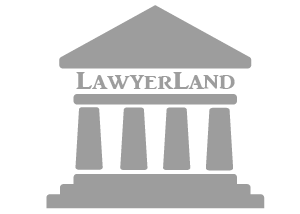 3.
Chewning & Chewning
Hopkinsville Personal Injury Lawyer | Fort Campbell Military Base Criminal Defense Attorney | DUI
Comprehensive personal injury, criminal defense and family law legal services. Call Chewning & Chewning at 270-632-4374. Free consultations.
603 South Main Street
P.O. Box 955
Hopkinsville
,
KY
42240-2321
http://www.chewninglaw.com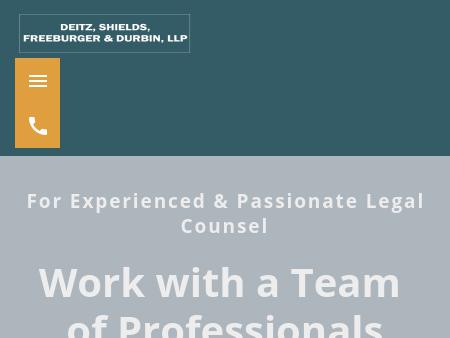 4.
Deitz, Shields & Freeburger, L.L.P.
Henderson KY Evansville IN Bankruptcy Attorney | Kentucky Indiana Estate & Business Lawyer | Van
For a consultation with attorneys dedicated to achieving your goals, call Deitz, Shields & Freeburger, L.L.P., at 270-942-1028.
101 First Street
Henderson
,
KY
42420
http://www.dsf-atty.com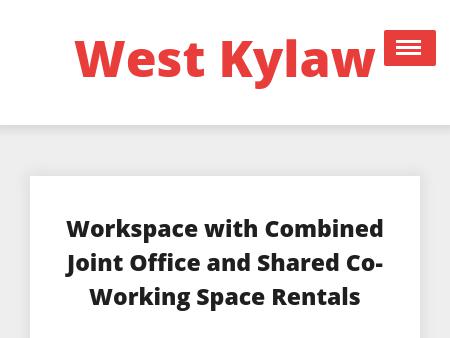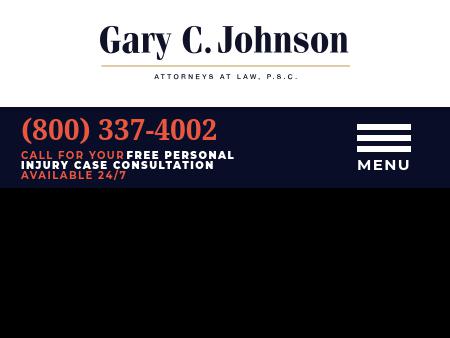 6.
Gary C. Johnson, P.S.C.
Lexington KY Personal Injury Lawyer | Pikeville Car Accident Attorney | Hazard Medical Malpractice
Injured in northern Kentucky? A Lexington personal injury lawyer at Gary C. Johnson, P.S.C., can help. Free consultation. Call 606-262-4551 today.
570 East Main Street
Suite 200
P.O. Box 1717
Lexington
,
KY
40508-2342
http://www.garycjohnson.com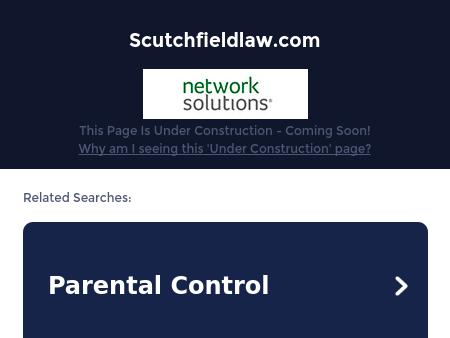 7.
Scutchfield Law, PLLC
Scutchfield Law PLLC - Home
Scutchfield Law PLLC combines big firm experience and skill with the reach and flexibility of a small firm, handling matters ranging from complex litigation and business services to family law and criminal matters for a broad range of clients.
501 Darby Creek
Ste. 2
Lexington
,
KY
40509
http://www.scutchfieldlaw.com
Louisville, KY Legal Malpractice Lawyers