St. Louis, MO Identity Theft Lawyers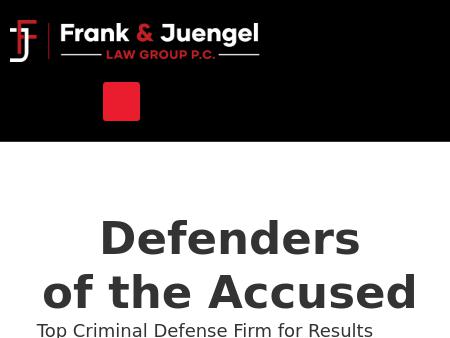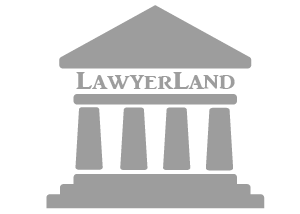 2.
Featherston Law Firm
St. Louis Traffic Law Attorney | Driving While Suspended in Kirkwood MO | St. Charles CDL Speeding T
Traffic, speeding or driver's license issue in St. Louis, Missouri, or nearby? Call Featherston Law Firm for a free consultation at 314-400-2302.
8777 Big Bend Blvd.
Suite C
St. Louis
,
MO
63119
http://www.stlouistrafficticketfix.com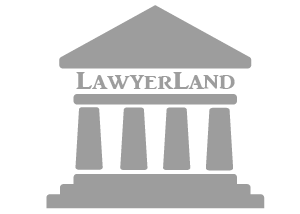 3.
Smith Law Group, PC.
San Bruno Business Attorney | Smith Law Group, PC.
Smith Law Group, PC., is a boutique firm in San Bruno offering business formation services for foreign nationals. Call for a free consult: 408-673-9135.
205 N Vine St
Ste 2
Poplar Bluff
,
MO
63901
http://www.smithbizlawgroup.com 4.
Law Offices of James M. McClellan
Southeast Missouri Personal Injury Lawyer | Scott County Workers' Compensation Attorney | Criminal D
Over 23 years of experience handling serious personal injury and high profile criminal defense cases. At the offices of James M. McClellan, Attorney at Law, in Sikeston, I represent individuals throughout southeastern Missouri. Contact my offices for a free initial consultation.
820 North Main Street
Suite A
Sikeston
,
MO
63801
http://www.mcclellanlawfirm.com

5.
Pingelton Law Firm
Columbia Personal Injury Attorney | The Pingelton Law Firm | Family Law
The Pingelton Law Firm in Columbia, Missouri, provides representation in personal injury, family law, and criminal defense matters. Call 573-355-9249 today
The Guitar Building
Suite 402
28 North 8th Street
Columbia
,
MO
65201
http://www.pinglaw.com
St. Louis, MO Identity Theft Lawyers