Louisville, KY Sexual Harassment Lawyers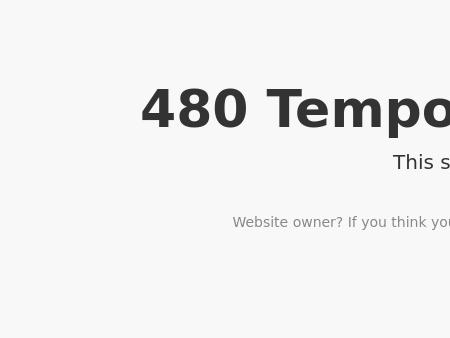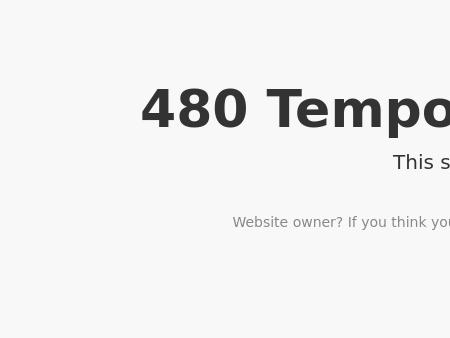 3.
Patricia A. Abell
Louisville Separation Agreement Lawyer | Home | Abell
Please contact a Louisville separation agreement lawyer if your are seeking a skilled and experienced attorney. Call 502-561-3455 today!
104 N. 7th St.
Louisville
,
KY
40202-2914
http://www.patriciaabell.com 4.
Dodd & Dodd Attorneys, PLLC
Louisville Family Law Attorney | Kentucky Divorce Lawyer | Jefferson County Marriage Annulment Law F
Call Dodd & Dodd PLLC at 502-632-0174 to schedule a consultation with an experienced Louisville family law attorney. We offer advocacy in family law cases.
325 West Main Street
Suite 2000
Louisville
,
KY
40202
http://www.doddattorneys.com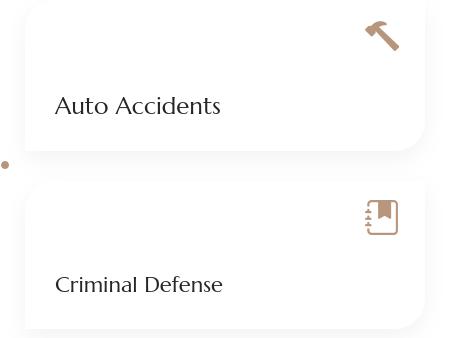 7.
Haggard Law Office
Fort Campbell Criminal Defense Lawyer | Hopkinsville Personal Injury Attorney | Christian County Mil
Haggard Law Office: Fort Campbell criminal defense lawyers with more than 28 years of experience. Free consultation: 270-632-4128.
800 S. Virginia Street
Hopkinsville
,
KY
42241
http://www.haggardlawoffice.com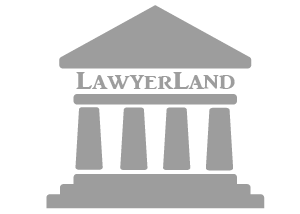 8.
Chewning & Chewning
Hopkinsville Personal Injury Lawyer | Fort Campbell Military Base Criminal Defense Attorney | DUI
Comprehensive personal injury, criminal defense and family law legal services. Call Chewning & Chewning at 270-632-4374. Free consultations.
603 South Main Street
P.O. Box 955
Hopkinsville
,
KY
42240-2321
http://www.chewninglaw.com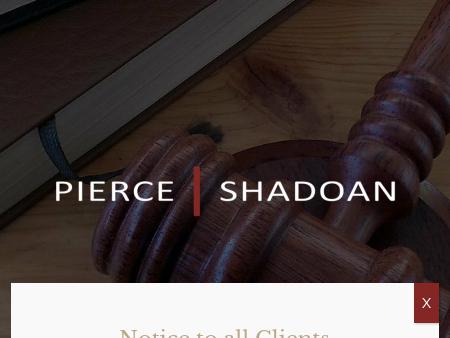 9.
Pierce & Shadoan
Pierce, Simpson & Shadoan, bowling green, kentucky, personal injury, family law, real estate, pr
Pierce Simpson & Shadoan is a general practice firm providing legal services throughout Southern Central Kentucky.
908 State St.
1st Floor
Bowling Green
,
KY
42101
http://www.pierceandshadoan.com

10.
Yewell Law, LLC
Owensboro KY Divorce & Family Law Attorneys | Probate Wills & Trusts Lawyers Kentucky
For qualified representation in divorce, family law or other legal matters, contact an experienced lawyer at Yewell Law, LLC in Owensboro, Kentucky, today.
221 West 2nd Street
Owensboro
,
KY
42303
http://www.yewelllaw.com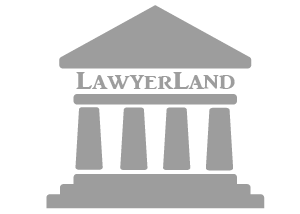 11.
Cawood & Johnson, PLLC
Pineville KY Law Lawyers | Middlesboro Business Litigation Attorney | Coal Oil Gas
Cawood & Johnson, PLLC, represents clients in environmental law, business law, employment law & collections. Contact them in Pineville, KY, at 606-654-3997.
Courthouse Square
108 1/2 Kentucky Avenue
P.O. Box 123
Pineville
,
KY
40977
http://www.cawoodjohnsonlaw.com

12.
Shannon D. Sexton, Attorney at Law, PLLC
Covington Criminal Defense Attorney | Kenton County Drug Possession Lawyer | Kentucky DUI Law Firm
Facing felony or misdemeanor criminal charges in Northern Kentucky? Call criminal defense lawyer Shannon Sexton: 859-431-9999. Free consultation for drug, DUI, other crimes.
6900 Houston Road
Suite 9
Florence
,
KY
41042
http://www.shannonsextonlaw.com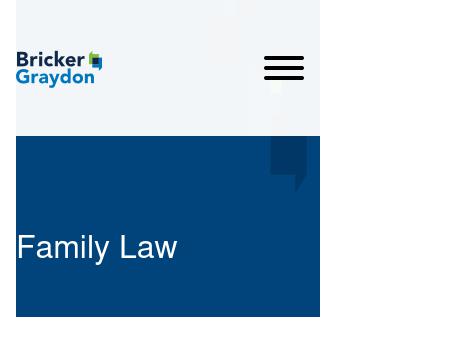 13.
Mark A. Ogle, Attorney at Law
Northern Kentucky Divorce Attorney | Family Law Kenton County Lawyer | Fort Mitchell, KY, OH
Are you facing a contentious divorce? The law office of Mark A. Ogle, Attorney at Law, is here to protect your interests. Contact us at 859-912-7772 to speak with an experienced Kentucky and Ohio family law attorney.
2500 Chamber Center Dr.
Suite 204
Fort Mitchell
,
KY
41017
http://www.maoglelaw.com
Louisville, KY Sexual Harassment Lawyers